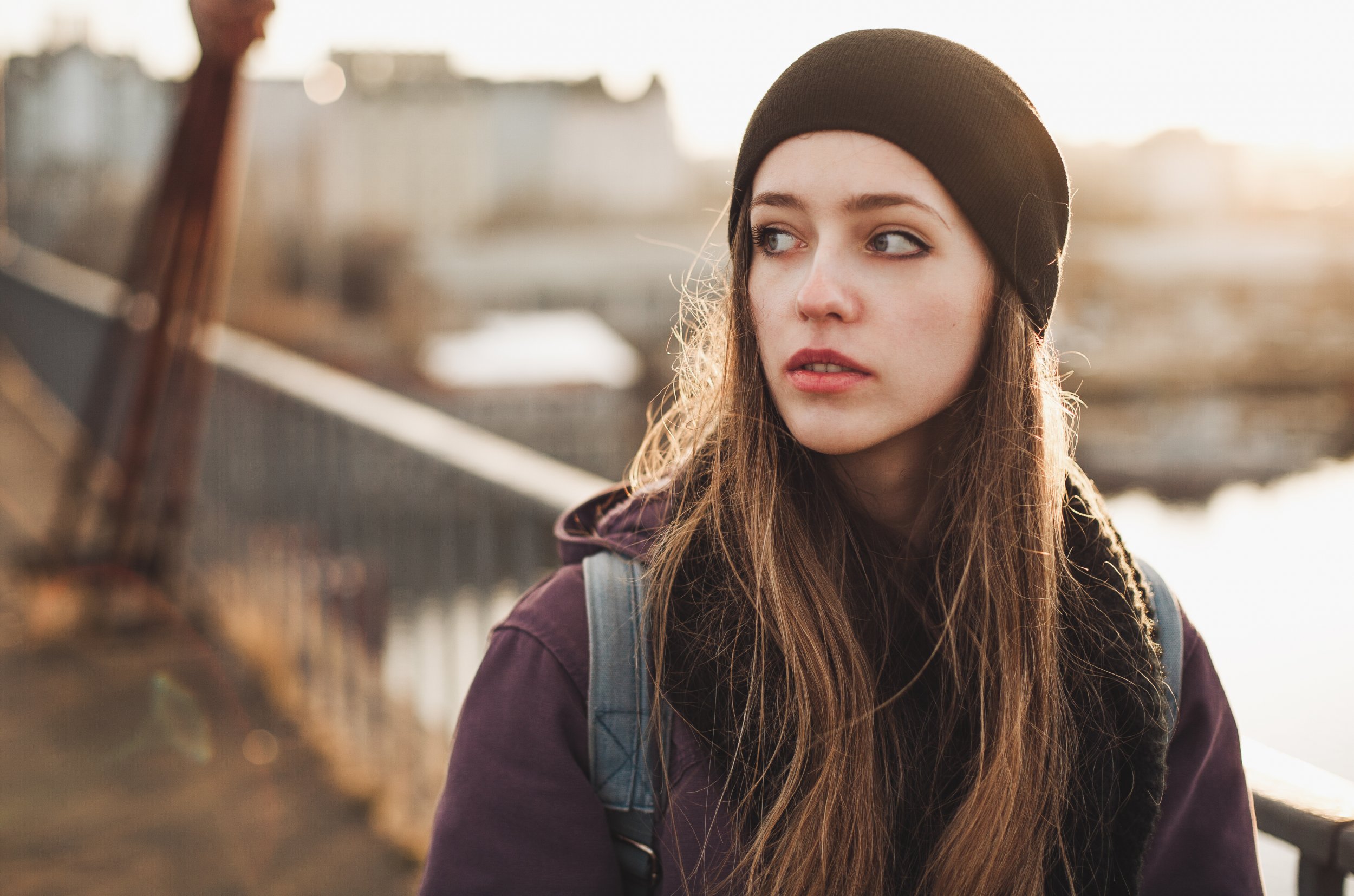 A study has revealed that 90 percent of under-18s who are killed by a current or ex-partner are girls, while almost 90 percent of perpetrators are men.
Although intimate partner violence among adolescents is widespread, most studies focus on adults, the authors of a study published in the journal JAMA Pediatrics wrote.
To find out more about this type of crime, researchers looked at data from the National Violent Death Reporting System collected between 2003 and 2016 on 2,188 homicides across 32 states. The victims were aged between 11 and 18. The relationships between the victim and perpetrator were known in those cases, with 6.9 percent counting as intimate partner homicide. An intimate partner was defined as a current or former girlfriend, boyfriend or spouse.
A total of 135 victims were female, at 90 percent, with an average age of 16 years. Of the perpetrators, 88.9 percent were males. And 102, or 77.9 percent, of attackers were aged above 18, with a mean age of 20.6. On average, the killer was 3.9 years older than the victim. In 94 cases, or 62.7 percent, the perpetrator and the victim were in a relationship during the killing. Firearms, most commonly handguns, were used, followed by sharp or blunt instruments.
The authors grouped the deaths into four categories. A total of 41 cases, or 27.3 percent, happened after the relationship broke down or when the victim refused to be with the killer. In 37 cases, or 24.7 percent, homicide occurred during an argument. A further 12 cases (8 percent) were associated with the reckless use of firearms, and 10 (6.7 percent) with pregnancy. In one case, the victim told the killer she was pregnant. He worried he would be arrested for having sex with a minor and killed her.
A total of 24 cases, or 16 percent, saw the perpetrator take their life after their killing. Of the total, 37.8 percent of killers took part in the victims' home, while 35.8 percent were carried out at another home or apartment.
"This may indicate that these adolescents do not cohabitate with the perpetrator but are spending time at the perpetrator's house where there may be less supervision, given most perpetrators of adolescent homicides are older than 18 years," the authors wrote.
When compared with statistics from the National Violent Death Reporting System from 2003 to 2016 on young people aged 19 to 24 years old who were killed by their partners, adolescents were less likely to be with their current partner, the researchers found.
"The most common categories of adolescent IPH [intimate partner homicides] were broken/desired relationship or jealousy and an altercation followed by reckless firearm behavior and pregnancy-related," the authors wrote.
"Adolescents, particularly girls, in dating relationships may face a risk of homicide, especially in circumstances of a breakup or jealousy and when perpetrators have access to firearms. Understanding homicide in early dating relationships can inform prevention and intervention efforts tailored to adolescents," they warned.
Avanti Adhia, a senior fellow at the Harborview Injury Prevention and Research Center at the University of Washington School of Medicine and lead author of the study, commented that intimate partner violence "is a public health issue that should be taken seriously."
"While not a common occurrence, it does occur more often than people realize," she said.
"The majority of the homicides occur in older adolescents between the ages of 16-18," she said. "A common circumstance is when a victim ends a relationship with the perpetrator or there is jealousy over the victim dating someone new.
"Partly why I was interested in this topic is the perception that teen-dating violence is less serious than intimate partner violence among adults. But it's important to understand that things can escalate among teens as well."
The findings are part of a larger picture of intimate partner violence among young people. As the authors pointed out, estimates based on the 2011 National Intimate Partner and Sexual Violence Survey indicate 71.1 percent of girls and women and 58.2 percent of boys and men experience intimate partner violence before the age of 25. Before the age of 18, that figure is 23.2 percent of girls and 14.1 percent of boys. The National Survey on Teen Relationships and Intimate Violence from 2016 also showed 60 percent of adolescents currently in, or in a relationship in the past year, were subjected to some form of physical, sexual and/or psychological abuse.
The authors pointed out that partners who weren't married or were cohabiting were the most common relationships for teenagers, but those types of unions weren't statutorily accounted for as part of intimate partner violence statistics in some states. "Therefore, a broader definition of domestic violence that extends these firearm protections to other partnerships is critical," the authors urged.
They also called for "more careful consideration of assessment and intervention for adolescent girls in leaving relationships, perhaps most particularly when their partners have a history of abuse perpetration, jealousy, or possessiveness and access to lethal weapons."
Danielle Davidov, an assistant professor in the department of social and behavioural sciences at West Virginia University who was not involved in the work, told Newsweek: "This study is important since research in this area has primarily focused on adults, even though most individuals who experience intimate partner violence do so before the age of 25.
"In this study, the significant proportion of homicides perpetrated by former partners and those precipitated by broken relationships underscores the notion that leaving an abusive relationship without a safety plan in place is not always the best course of action and can often be dangerous—or even fatal."
This article has been updated with comment from Dr. Danielle Davidov.
Uncommon Knowledge
Newsweek is committed to challenging conventional wisdom and finding connections in the search for common ground.
Newsweek is committed to challenging conventional wisdom and finding connections in the search for common ground.
About the writer
Kashmira Gander is Deputy Science Editor at Newsweek. Her interests include health, gender, LGBTQIA+ issues, human rights, subcultures, music, and lifestyle. Her work has also been published in the The Independent, The Independent on Sunday, The i Newspaper, the London Evening Standard and International Business Times UK.