90-year-old U.S. Army Veteran Mistaken for ISIS Member 'Akhmed the One-Armed'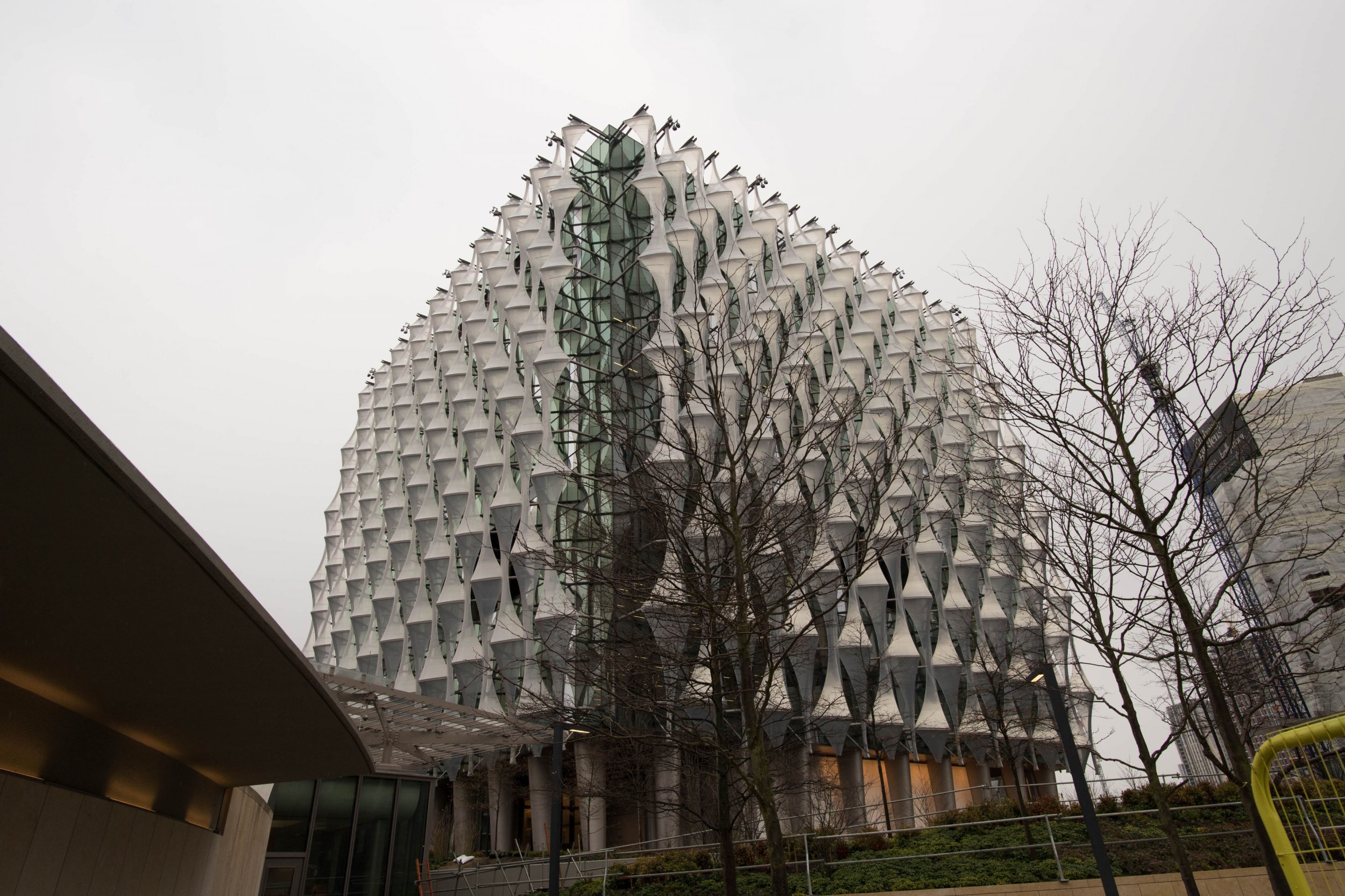 A 90-year-old U.S. Army veteran says the U.S. government has been confusing him with a Chechen ISIS member known as "Akhmed the One-armed," for the past three years, creating frustrating travel delays and resulting in lost mail.
Speaking to The Guardian, David Mayer, a 90-year-old U.S. Army veteran who now works as an emeritus professor of drama at Manchester University in Britain, said he first became aware of the mix-up after trying to purchase a vintage theatre poster on eBay.
Read more: Ohio man's ISIS-inspired Jihad to kill Rabbi, target synagogue foiled, feds say
The seller had emailed him to say that the package had been returned with a statement from U.S. customs asserting that the intended recipient's name had matched a "denied party/entity that may not send or receive exports."
Wondering why he would be considered "a denied party," Mayer took to Google, eventually discovering that a Chechen militant called Akhmed Chatayev had once gone by the name David Mayer as one of several aliases.
Suspected of having masterminded the 2016 Istanbul airport attack, Chatayev had been put on a U.S. government sanction list the previous year.
Mayer said he believes that move effectively caused the academic, who had moved to Manchester after marrying a British woman, to also be placed on the blacklist, due to sharing a name with one of Chatayev's many aliases.
"I'm helpless," he told the British newspaper.
Despite having contacted the U.S. Postal Services and the U.S. Embassy in London, as well as employing a lawyer to help ensure that his name is cleared, Mayer said he has had no luck.
"She looked into it, and charged me a lot of money, and nothing happened," Mayer said of his lawyer's efforts.
The academic, who had served in the U.S. Army as a second and first lieutenant in Korea, said he still cannot receive any post from the U.S. and while official letters and packages have been returned to their sender, he believes many personal letters have likely gone missing.
Mayer said he has also struggled with difficulties traveling due to the alleged mix up.
In one case, when he tried to check in online for a trip to the U.S., the former army veteran said he received a message saying he was not eligible to travel.
He went to the airport anyway, hoping to clear up the confusion and was eventually allowed onto his flight, however, after presenting his military documents and passport.
"I now keep my army discharge certificate with my passport, in case anyone queries my nationality, and that I was once many years ago a lieutenant in the US army," he told The Guardian.
However, he said the apparent mix-up "just seems to me so clumsy, so thoughtless."
"What I don't know is how many other people are caught up in this," he said. "Imagine the disruption if he had been using a name like John Smith? It's astonishing."
The U.S. Embassy in London has not responded to a request for comment from Newsweek.
The Embassy told The Guardian that it could not comment on an individual case, citing privacy issues.
It said that anyone who believes they have been unfairly profiled can apply to the Traveler Redress Inquiry Program to clear up the issue. It is unclear whether Mayer has pursued that course of action.
According to the Counter Extremism Project, Chatayev, who was born in Russia, is believed to be missing his right arm and left leg, explaining his nickname.
He is wanted by Russian authorities for terrorist attacks perpetrated in his birth country as well.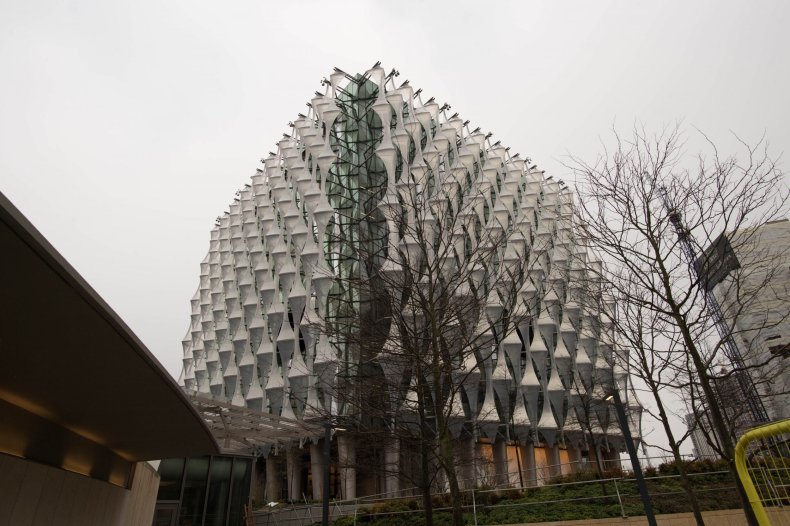 90-year-old U.S. Army Veteran Mistaken for ISIS Member 'Akhmed the One-Armed' | U.S.