9/11 Accomplice to Be Freed From Jail Early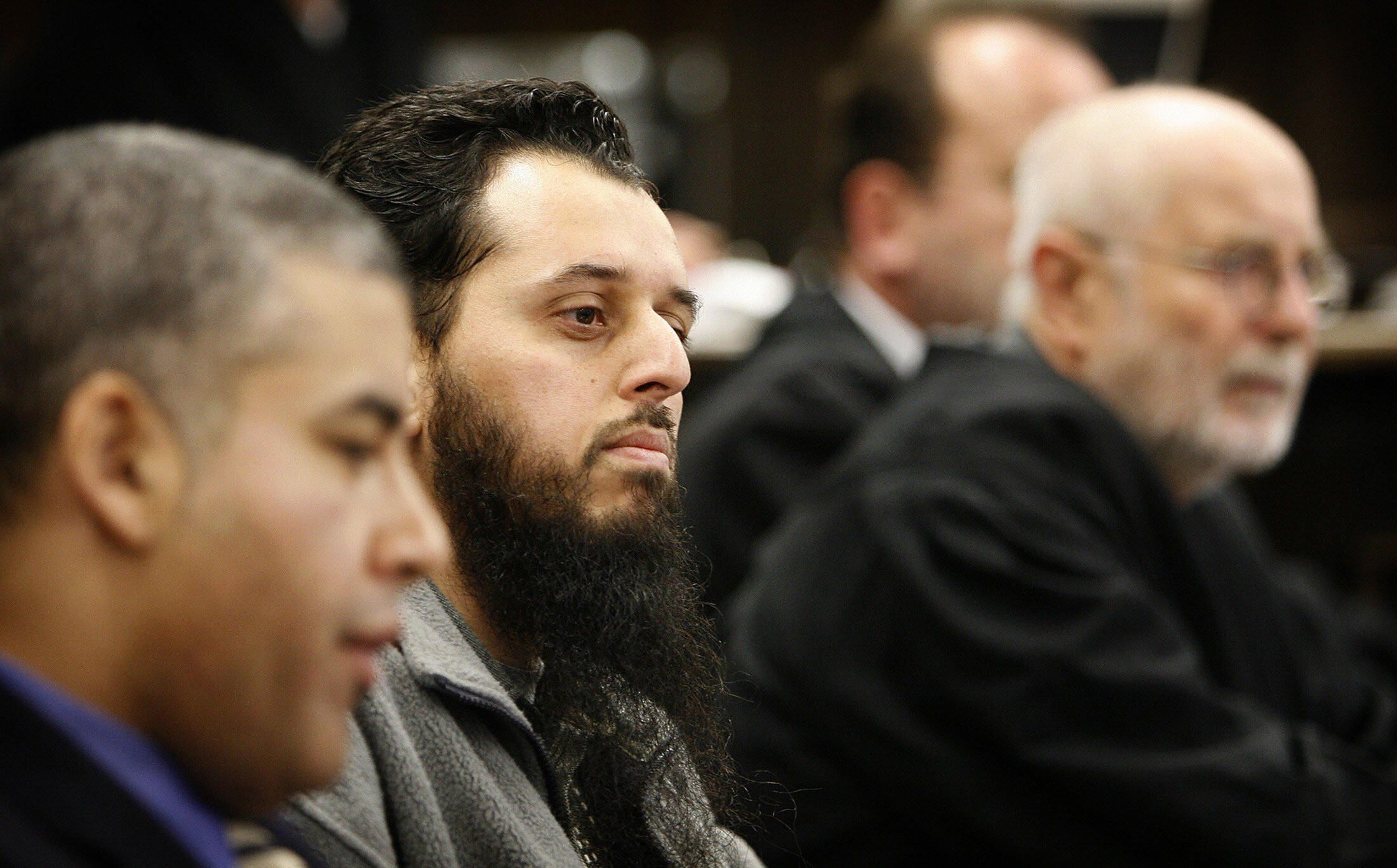 An associate of the notorious "Hamburg Cell" that launched the 9/11 attacks is set to be released from jail, some three months earlier than was originally planned.
Moroccan Mounir el-Motassadeq was sentenced to 15 years behind bars for supporting the 9/11 plotters when they were living in Hamburg, Germany. Though he was due to be released in January 2019, German tabloid Bild has reported that Motassadeq could be back on the streets as early as October.
A previous request for early release had been rejected by German courts on the basis that the al-Qaeda man was too dangerous to return to society. Authorities plan to immediately fly Motassadeq to Morocco when he is set free, Germany's Focus magazine said, though passport documents will need to be secured first.
Motassadeq traveled to Germany to study engineering in 1993. He eventually found his way to the northern city of Hamburg, where he became friends with the men who would go on to launch the deadliest terrorist attack in American history.
The cell coalesced around Mohamed Atta, the reserved but fiercely devout Saudi Arabian who piloted American Airlines Flight 11 into the North Tower of the World Trade Center. The group also included Marwan al-Shehhi who flew United Airlines Flight 175 into the South Tower and Ziad Jarrah, whose United Airlines Flight 93 crashed into a Pennsylvania field before reaching its target. Another operative, Ramzi bin al-Shibh, was unable to enter the U.S. He is currently awaiting trial in Guantanamo Bay.
Prosecutors said Motassadeq "maintained intensive contacts over several years" with Atta and other cell members, and argued he acted as the group's treasurer, looking after funds intended to support the plotters as they took flight training in the U.S. He also helped run the Al-Quds mosque in Hamburg, which became a key focal point for the cell's meetings and recruitment.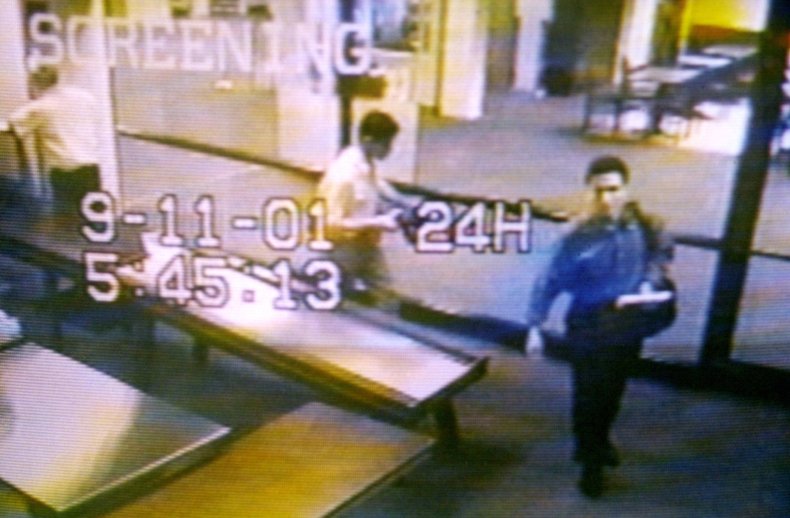 Motassadeq came under suspicion when German police realized he held power of attorney over a bank account belonging to Shehhi. He was questioned and later released, before being put on trial in 2002. He was convicted of al-Qaeda membership in 2005, and he was then convicted in 2006 of being an accessory to the murder of the airline passengers who were killed on 9/11. During questioning, Motassadeq also admitted to attending an Afghan training camp sponsored by Osama bin Laden.
Nonetheless, he has always maintained he did not know about the attacks. However, prosecutors argued that while he may not have known the specific targets, he was aware of a plot to hijack and crash multiple airliners.
Motassadeq is one of only two people to be convicted over the 9/11 attacks. The other was Zacarias Moussaoui, a French citizen of Moroccan descent now serving a life sentence in Colorado.
Five more key members of the plot, including alleged mastermind Khalid Sheikh Mohammed, remain detained at Guantanamo Bay. All face the death penalty, but any trial is reportedly years away, even though the men have been detained for 14 years.