9/11 Hero Thomas Phelan, Who Saved Hundreds of Lives, Dies of Cancer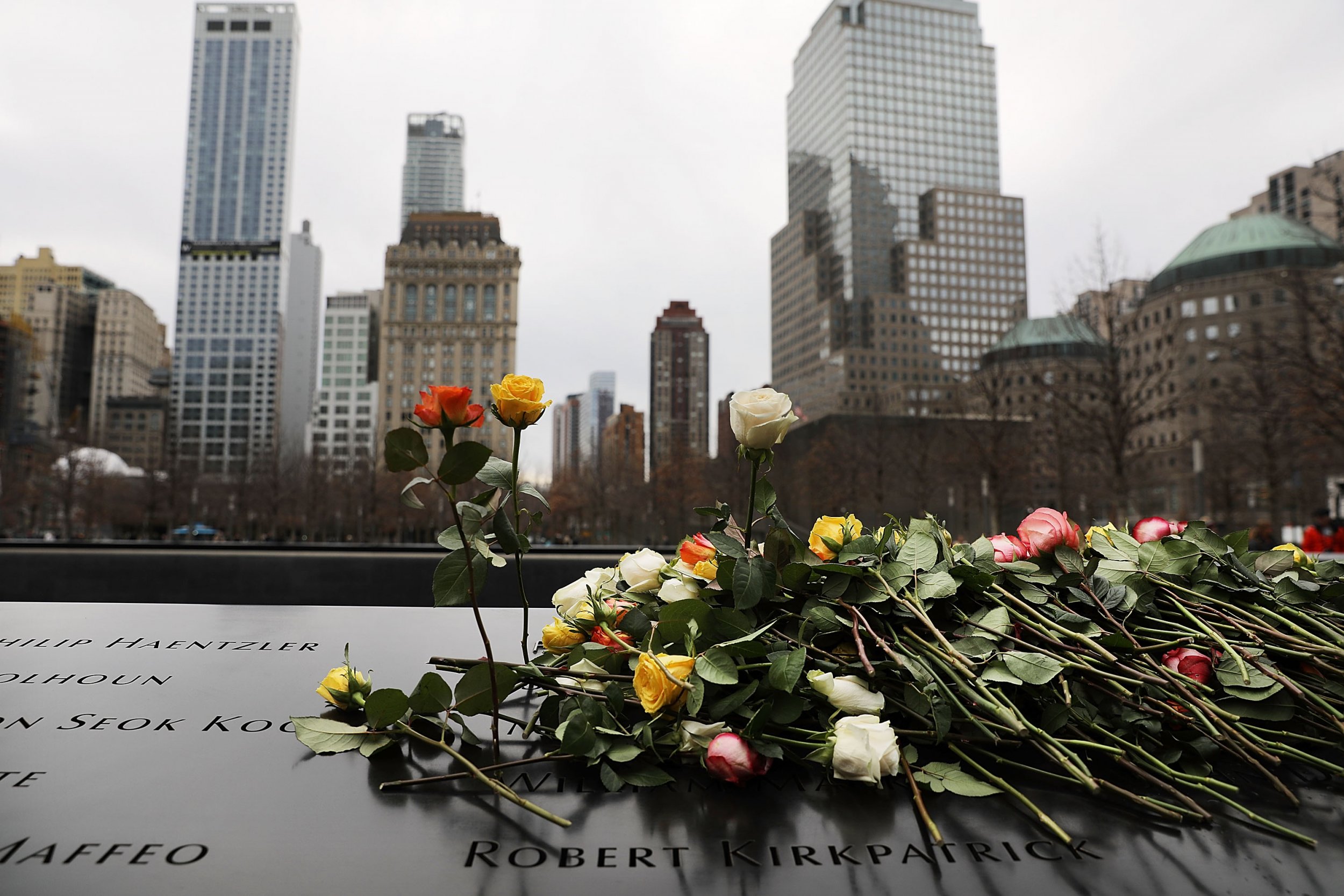 A ferry captain who turned his boat into a rescue vessel during the 9/11 attacks and later became a firefighter died Friday of cancer at age 45.
Thomas Phelan's illness was related to the toxins unleashed at Ground Zero in New York City on September 11, 2001, the New York Daily News reported. His death was mourned by officials, who remembered Phelan's efforts to evacuate fellow New Yorkers on his Statue of Liberty tour boat, two years before joining the New York City Fire Department (FDNY) in 2003, where he was assigned to Engine Co. 55 before becoming a marine pilot associated with Marine 9 in Staten Island.
"In our city's darkest hour, FDNY firefighter Thomas Phelan's heroism saved hundreds of lives. We will never forget his service and his sacrifice," New York City Mayor Bill de Blasio wrote on social media, sharing the news of Phelan's death.
"Tommy always helped others and put them first, be it NYC's citizens, his mom & siblings, coworkers, or friends. Tommy is already greatly missed," the NYC Office of Actuary said in a tweet.
"It is with great sorrow that we announce the death of Marine Pilot Thomas P. Phelan of M-9. His work during the evacuation of Manhattan on 9/11 will not be forgotten. Our thoughts and prayers are with his family. This has been a hard week for firefighters," read a statement on the Twitter page of the Uniformed Firefighters Association (UFA) referring to the death of two FDNY men, Lieutenant Christopher J. Raguso and Fire Marshal Christopher T. "Tripp" Zanetis, in a helicopter crash in Iraq on Thursday.
The FDNY lost 343 firefighters in the attack on the World Trade Center, but the death toll keeps increasing, as more of those who rushed to Ground Zero as part of evacuation and rescue efforts fight illnesses related to the toxins inhaled. At least 173 FDNY firefighters have died in the past 16 years due to 9/11-related diseases, according to the UFA.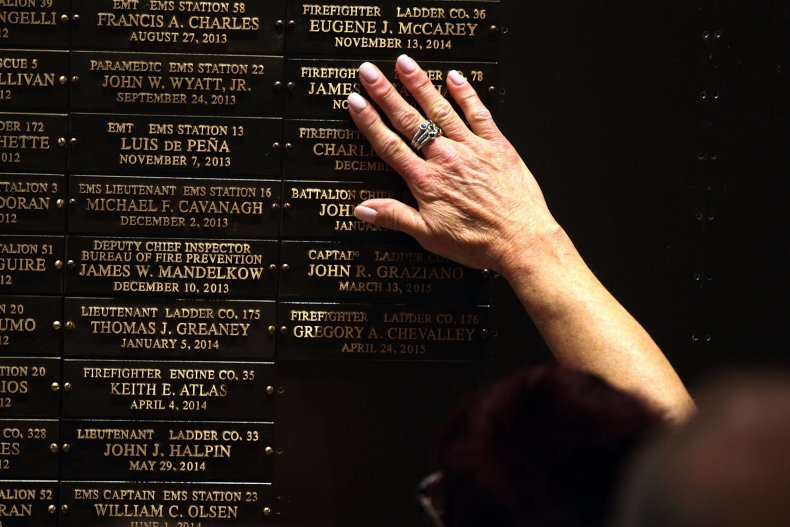 The most recent death is that of Keith Young, who was diagnosed with 9/11-related cancer in 2015. A 20-year veteran of the FDNY, Young was also known for his cooking skills. He was the author of Cooking With the Firehouse Chef recipe book and participated in the TV show Chopped, whose host Ted Allen remembered Young as an "amazing man" commenting on the news of his passing.
More than 83,000 9/11 responders and survivors currently receive health monitoring or medical treatment in relation to injuries and illnesses caused by the toxins at Ground Zero, according to New York Representatives Carolyn Maloney, Jerrold Nadler and Peter King.
The trio sponsored the James Zadroga 9/11 Health and Compensation Reauthorization Act of 2015, which allowed funding toward the health care of first responders, volunteers and survivors of the attacks for the next 75 years under the World Trade Center Health Program. According to the representatives, the program is under threat as President Donald Trump's 2019 budget proposes to separate it from the National Institute of Occupational Safety and Health direction.
"This will unnecessarily put at risk the health of those who have been made ill by 9/11, many of whom are still suffering, and in too many cases still dying, from their injuries 17 years later," the representatives wrote in a letter in February urging Office of Management and Budget Director Mick Mulvaney to reject the proposal.