911 Reality Show 'Emergency Call' Premieres the Same Night as National 911 Outage
ABC premiered a new reality show all about the lives and challenges of 911 operators on the same night a national 911 outage occurred. The series, Emergency Call, premiered at 10 p.m. ET on Monday night, just an hour after the country struggled to get emergency services working in multiple states.
Newsweek reported on the outage Monday night. States immediately effected by the 911 service provider outage were Minnesota, Illinois, Ohio, Nevada, Indiana, Delaware and Arizona, though the effects of the outage had the potential to expand nationwide.
The Minneapolis Police Department was first to acknowledge the outage via Twitter. Americans were urged not to test their local services to leave available lines open for those with genuine emergencies. While a national outage of emergency services was certainly frightening, it didn't last for long. About an hour after the systems first failed, call and text access to local emergency centers were reportedly working.
After a brief panic, ABC welcomed viewers into the behind-the-scenes lives of 911 operators. From the first moments of the premiere episode, it was clear operators deal with some highly-traumatic conversations. For the horrifying moments, there are those that end with uplifting outcomes, or even a few laughs, though.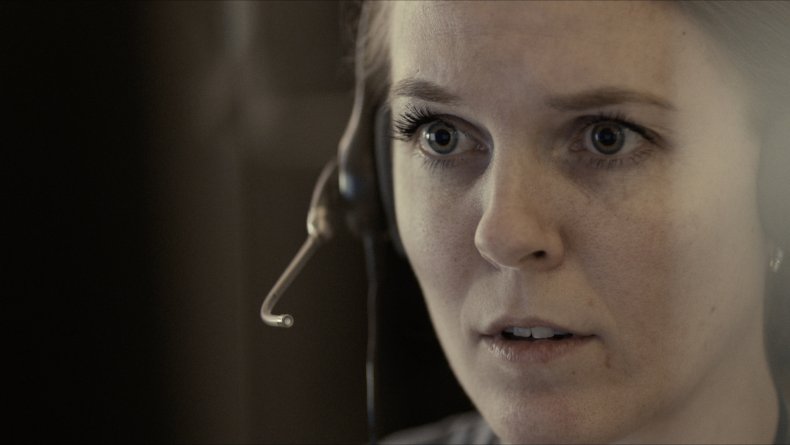 The first episode featured a handful of unique stories. One snippet showed the difficulty of communicating with distraught callers in high-pressure situations. Unintelligible words were screamed through a phone before the operator was able to fully understand the situation.
A terrifying encounter between a 19-year-old and a bear was also featured, as was a comical report of a peacock running down a street in Austin, Texas. The number of stories and varying degrees of severity spoke to the moldable talents that operators hold, as well as the vast amount of things people call 911 for around the country.
While a 911 outage may be shocking, it isn't necessarily an isolated incident. In 2018, a similar, nationwide outage of security calls came after an individual outage at a CenturyLink data center, according to TechCrunch. To restore all phone lines, it took over 24 hours.
Twitter users have already begun to share conspiracies about the source of the 911 outage, from where it sparked to why it happened. Coronavirus was mentioned by some netizens, while others pointed to a Microsoft Cloud outage that happened Monday as well. There's no official connection between the two as of Monday evening. The outage pushed some to advocate for second amendment rights, while others tweeted at various White House officials.