9/11 Victim Identified 17 Years After Terror Attack, Thanks to Advancements in DNA Testing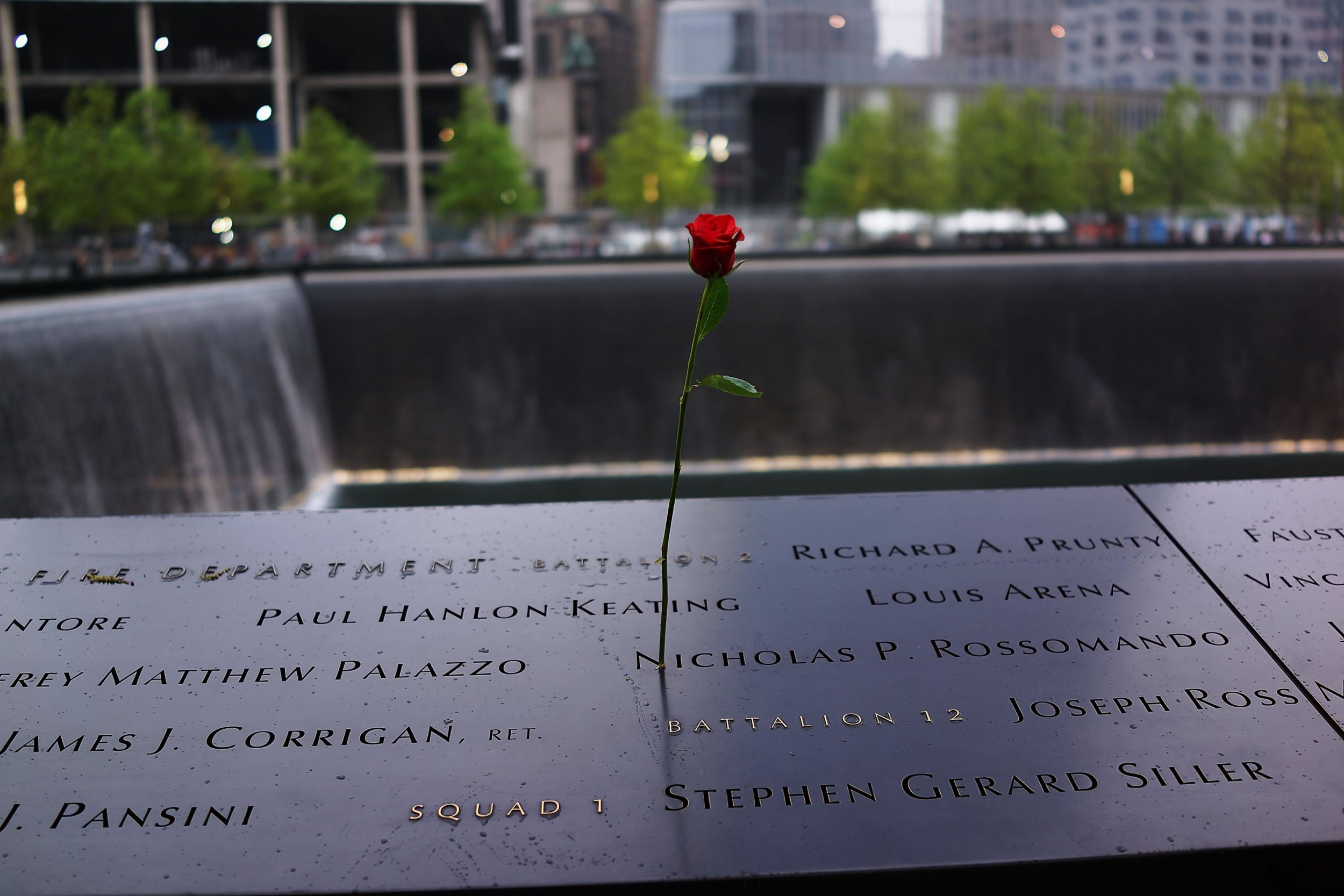 New York City's Medical Examiner's Office identified the remains of one more victim of the World Trade Center terror attacks of September 11, 2001, following advances in DNA analysis.
Forensic biologists identified skeletal matter found at the site as the remains of Scott Michael Johnson, who was 26 years old when he died, according to The New York Times.
Johnson is the 1,642nd victim to be identified as a casualty of the terror attacks, which saw as many as 2,753 people killed after hijackers crashed two airplanes into the twin towers almost 17 years ago.
Johnson was a securities analyst at the investment banking firm Keefe, Bruyette & Woods, according to the Times.
The company was located on the 89th floor of the south tower.
Johnson was the first victim to be identified in almost in a year, according to the Times.
The last identification was made in August 2017, with forensic biologists identifying a man whose name was withheld at the request of his family.
Chief Medical Examiner Barbara Sampson said in a statement to CBS News that in 2001, her office "made a commitment to the families of victims that we would do whatever it takes, for as long as it takes, to identify their loved ones.
"This identification is the result of the tireless dedication of our staff to this ongoing mission," she added.
Scott Johnson's mother, Ann Johnson, told the Times that she and her daughter "sat there and both cried" when they received final confirmation of her son's death.
"You get pulled right back into it," she said, adding that "it also means there's a finality."
"Somehow, I always thought he would just walk up and say, 'Here I am. I had amnesia," she said.
A Portrait of Grief published in the Times described Johnson as someone who loved to travel, and mentioned trips to Cuba and Egypt.
Johnson had been planning to visit South America next to "explore a culture that fascinated him," according to the portrait.
He was remembered by friends as someone who also loved music--he had invested in a live music club in Williamsburg, Brooklyn.