9/11 Branded Content Is the New 9/11 Brand Tweet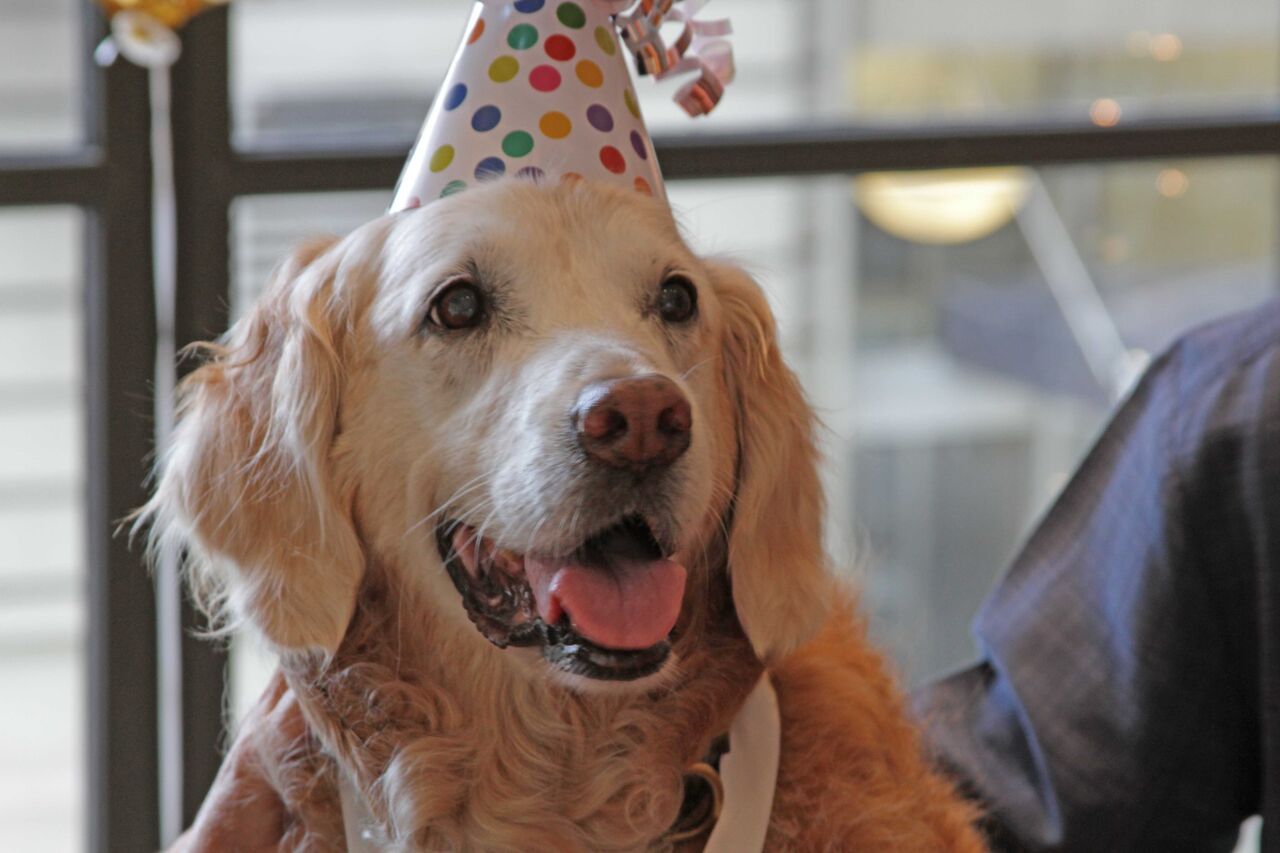 Today is the 14th anniversary of the terrorist attacks of September 11, 2001. In years past, brands—that is, the public faces of businesses—have marked the occasion with messages like "Never Forget" and "Proud to be An American."
These entreaties, made mostly on Twitter and before that on Facebook, were met with scorn by the news media. In 2014, The Verge pleaded, "Dear brands: stop remembering 9/11. It's not your job and you're bad at it." "Build-a-Bear, CVS branded 9/11 tweets not received well," wrote the Los Angeles Times, diplomatically.
The argument goes like this: Companies exist to sell products and/or services. Companies have always used holidays and anniversaries as a way to do this—Labor Day sales, Memorial Day sales, Veterans Day sales. But some anniversaries, like 9/11, are not appropriate for companies to use as marketing opportunities.
This year, few brands have so far felt the need to remind us they will "never forget." Few have said anything at all. Past offenders like AT&T, Arby's, Applebee's and White Castle have kept mum on Twitter.
But at least one social media marketeer—the New York-based startup Bark & Co., best known for BarkBox, a subscription-based service for pet products—appears to have discovered a way past the media's knee-jerk antipathy to using 9/11 as a marketing ploy.
Observe the story of Bretagne (pronounced "Brittany"), a golden retriever who worked to rescue survivors from the wreckage of the twin towers on September 11. These articles tell a touching story: Bretagne, who perhaps saved many lives during a time of great crisis, is brought to New York with her owner Denise Corliss, where the two are feted and treated like queens for a day.
Everyone knows feel-good stories do well, traffic-wise; the Huffington Post has an entire vertical, Good News, dedicated to them (incidentally, Bretagne is currently the top story on Good News). BuzzFeed's version of Bretagne's story is nearing 150,000 views. The YouTube video depicting Bretagne's day in New York has more than 300,000 views. Far from castigating the company that produced the video for a crass and grubby attempt to use 9/11 to sell dog treats, the media has responded enthusiastically: At least 162 articles mentioning Bretagne have popped up since Friday morning, according to Google.
But Bretagne's story is not news, at least not in the traditional sense. It is branded content. The definition of branded content is murky, but this works well enough: Branded content is content (read: anything you see, hear or read on a website) produced by a company (or an advertising agency hired by a company) intended to be given to news media in the hope that they will cover it as news. Manufactured news, in other words. The story of Bretagne rescuing survivors of 9/11 was news. The story of Bretagne coming to New York to be thanked for that service was manufactured by Bark & Co. to sell dog treats through BarkBox.
A Bark & Co. representative disputes that characterization. "This doesn't feel like branded content to us," said Alexis Anderson, head of partnerships for BarkBox. "It's a story we've been wanting to tell since we first started following Bretagne nearly 18 months ago. We were lucky to find partners who were willing to help us tell that story in a really beautiful, editorial way, but I don't know that we'd call it branded content."
Whatever it is, expect more of it soon. With Bretagne's picture splashed across half the Internet today, it won't be long before other brands notice what Bark & Co. has achieved and follow suit.