95 Percent of Elected Prosecutors Are White, Study Finds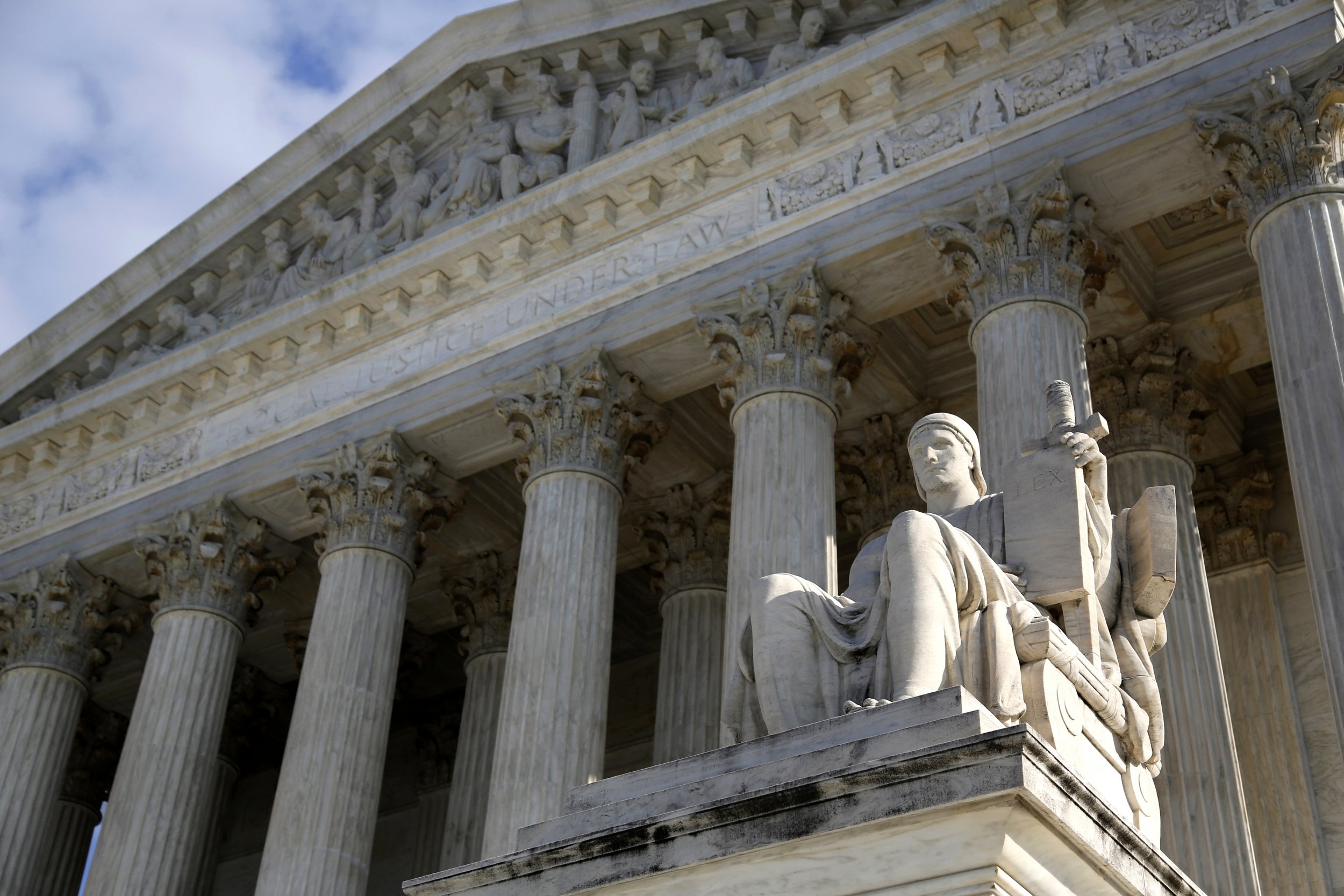 Prosecutors wield outsize influence in the U.S. criminal justice system. They are tasked with bringing charges against criminal defendants, and because they are given authority to negotiate plea deals, they often have the final word on how much time defendants will serve if convicted.
And 95 percent of them are white—and 79 percent are white men—a study to be released Tuesday by the San Francisco-based Women Donors Network has found. The study reveals that 15 states have no nonwhite elected prosecutors, The New York Times reports: Colorado, Connecticut, Delaware, Idaho, Maine, Montana, Nebraska, New Jersey, Oregon, Rhode Island, South Dakota, Tennessee, Vermont, Washington and Wyoming. Kentucky and Missouri have a single nonwhite elected prosecutor each, the Times reports. Alaska, Hawaii and New Hampshire do not elect prosecutors.
The criminal justice system has come under increased scrutiny after police-related killings in the cases of Michael Brown in Ferguson, Missouri; Eric Garner in Staten Island, New York; Tamir Rice in Cleveland; and Freddie Gray in Baltimore, among others.
The racial makeup of police forces is well documented. But the racial composition of the country's elected prosecutors, as much a part of the daily workings of criminal justice in this country as the police are, has not been examined before.