97 Percent of French Believe 'Terror Threat' Is High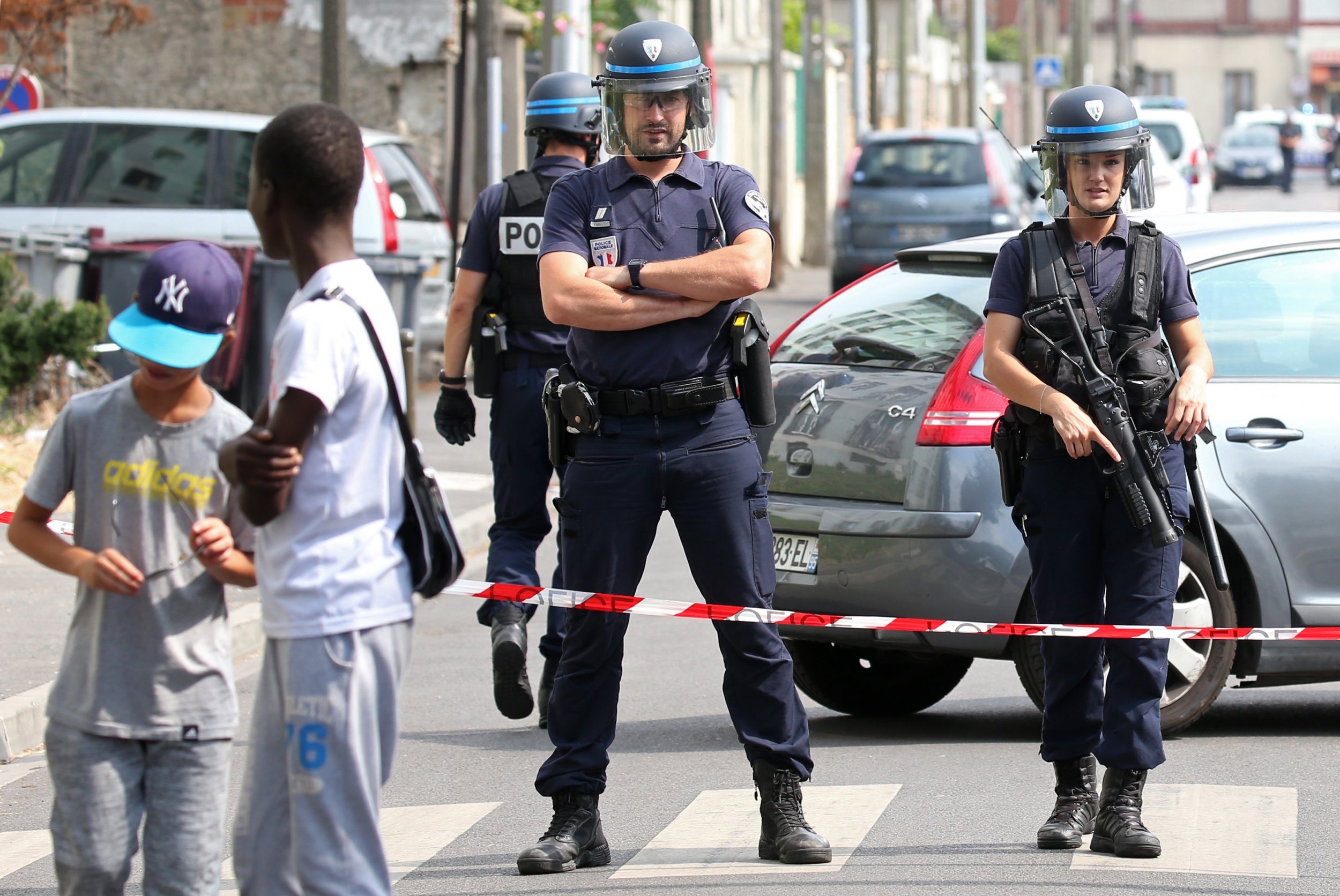 The vast majority of French citizens feel the threat of new attacks in their country is very high, a poll published by Montpellier-based newspaper Midi Libre reports.
France has endured a series of Islamist attacks over the last two years, including the devastating attacks in Paris on a single night in November, which killed 130 people. The government has introduced a state of emergency since. However, this was not enough to foil another attack in Nice in July.
According to the poll, conducted by one of France's largest survey companies, Ifop, 55 percent consider the threat of new attacks "very high" and 42 percent estimate it is "high". Collectively 97 percent feel threatened by the notion.
The poll, conducted earlier this week, sees an increase in the number of French citizens concerned about the prospect of new hostilities compared to a similar survey conducted earlier this month that showed 95 percent felt the threat was "high" or "very high".
"The evaluation of the terror threat is extremely high, regardless of social groupings or political leanings," an Ifop statement on the poll read.
When it comes to party affiliation 99 percent of ruling Socialist Party voters, opposition Republicans voters, far-right National Front supporters and supporters of the Front of the Left all felt the threat was "high" or "very high".