Aaron Carter Slams Wade Robson, Says He Slept In Michael Jackson's Bed Too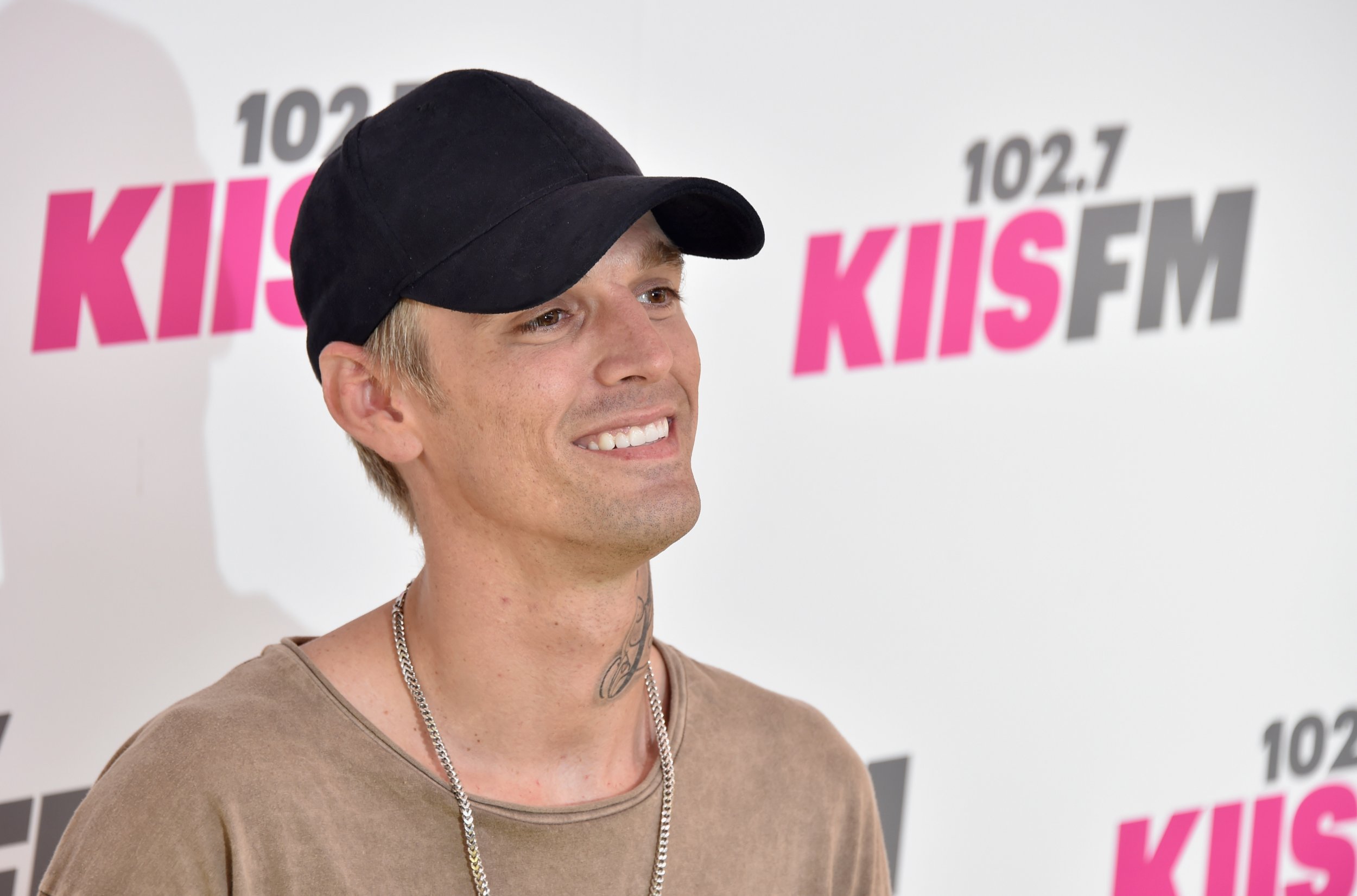 Aaron Carter claimed Michael Jackson is innocent, and Wade Robson, the famous choreographer and Jackson accuser featured in HBO documentary Leaving Neverland, is lying. Carter issued an angry video to TMZ on Monday, stating he wanted to fight Robson over the allegations.
Carter also said he was angry about a tweet from Robson, which mentioned Carter may have information on Jackson's alleged behavior, too. The tweet, however, which read "I'm not alone, you ask [Aaron Carter]," was sent by a fake account, Robson's attorney told TMZ.
In the video conversation, Carter issues a message of violence directly to Robson. "I don't understand. And then you try to tie my name into this s***? I'm not that guy. I'm not the one. I might be a pop singer, but I'm also from the f****** south. You want to come at me on some sour s***? You're lucky I've got something to lose now. Because I would punch you in the face. I would."
Carter said he had a platonic relationship with Jackson when he was a 15-year-old pop singer in the spotlight. At the time, Carter said he even slept in Jackson's bed, the same was both Robson and accuser James Safechuck did. But nothing happened in Carter's time with the celebrity, he said.
Robson and Safechuck must by lying, Carter said, because he had a similar relationship with Jackson. "I really idolized Michael the way you see Wade Robson and the other kid, whatever the hell his name is," he said.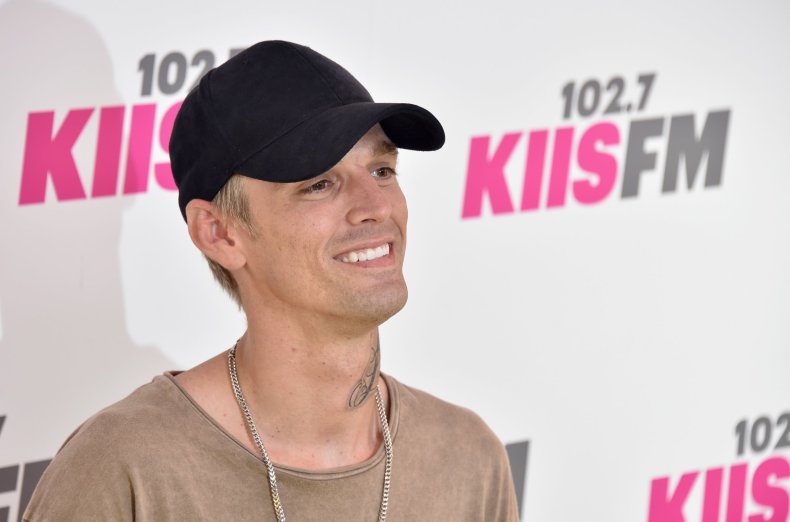 Carter said it was a disgrace to Jackson's legacy to speak of the allegations after his death. "When I see someone that is like—Okay, you're a grown man, and when Michael Jackson was alive, you are backing him. You are up his a**. You are kissing his a**. You are there to testify for him under oath. And then when he dies, you decide that's a good time to come out? No. What you're doing is you're actually stomping on an icon and a legend's grave. You're stomping on his grave."
When asked if someone young with an illegal, sexual relationship with an older man might lie to cover it up, Carter said no. "When I was 12, 13 years old, I would tell anything and everything. Like, little kids run their mouth."
Carter also claimed he was offered six figures to do an interview on Jackson, and alleged Robson and James Safechuck are getting paid. Reports have said the pair did the documentary for free.
Others have denied Jackson's alleged abuse in the past like actor Macaulay Culkin. Many of Jackson's family members, including his brothers, nephew Taj Jackson and niece Brandi Jackson say there's no way Jackson ever sexually abused a child.
Aaron Carter Slams Wade Robson, Says He Slept In Michael Jackson's Bed Too | Culture