Aaron Traywick: 'Biohacker' Who Injected Himself with DIY Herpes Drug Found Dead in Sensory Deprivation Tank at 28
Updated | Aaron Traywick, the controversial CEO of a biohacking company, who recently injected himself with an untested herpes treatment in public, has died at the age of 28.
He was found dead on Sunday morning inside a flotation tank at a spa in Washington D.C., the Metropolitan Police Department of the District of Columbia confirmed to Newsweek. The cause of death is still being investigated, although there is no indication of foul play at this time.
A flotation tank, otherwise known as a sensory deprivation or isolation tank, is a lightless, soundproof tank filled with skin-temperature, salted water, in which individuals float. Some claim these tanks provide a number of beneficial health and psychological effects.
Traywick, who had no medical background, headed up Ascendance Biomedical, a company which provides experimental medical treatments to people, encouraging them to conduct research on themselves outside the restrictions of government regulation, with the aim of speeding up the drug development process. People that conduct experiments on themselves in this way are known as biohackers.
The company has made a name for itself recently, in part, thanks to events that have involved public experimentation. In February this year, for example, Traywick injected himself with a DIY herpes treatment in front of a live audience at a body hacking convention in Austin, Texas. And in October 2017, the company live-streamed a volunteer, Tristan Roberts, injecting himself with an untested gene therapy treatment for HIV.
The U.S. Food and Drug Administration (FDA) issued a warning shortly after this event regarding the self-administration of gene therapies:
"FDA is aware that gene therapy products intended for self-administration and "do it yourself" kits to produce gene therapies for self-administration are being made available to the public. The sale of these products is against the law. FDA is concerned about the safety risks involved. Consumers are cautioned to make sure that any gene therapy they are considering has either been approved by FDA or is being studied under appropriate regulatory oversight."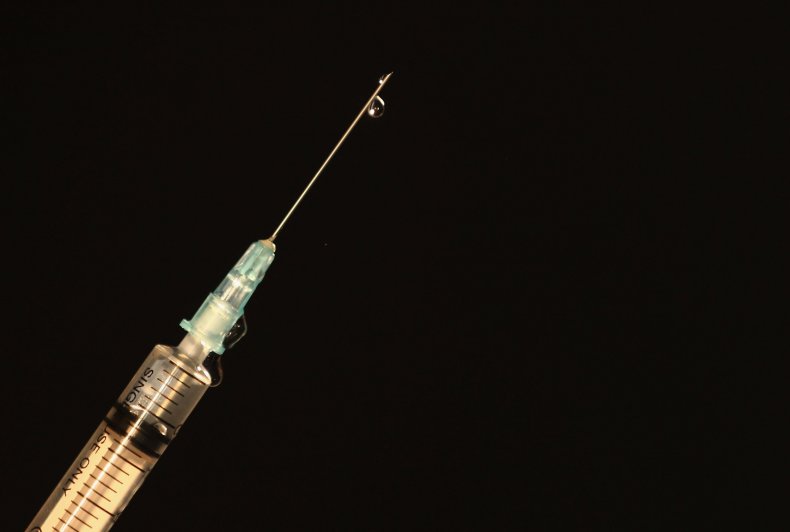 Ascendance Biomedical are able to circumvent the law and provide treatments which havn't been approved by the FDA, because of loophole which means that people are technically allowed to test these compounds on themselves.
In a statement provided to VICE News, Roberts said: "Aaron was a passionate visionary. He seemingly never tired as he brought people together to work on some of the most imposing challenges facing humanity. While many in the biohacking scene disagreed with his methods, none of them doubted his intentions. He sought nothing short of a revolution in biomedicine; the democratization of science and the opening of the flood gates for global healing."
Updated to include a statement from the Metropolitan Police Department of the District of Columbia.