Breana Rouhselang: Indiana School Footballer Allegedly Killed Pregnant Cheerleader As It Was Too Late for Abortion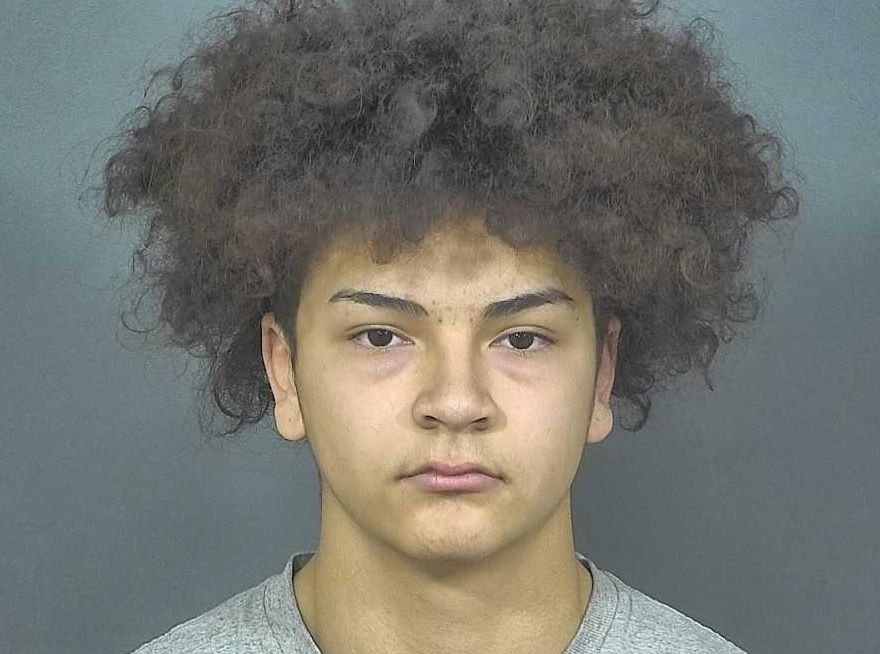 Police believe a high school footballer in Indiana stabbed a cheerleader pregnant with his baby to death because it was too late for her to get an abortion.
According to a filing in a St Joseph County court, 16-year-old Aaron Romeo Trejo is accused of killing Breana Rouhselang, 17, during a fight about the pregnancy, and then hiding her body in a dumpster.
Read more: Ohio is considering a bill that could see abortions punishable by death
Trejo played for the Mishawaka High School football team, WSBT reported. Rouhselang was a manager on the football team and a former cheerleader at the school.
Rouhselang told her mother she was meeting Trejo behind their home to discuss the pregnancy at around 11 p.m. on Saturday. When the girl did not return by the early hours of Sunday morning, her mother reported her missing to South Bend Police Department.
Officers questioned Trejo at his home, who initially denied that he had seen Rouhselang, claiming she did not show up when he went to meet her in their hometown of Mishawaka.
During a search of the alley behind Rouhselang's home police discovered some of her belongings, including glasses and a blood-stained hat.
More blood was found and police eventually discovered her body in a dumpster covered by black garbage bags.
Trejo was detained. After conferring with his family, Trejo again denied knowing where Rouhselang was and repeated that she no-showed when he tried to meet her.
But, the court filing says, he finally admitted to a detective that he stabbed Rouhselang in the heart with a knife after he was presented with the evidence that undermined his story.
Rouhselang was six months pregnant. The fetus also died.
Trejo told a detective that Rouhselang had "waited too long" to tell him about the pregnancy so an abortion was no longer possible.
When asked what he did about that, Trejo replied: "I took action...I took her life," the court filing states.
"Aaron Trejo said that he had been planning and thinking about killing Breana and the baby for about a week and had not told anybody," the filing states, adding that the boy discarded her phone and his knife in a nearby river.
"An autopsy confirmed that Breana Rouhselang died from multiple stab wounds, that her scarf had been tied so tightly that strangulation was occurring before Breana died, and that she was pregnant. The manner of Breana Rouhselang's death is homicide."
Trejo is charged with one count of felony murder and one count of feticide, a level three felony. He is currently being held without bond until he answers the charges.