Colton Underwood Picked as 'The Bachelor' After Tia Booth Break Up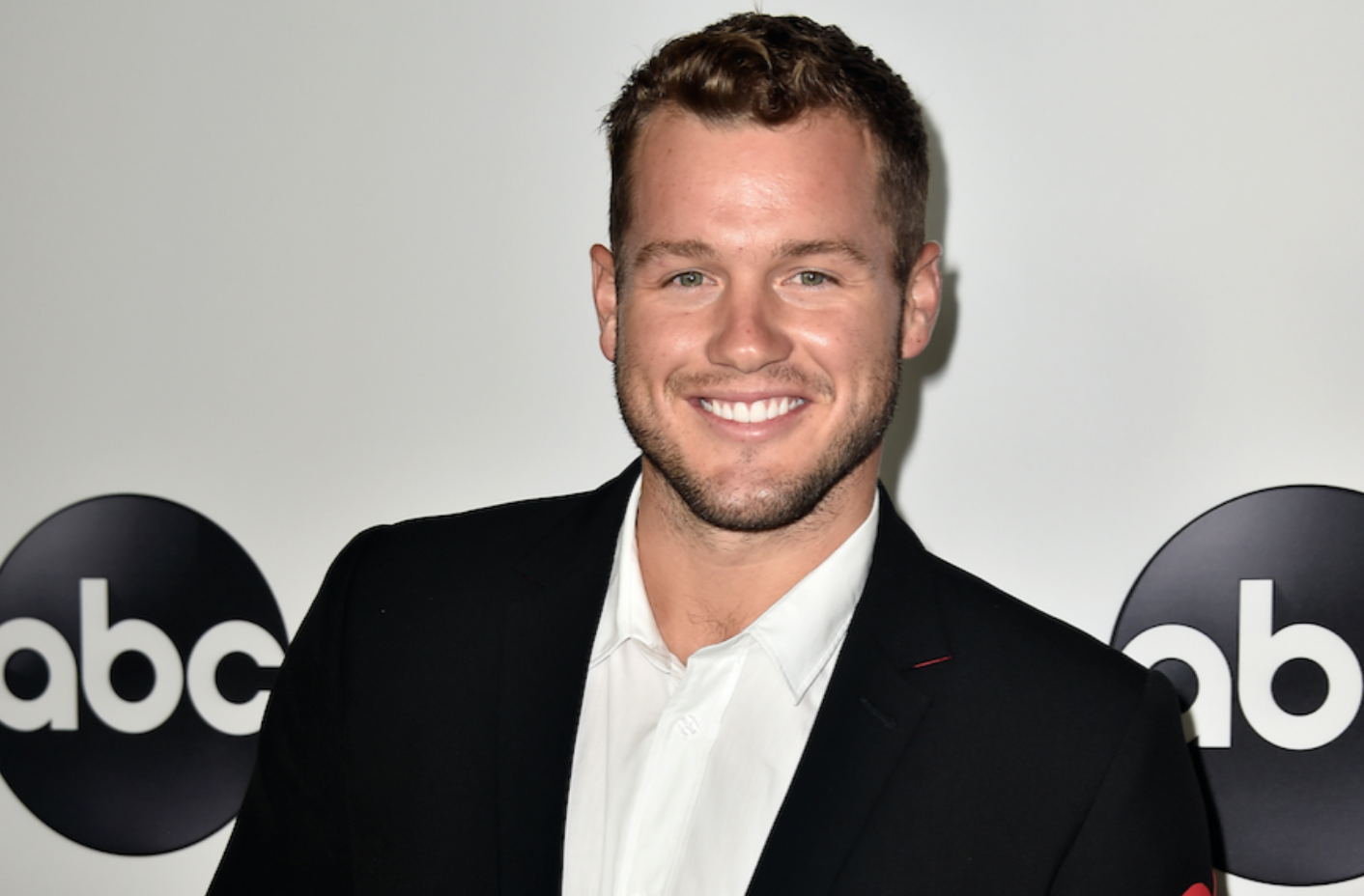 Bachelor Nation devotees have long waited for ABC to announce its pick for The Bachelor and the time has finally come. NFL alum Colton Underwood was selected as The Bachelor for Season 23.
Underwood, 26, was announced Tuesday on Good Morning America as the long-running franchise's next star. He's been featured on both The Bachelorette and Bachelor in Paradise. The network reportedly aimed to choose between Underwood alongside Jason Tartick and Blake Horstmann, who also served as former suitors to Becca Kufrin on The Bachelorette Season 14.
"One thing I took pride in on both seasons is just being true to who I am," Underwood told host Michael Strahan on Good Morning America Tuesday. "I think it took all of that to get to where I am now, know who I am as a person and know what I want in a life partner."
In explaining his ideal significant other, Underwood expressed how "you just have to be passionate about something." He, however, is hoping Season 23 ends with a proposal, revealing: "That's what I'm looking forward to the most, is being engaged and then getting married shortly after that."
Before Tuesday's announcement, Underwood voluntarily sent himself home during Monday's episode of Bachelor in Paradise after calling it quits with Tia Booth. Underwood and Booth initially dated before he was cast on The Bachelorette to compete for Kufrin's heart, but he briefly rekindled his relationship with Booth in Paradise.
"You deserve somebody who's going to be crazy about you every single day," Underwood began, "I can look at you with 100 percent certainty and say that I tried...I gave it my all."
Underwood elaborated by explaining how he thought he wasn't an adequate suitor for Booth, saying: "I just know what you deserve and I can't give it to you. That's the worst part of it all."
Prior to exiting, Booth said through tears how she hopes he takes the initiative "to figure himself out because he can't do this to someone else." Booth, however, took to Instagram on Tuesday to share how she does "wish...the best" for her former boyfriend and how she's "thankful that this chapter of our lives has ended so new chapters can begin."
Underwood and Booth, despite their rocky start, proved to be one of Bachelor in Paradise Season 5's strongest couples. Their breakup, therefore, came as a surprise to many loyal viewers and their fellow contestants. Reality Steve, however, did predict the couple's breakup in addition to ABC selecting Underwood as its next Bachelor.
"I know ABC has made last minute changes in the past so it's not technically official, but after the Paradise reunion taping yesterday, I'm hearing they'll soon be announcing the next Bachelor," Reality Steve tweeted on Wednesday. "It will be Colton...My thoughts are Sean Lowe has been their only successful Bachelor. They must feel Colton is the closest thing they'll get to Sean. Character, morals, no shady past, etc. Sean 2.0. Here we go."
Ahead of Underwood being announced as The Bachelor, he couldn't confirm to Newsweek whether he found love in Paradise. He did, however, explain how the experience allowed him to grow.
"Paradise was full of emotional surprises for me," Underwood told Newsweek in August. "I think you're going to see a lot of growth from me as an emotional human being."
The Bachelor Season 23 doesn't have an official release date as of yet, but it's slated to premiere in sometime in 2019.