York County Teen Inspiring Failed Anti-Terrorist Bill Pleads Guilty to Helping ISIS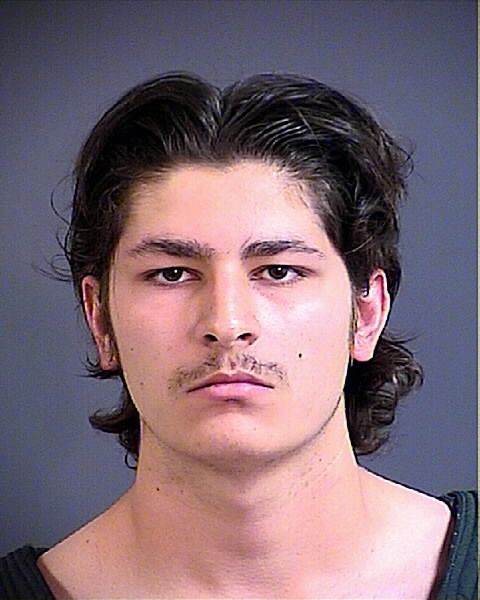 A South Carolina teen whose case prompted local law enforcement officials to attempt to change a law pleaded guilty to assisting ISIS in federal court on Wednesday.
Zakaryia Abdin, 19, faces up to 20 years in prison following a string of arrests that York Police Chief Andy Robinson told Newsweek began when with an anonymous tip in 2014. Police found ISIS flags and other items in his home but could not prosecute him in local or state courts.
Instead, Abdin was charged as a minor in possession of a handgun in the local court, a charge that Robinson said came "with the understanding that the FBI would eventually file for terrorism charges" at the federal level.
The FBI spent the next three years collecting evidence to file those charges, according to a report from WSOC. In those three years, Abdin allegedly attempted to plot a terror attack in the Carolinas and planned to kill U.S. troops. Robinson said his run-in with the state's juvenile system "wasn't very long," and "he was released against the wishes of the officers."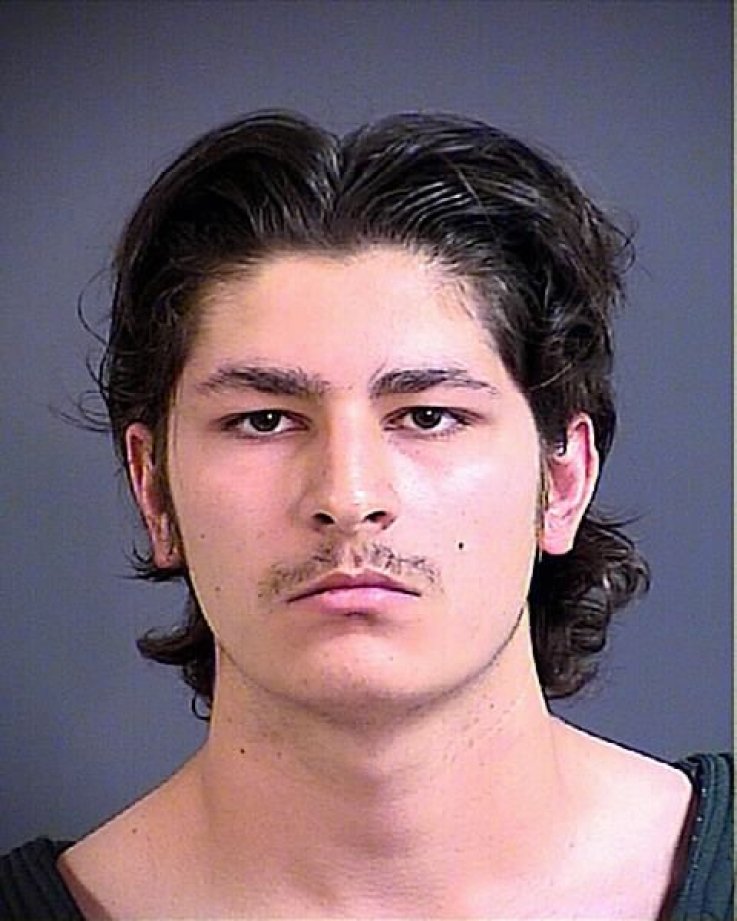 In 2017, Abdin was found in an airport with a ticket to the Middle East, attempt to join ISIS in person.
Robinson, inspired by the case, began pushing a bill in 2016 that would allow police officers to take people to trial on charges of terrorism without waiting for the federal system. Robinson said he believed this would have expedited the process of dealing with Abdin.
The bill has twice failed to pass. But Robinson said he planned to try again. It aims to allow local officials a power that some have previously been accused of abusing. Its text includes the stipulation that "all real and personal property of every kind used or intended for use in the course of, derived from, or realized through an offense (of terrorism) punishable pursuant to this article is subject to lawful seizure and forfeiture to the State..."
"Our first thought was, 'Maybe somebody's just overreacting because this couldn't happen in a small town,'" said Robinson." Then we found the flags, and I thought if it's happening here, it could be happening anywhere."
York County Teen Inspiring Failed Anti-Terrorist Bill Pleads Guilty to Helping ISIS | U.S.