'Abducted In Plain Sight' Spoilers: What Is The New True Crime Documentary On Netflix About?
A new title in the true crime genre has appeared on Netflix, and the story is as crazy, if not more, than Netflix's past successes. Abducted In Plain Sight is not an original Netflix production, but fits the platform well with twists and questions of how one girl could be kidnapped twice by the same family friend.
Twelve-year-old Jan Broberg was abducted after school by her neighbor Robert Berchtold, who took her away from her family for five weeks. Berchtold was close to Broberg, whose family had moved into the neighborhood two years prior to her first abduction. She viewed him as a close, authority figure, the documentary explained. But unlike many abduction stories, Broberg's story of abuse did not end when she found her way back to her family.
The story has been told before in novel form. Broberg and her mother, Mary Ann, released the book Stolen Innocence: The Jan Broberg Story about Broberg's two abductions and the mental abuse which caused her to believe delusions her captor had forced onto her in both kidnappings. The book was released in 2004, and was subject to a lawsuit by Berchtold, according to Rolling Stone.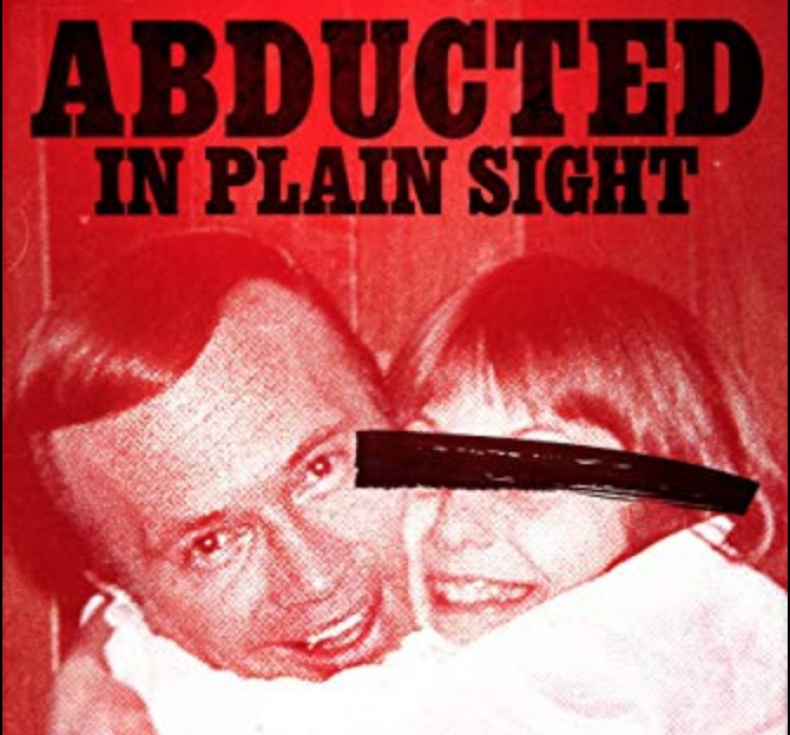 In the documentary, Broberg, now 40, explains the abuse inflicted on her by Berchtold, from physical abuse to mental incarceration. He told the young girl the pair had been abducted by aliens to explain the sexual abuse he inflicted on her. He claimed the aliens told the pair they must have a child before Broberg turned 16.
Beside the obviously terrifying tactics used by Berchtold and horrifying experience for Broberg, the most bewildering aspects of the documentary surround Broberg's parents, who refused to see the wrong their neighbor had been doing. Robert and Mary Ann Broberg allowed the problematic man unprecedented access to their three daughters before and after Broberg's kidnapping. They refused to work completely with the FBI to prove Berchtold guilty, allowed Berchtold sleep in Broberg's bed and even didn't think he had abducted Broberg the second time when she went missing, again.
The documentary was originally released in 2017. Broberg is now and actress. She's appeared in films Maniac, Iron Man 3 and Haunt according to the Internet Movie Database. She also appeared in TV shows Girlboss, I'm Sorry and an episode of Criminal Minds.