Abducted In Plain Sight' Survivor Likens Her Abuser to 'Pedophile' Michael Jackson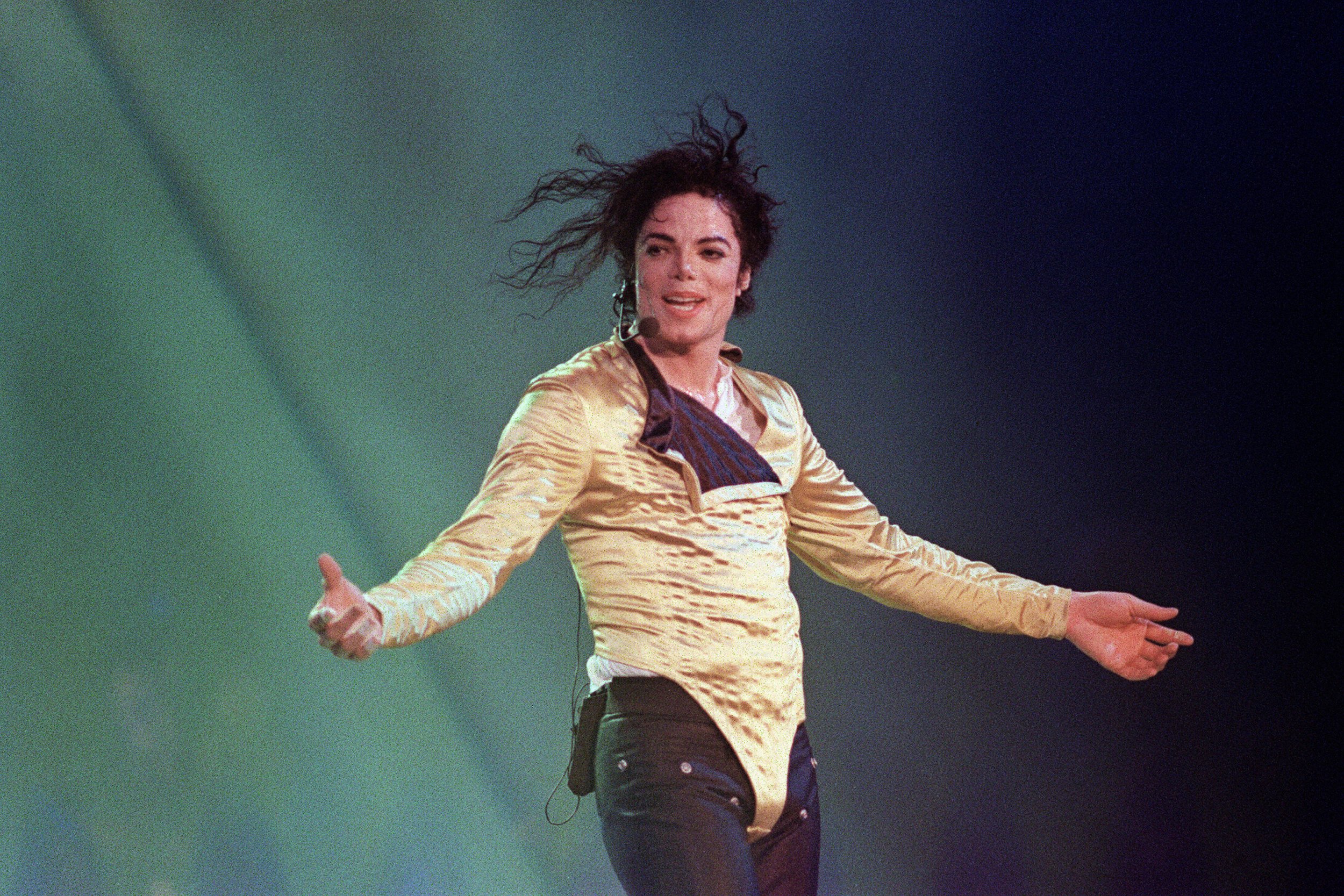 Jan Broberg, the subject of the wild documentary Abducted In Plain Sight, said her former kidnapper is similar to Michael Jackson. Even though he was acquitted, allegations against the late King of Pop resurfaced with the upcoming release of HBO's documentary Leaving Neverland. It features the stories of two boys, now men, who claimed Jackson sexually abused them.
Broberg drew a comparison to her own abuser, Robert Berchtold, who kidnapped her twice before the age of 16. She explained the similarities in a conversation with TMZ on Thursday.
"There's people in authority, or people who are like movie stars of any kind, or movie stars, then the light is very bright," she said in a video to TMZ. "So the icon can be a con. That's pretty obvious that the whole world was basically groomed to not want to see what was there to see. It was pretty obvious."
Broberg dove directly into the topic of Jackson. "I remember saying to my mom years ago 'I love Michael Jackson and I'm a huge fan of his music. It was a huge soundtrack to my life but mom, he's a pedophile,' and thinking 'Nobody wants to see that. Nobody wants to believe that.'"
Jackson was accused of child molestation by multiple families who let their sons attend events at Jackson's Neverland Ranch. He long maintained his innocence, after first addressing the accusations in a 1993 video. He went to court with 10 charges in 2004 and 2005, including child molestation, but was found innocent.
Broberg's kidnapper told her they had been abducted by aliens and were given a mission to have a baby before she turned 16. He forced her to keep the pact a secret. Jackson allegedly told his victims they would go to jail if they told anyone what was happening between them, according to the Leaving Neverland trailer.
"Anyone who has that much charisma and is able to groom the entire family so that they can have access to their children," Broberg told TMZ. "I'm certain many other mothers of children are feeling the same kind of regret that my own mother and father felt, but they were groomed. They were manipulated. I think that everything going on with the Michael Jackson case, R. Kelly, also with a lot of the different religious organizations that have been having major issues. I think that we will no longer stand for protecting and just moving people around."