Reported Abduction in Paterson, N.J.: Police Investigate Reports of Girl Kidnapped Near Public School 10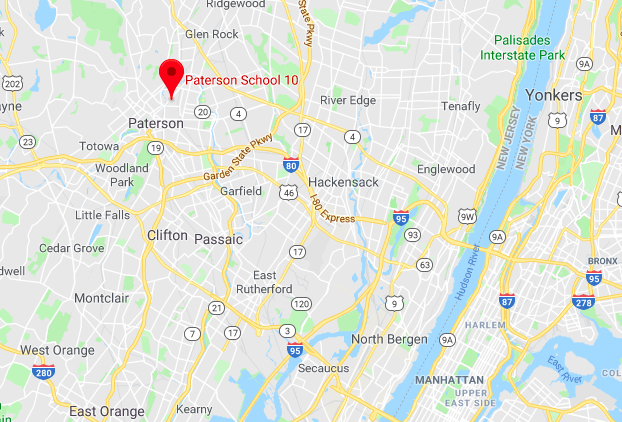 UPDATE: 1:53 p.m. EDT— Authorities said there was no evidence that an abduction took place near School 10 in Paterson, New Jersey, on Friday, despite initial reports claiming otherwise. A potential abduction was reported by other children after they saw a child get into a van, according to the New Jersey Record.
Authorities were dispatched to the scene to determine what occurred. Police director Jerry Speziale said there was no evidence an abduction occurred, according to the Record.
Original story:
Police were investigating reports of a possible abduction near Public School 10 in Paterson, New Jersey, on Friday morning, local news outlets reported.
Authorities confirmed they received reports but did not say officially whether the abduction occurred. Police were dispatched to the scene to investigate.
Paterson school district public information officer Paul Brubaker told NorthJersey.com that police were investigating and that the child reportedly involved had not yet been identified. Teachers were asked to send a list of all students who were absent on Friday morning.
It was not immediately clear what time the call of the reported kidnapping was placed or who placed it.
Outdoor activities were halted at the school for the remainder of the day, NorthJersey.com reported. Police said additional information would be released when it became available.
PS 10 is located on Mercer Street between Warren and Keen Streets in Paterson. The school is comprised of students in grades kindergarten through fifth. Paterson sits about 20 miles outside of New York City.