Ohio State Attacker May Have Been Inspired by Dead Al-Qaeda-Linked Cleric, Anwar al-Awlaki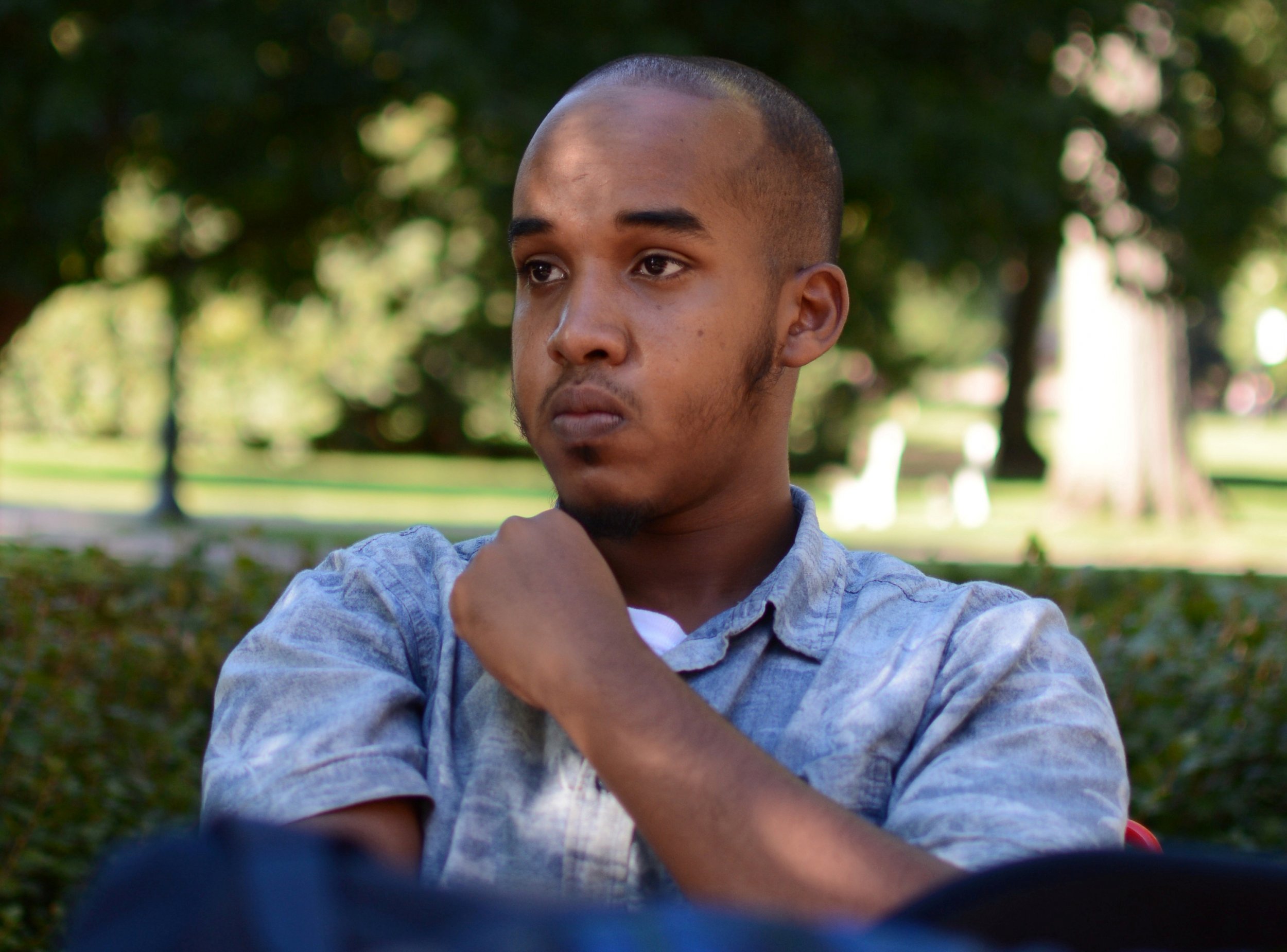 A Somali immigrant who injured 11 people in a car and knife attack at Ohio State University may have been inspired by Islamic State and the late al Qaeda-linked cleric Anwar al-Awlaki, an FBI official said on Wednesday.
The Islamic State militant group on Tuesday claimed responsibility for the attack at the Columbus campus. The U.S.-born al-Awlaki was killed by a U.S. drone strike in 2011.
The Ohio State attacker, Abdul Razak Ali Artan, a 20-year-old Muslim student at the school and a lawful permanent resident of the United States, plowed into pedestrians with a car and sprung from the vehicle to stab other victims on Monday.
A police officer quickly ended the attack by fatally shooting Artan, officials said.
"At this time we are not aware of anyone else being involved in the planning of this attack, but the investigation continues," Federal Bureau of Investigation Special Agent in Charge Angela Byers told reporters.
"It appears that Artan may have at least been inspired by Anwar Awlaki and the Islamic State in the Levant and we will continue to pursue this as part of the investigation," she said.
At the time of his death, al-Awlaki was identified by U.S. intelligence as "chief of external operations" for al Qaeda's Yemen branch and a web-savvy propagandist for Islamists.
Artan called al-Awlaki a "hero" in a Facebook message U.S. investigators believe he posted under a slightly different name.
The post went up the morning of the attack, Byers said.
None of the victims, who were wounded after being struck by the car or stabbed, have life-threatening injuries and most were released from local hospitals within one day, officials said.
One person was struck in the foot by a bullet shot by the Ohio State police officer who killed Artan, Columbus deputy police chief Richard Bash said.
The officer repeatedly told Artan to drop the knife before opening fire, Bash said.
Artan bought a knife at a Wal-Mart store the morning of the rampage, but it was unclear if that was the butcher knife used in the attack, police said.
The FBI was not aware of Artan as a potential threat before the rampage and had no contact with him, Byers said.
Byers said it was "too soon to draw any type of conclusions (about) whether or not this was terrorism" and that Islamic State's claim of responsibility is not proof the militant group played any role in the attack.
Investigators were examining electronic devices from Artan's Columbus home, Byers said.
Artan, a Somali refugee, came to the United States via Pakistan, she said.
President-elect Donald Trump, who has called for "extreme vetting" of some Muslim immigrants, criticized Artan's entry into the country on Twitter on Wednesday.
"ISIS is taking credit for the terrible stabbing attack at Ohio State University by a Somali refugee who should not have been in our country," Trump said on Twitter.
Ibrahim Hooper, a spokesman for the Council on American-Islamic Relations, said Trump was seeking to exploit the "tragic situation in Ohio."