Viewers 'Dying' at Description of 2000s Malls in 'Abercrombie' Documentary
Netflix's new documentary White Hot: The Rise and Fall of Abercrombie & Fitch has been enthralling viewers with its true-life tale of scandal and nostalgia, but one contributor is really getting people talking.
The documentary explores the numerous controversies around the iconic 1990s and early 2000s fashion brand and has been a hot topic on Twitter this week.
One unnamed man featured in the film has baffled viewers with his bizarre description of a shopping mall.
White Hot in part is an ode to mall culture of the 90s and early 2000s and the unique experience they provided for consumers of that era, especially teenagers.
"Imagine a search engine you could walk through," the man in the documentary says of malls. "Or an online catalog that's an actual place."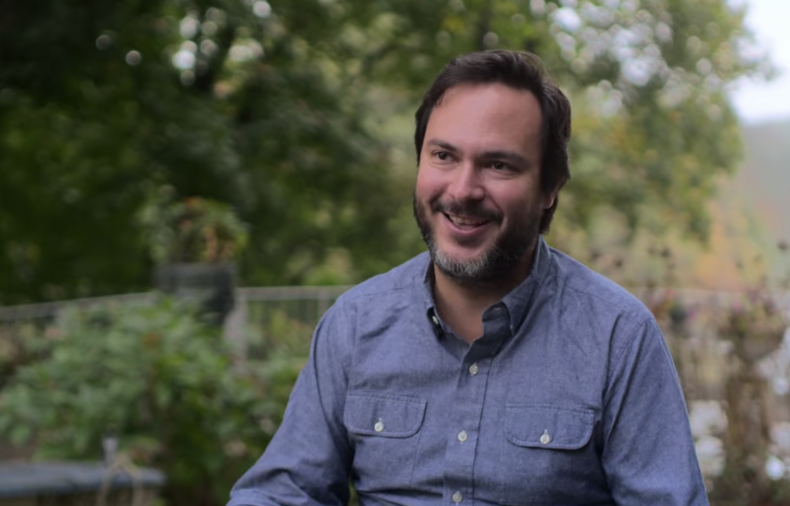 This description has left legions of viewers and Twitter users reeling, laughing and feeling old.
"Am dying at this guy in the abercrombie&fitch netflix documentary explaining the concept of a shopping mall," read one viral tweet, with more than 90,000 likes.
Meanwhile, another popular tweet read: "There's a new doc on Netflix about Abercrombie & Fitch and they're explaining what a mall is which has made me realize there's people who are young adults who don't know what a mall is."
"​​The funniest part about the Netflix Abercrombie doc is millenials/gen X explaining the mall," said another.
While another added: "The ride and fall of Abercrombie and fitch doc is wild because they are explaining what mall culture is and it dawned on me there is a generation that didn't experience that."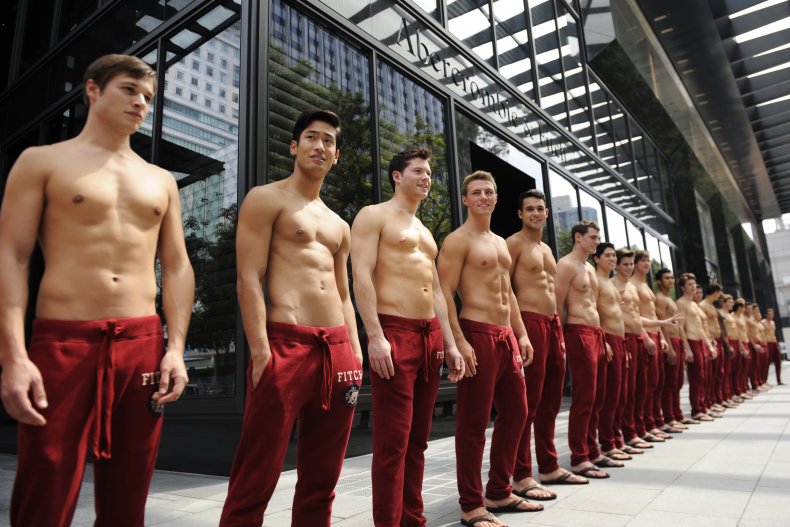 Even though this man got Twitter laughing, he has also made a lot of millennials feel really old with his hi-tech description of a shopping center.
"When they had to explain what malls were and why people loved them, a small part of me died," said one viewer.
While another added: "i like the part of the abercrombie doc where they are like 'let's explain what a mall was and how it worked for younger viewers.'"
"Okay I'm officially old. I'm watching the Abercrombie & Fitch documentary and they're describing what a mall is," said another.
The controversies surrounding Mike Jefferies, the CEO of Abercrombie from 1992 to 2014, feature prominently in White Hot.
The brand was well-known for its topless models who worked in-store and was notorious for its discriminatory hiring practices and racially charged T-shirts, among many other scandals.
In 2004, the company settled a $40m class-action discrimination lawsuit.
White Hot: The Rise and Fall of Abercrombie & Fitch is streaming now on Netflix.