The Ability to Read and Write Could Help Protect the Brain From Dementia, Study Suggests
People who cannot read or write may be three times as likely to eventually develop dementia, according to a study published in the journal Neurology on Wednesday.
Dementia is an umbrella term that refers to conditions broadly defined as "a decline in memory, language, problem-solving and other thinking skills that affect a person's ability to perform everyday activities," according to the Alzheimer's Association. It is ultimately caused when cells in the brain are damaged or die such that they cannot effectively communicate with each other.
The analysis, the article's abstract reads, was conducted among 983 adults who were participants in a "longitudinal aging study." They were all above the age of 65, who had received less than or equal to four years of education. The participants in the study were asked to attest to their own literacy by answering the question, "Did you ever learn to read or write?" A majority, 746 participants, said they were literate, while 237 were illiterate, Medical News Today reported.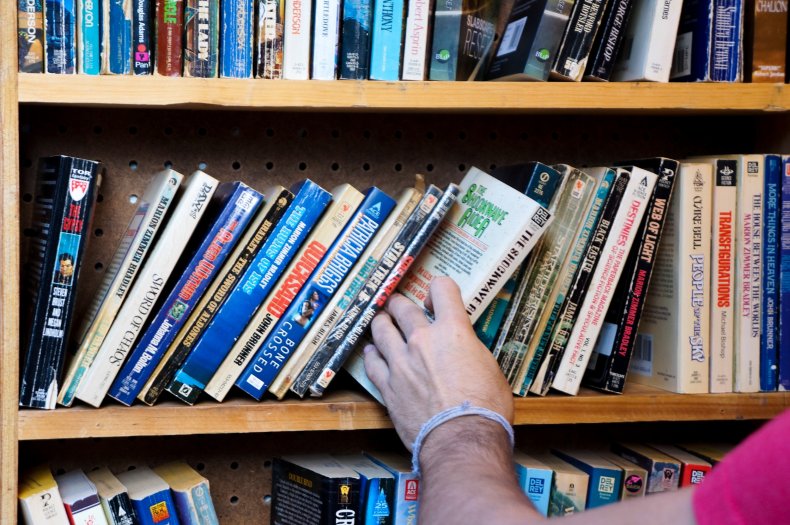 Researchers tested the language, memory and visuospatial capacities of each of the participants at follow-up visits that were an average of 3.5 years after the initial assessment.
"At each visit, functional, cognitive, and medical data were reviewed and a dementia diagnosis was made using standard criteria," the study read.
People who had self-reported being illiterate were found to be "almost [three] times as likely" to have already been diagnosed with dementia at the start of the study compared to those who were literate. Further, being illiterate was found to be associated with eventually developing dementia: Medical News Today reported that 114 of the 237 (48 percent) illiterate participants had dementia by the end of the study, compared to 201 of the 746 (27 percent) participants who said they were literate. Thus, the illiterate participants were almost twice as likely to have developed it between the initial assessments of their abilities and the follow-up visits.
However, the study's authors noted that the correlation between literacy and a dementia diagnosis was present, and although illiterate participants demonstrate weaker memory and language abilities, "literacy was not associated with rate of cognitive decline."
The findings could be taken as a call to action to increase efforts against illiteracy in the United States for the sake of the aging population's mental health.
Medical News Today pointed to statistics from the Department of Education, which stated that some 43 million Americans (20 percent of the population) do not have sufficient English literacy skills "to complete tasks that require comparing and contrasting information, paraphrasing, or making low-level inferences." Two-thirds of the Americans included in that statistic were born in the country.