Abortion Has Been Banned in Chile for 30 Years, but Lawmakers are Having a Change of Heart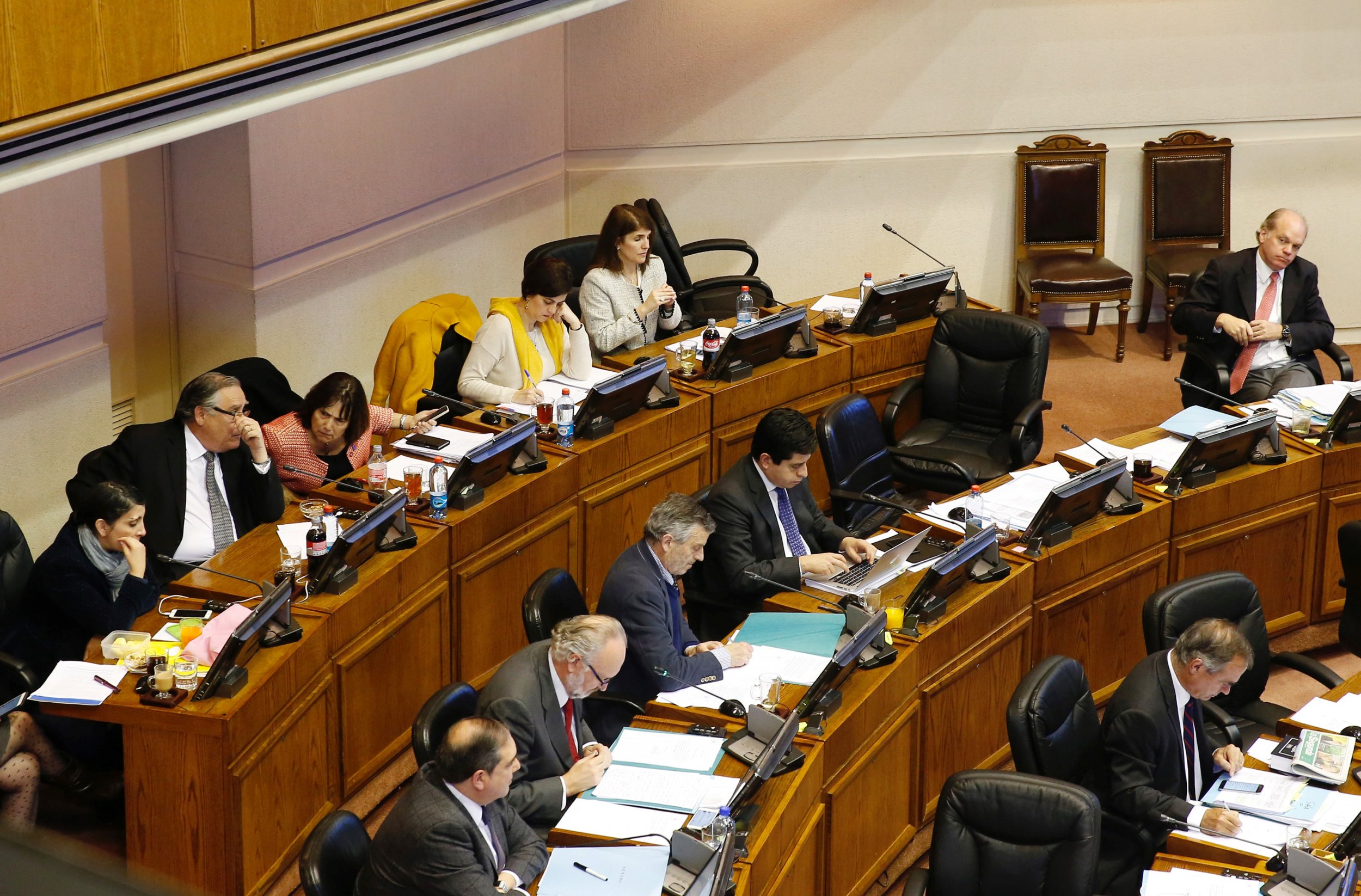 Women in Chile are the closest they have been in almost 30 years to legally having safe access to abortions in certain cases, after lawmakers in the country on Wednesday approved a measure that would allow some procedures to take place.
Related: Why a Southern Christian doctor decided to provide abortions
Abortion in the conservative country has been illegal since 1989, during the Augusto Pinochet Ugarte regime. It is still the case that women can be prosecuted if they attempt to have one.
After more than two years of deliberations, Chilean senators on Wednesday took the first step toward legalizing abortions when they voted in favor of permitting the procedure in three situations: when the mother's life is in danger, when the fetus is not viable and in cases of rape.
The lawmakers voted separately on each case, and the closest vote was whether to allow abortions in cases of rape, the BBC reported.
The bill, backed by President Michelle Bachelet, now moves on to the lower house, where it is expected to pass.
Meanwhile, senators who opposed the measure, which was first introduced in January 2015, said they will appeal it before the Constitutional Court, the Associated Press reported. The vote was delayed on Tuesday night while police removed protesters from inside the Chilean congress during the session in Valparaiso. Some of the demonstrators shouted slogans against abortion.
Chile and Suriname are the only two countries in South America that do not explicitly permit abortion in any circumstances—even when pregnancy poses a risk to the mother's life, according to the Center for Reproductive Rights. Nearly 200,000 unsafe abortions occur each year in Chile, according to the Guttmacher Institute.
Chile's 1931 health code legalized abortion in limited circumstances, but then the law passed in 1989 banned the procedure under all circumstances. In 2008, more than 33,000 women were hospitalized due to abortion complications, according to the Chilean Ministry of Health.
"Today the Chilean Congress stood up for countless women and girls by passing this historic bill to protect their health, safety and fundamental human rights," Lilian Sepúlveda, vice president of the Global Legal Program at the Center for Reproductive Rights, said Wednesday in a statement.
In the United States, President Donald Trump and other Republican lawmakers have promised to reverse the Supreme Court's 1973 landmark majority decision in Roe v. Wade, which effectively legalized abortion in all 50 states. The ruling prevents legislators from banning abortions outright, but they can still severely curtail access to the procedure.
Planned Parenthood in particular has long been controversial among Republicans, mainly because it provides abortion services in addition to other procedures for both women and men.