Women Who Experience Anxiety After Getting an Abortion Could Be Reported to State Under Indiana Bill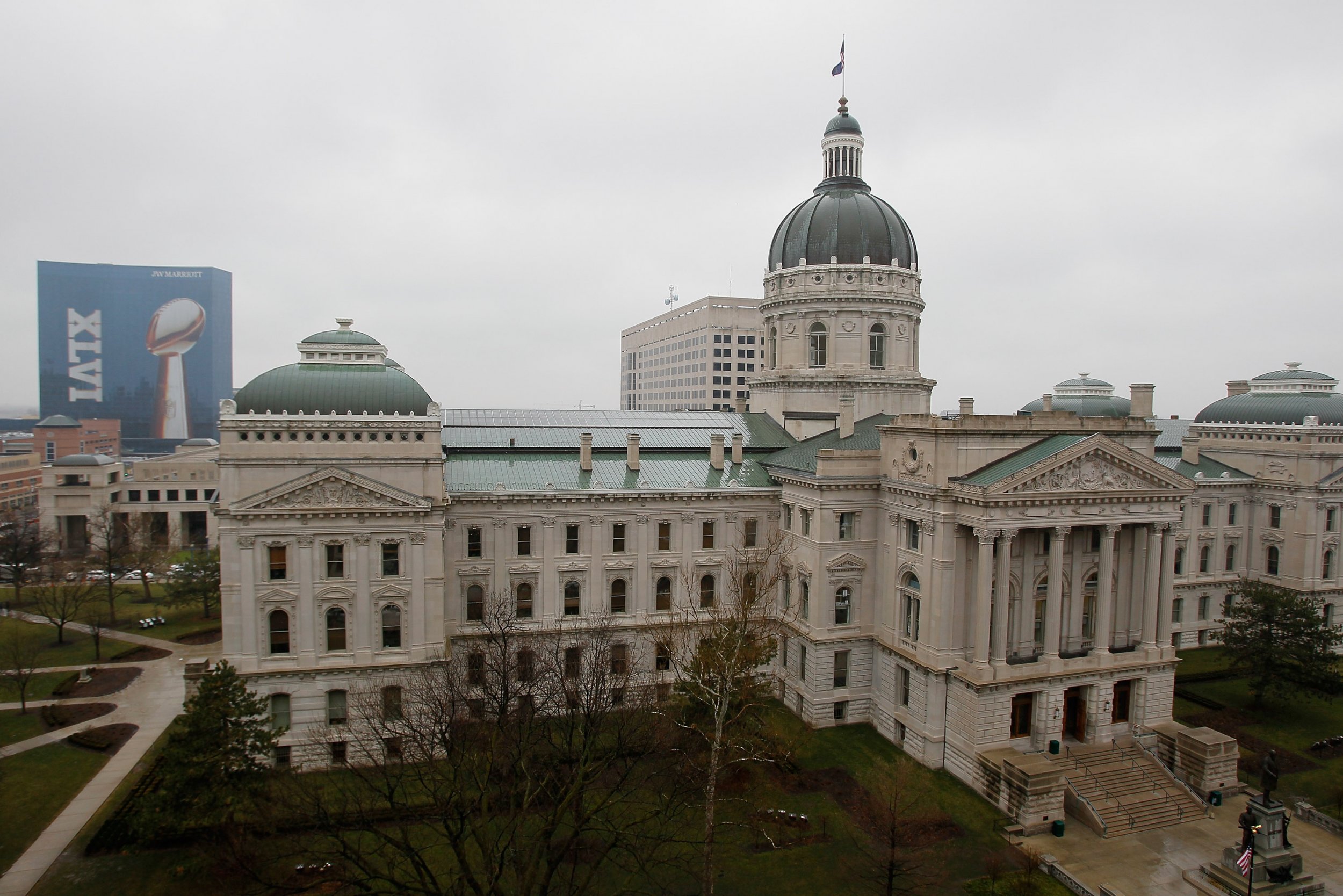 An abortion bill in Indiana could mandate increased inspection of facilities that provide abortions and require any medical providers who treat a woman who has had an abortion to report certain medical complications to the state.
The bill passed through Indiana's upper House Tuesday and was sent to Indiana Governor Eric Holcomb's desk Wednesday, according to the Associated Press.
The bill would require that a list of complications including blood clots and anxiety be reported to the state if a doctor determines they are due to an abortion. The law would also increase the amount of information about a patient required to be provided to the state for every abortion performed.
Holcomb, a Republican, had not yet indicated whether he would sign the bill and his office did not immediately respond to Newsweek's request for comment.
Opponents called the bill an invasion of privacy.
"The reporting requirements in [the bill] are an egregious violation of privacy. This bill literally creates a registry of women, their choices and even their reproductive cycles," Democratic State Senator Jean Breaux told Newsweek via email. "I am very concerned this will infringe on women's civil rights, cause the potential for privacy leaks and create safety concerns if the list ever got out."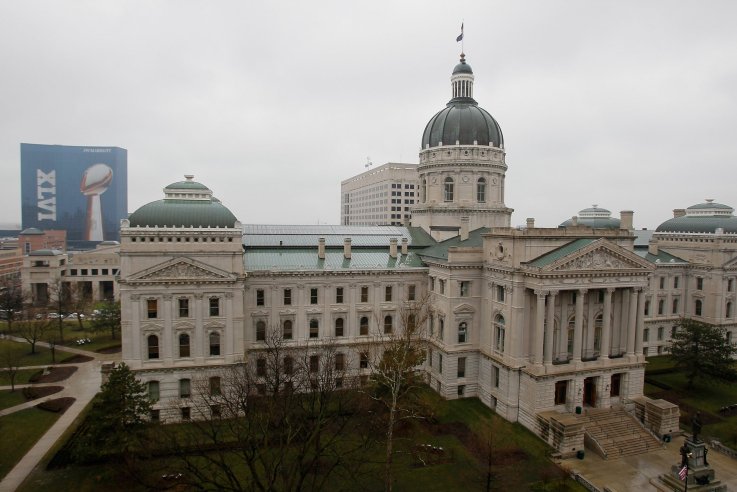 Breaux is the Assistant Minority Floor Leader of the nine-person Democratic caucus of the 50-seat Indiana Senate. The bill's main authors were Republican State Senators Travis Holdman, Liz Brown and Michael Young.
If the bill is passed it would set up annual inspections of abortion clinics, an inspection schedule more stringent than for hospitals in the state, according to Indiana Public Media.
"[It's] a powerful step forward in recognizing and protecting the full humanity of unborn children at any stage of development," Mike Fichter, Indiana Right to Life CEO told Fort Wayne's The Journal Gazette.
"We look forward to [Governor Holcomb] signing this historic legislation. The unborn deserve protection! We'll never stop fighting for all innocent, human life," his organization tweeted Wednesday.
Republicans have said the bill is about safety, but the Planned Parenthood of Indiana and Kentucky (PPINK) disagrees.
"[The bill] adds unnecessary restrictions to Indiana's licensing requirements for abortion providers," Christie Gillespie, president and CEO of PPINK, said in a statement to Newsweek. "This bill is not about enhancing patient safety, and it does not do anything to reduce unintended pregnancies. This bill is designed to chip away at access to safe and legal abortion in the Hoosier state."
The law, Senate Bill 340, would also set up safe baby drop off boxes at fire stations across the state. These would allow people to drop off their unwanted children without fear of prosecution.
There are still several court cases pending in Indiana over past abortion legislation, including one then-Governor Mike Pence signed into law in 2016. The bill, which is currently before the Seventh Circuit Court of Appeals, would ban abortions that are performed solely because a fetus had a disability, mandate an ultrasound 18 hours before an abortion and require fetal remains to be cremated or buried.
Women Who Experience Anxiety After Getting an Abortion Could Be Reported to State Under Indiana Bill | U.S.