Pro-Life? Strict Abortion Laws in Ireland Could Be Overturned After Referendum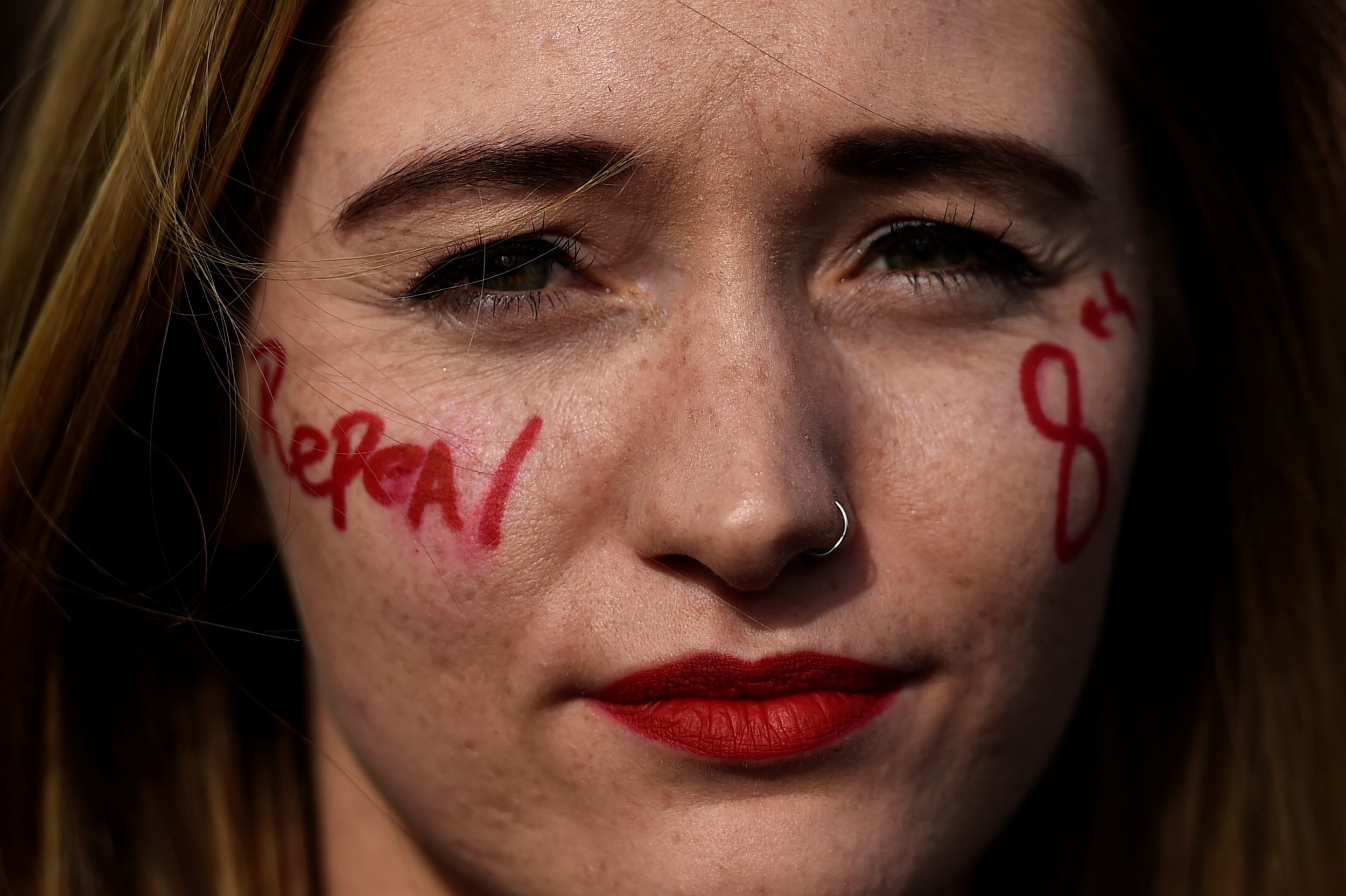 Ireland will hold a referendum on a constitutional change that would vastly increase women's freedom to end a pregnancy, following a long campaign to change one of Europe's strictest anti-abortion laws.
Leo Varadkar, Ireland's premier (called the "taoiseach"), confirmed in Parliament Tuesday that the vote would take place in May or June 2018.
The plebiscite will ask Irish voters to decide whether they want to repeal the eighth amendment to the country's constitution, which guarantees an equal right to life for a pregnant mother and her unborn child. The current constitutional protection means that abortion is illegal in Ireland, which has a history of strong Catholic belief, except where pregnancy poses a real and substantial risk to the mother's life.
Thousands of women travel to the United Kingdom each year to have pregnancy terminations. The practice is legal but excludes those without the money or time to make such a trip.
Polls often show majorities in favor of changing the current law, but views differ strongly on how the law should be changed. A poll for The Irish Times published earlier this year found that most people want abortion to be legal where the mother's health is threatened, and half want it to be legal when the child would be severely mentally or physically handicapped.
But in the case of the mother feeling unable to cope, far more said abortion should be illegal than those who said it should be legal.
A parliamentary committee is working on proposals for repealing the amendment and is slated to report before the end of this year. The committee is considering a report put to it by a special "citizens' assembly," chosen from among the public, who voted in April in favor of changing the controversial clause in the constitution to allow unrestricted access to terminations.
The Coalition to Repeal the Eighth Amendment is made up of 100 organizations campaigning for the liberalization of abortion law in Ireland. In July, it called for a stand-alone referendum on the issue, which Varadkar confirmed Tuesday. The coalition has not yet commented on the referendum announcement.