Abortion Rates Halve When Women Have to Travel Extra 100 Miles to Clinic: Study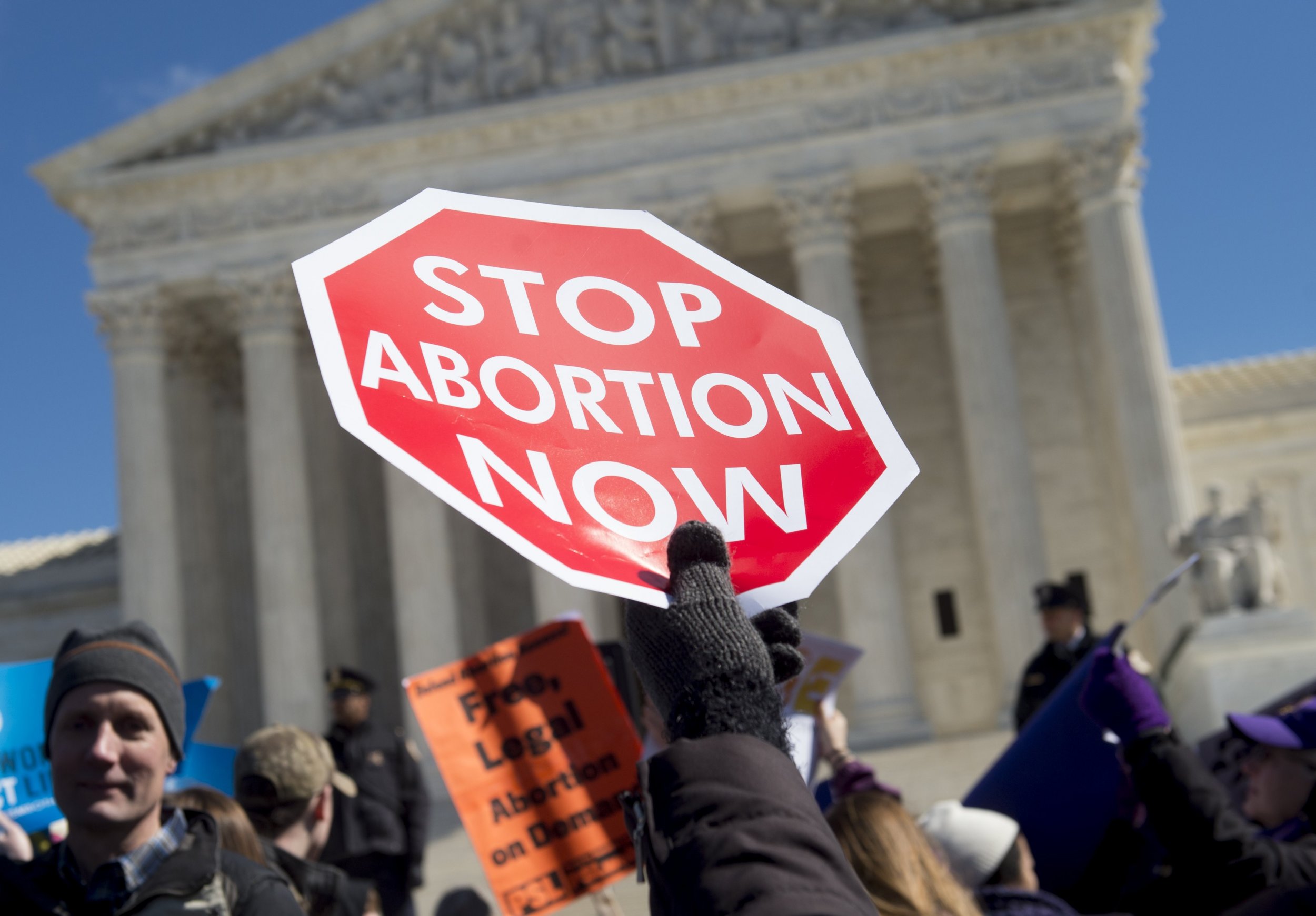 Abortion rates were cut in half when women had to travel an extra 100 miles to reach a clinic, according to a study exploring the effects of women's center closures in an American state.
According to a study published in the Journal of the American Medical Association (JAMA) there were 41 abortion facilities in Texas' 254 counties in 2012, but in June 2016, only 17 remained. As a result, the average distance a woman would need to travel in order to terminate her pregnancy increased by 50 miles (80 kilometers).
According to analysis reported in The New Scientist, when the change in distance was 100 miles or more, the number of abortions decreased 50.3 percent.
The study examined the impact of house bill 2, a 2013 Texas law that forced more than half of the state's clinics to close. Between 2012 and 2014, when the state lost 20 clinics, the number of abortions dropped by more than 12,000.
"We hypothesized that the decline in abortions would be greater as the change in distance to the nearest open facility increased," the study's authors wrote in an online research letter.
The study's authors stipulated that "limitations include that official statistics may underestimate out-of-state abortions and not capture abortions among women who self-induced or traveled to Mexico for care."