Legal Abortion Rates Fall to Historic Lows in the United States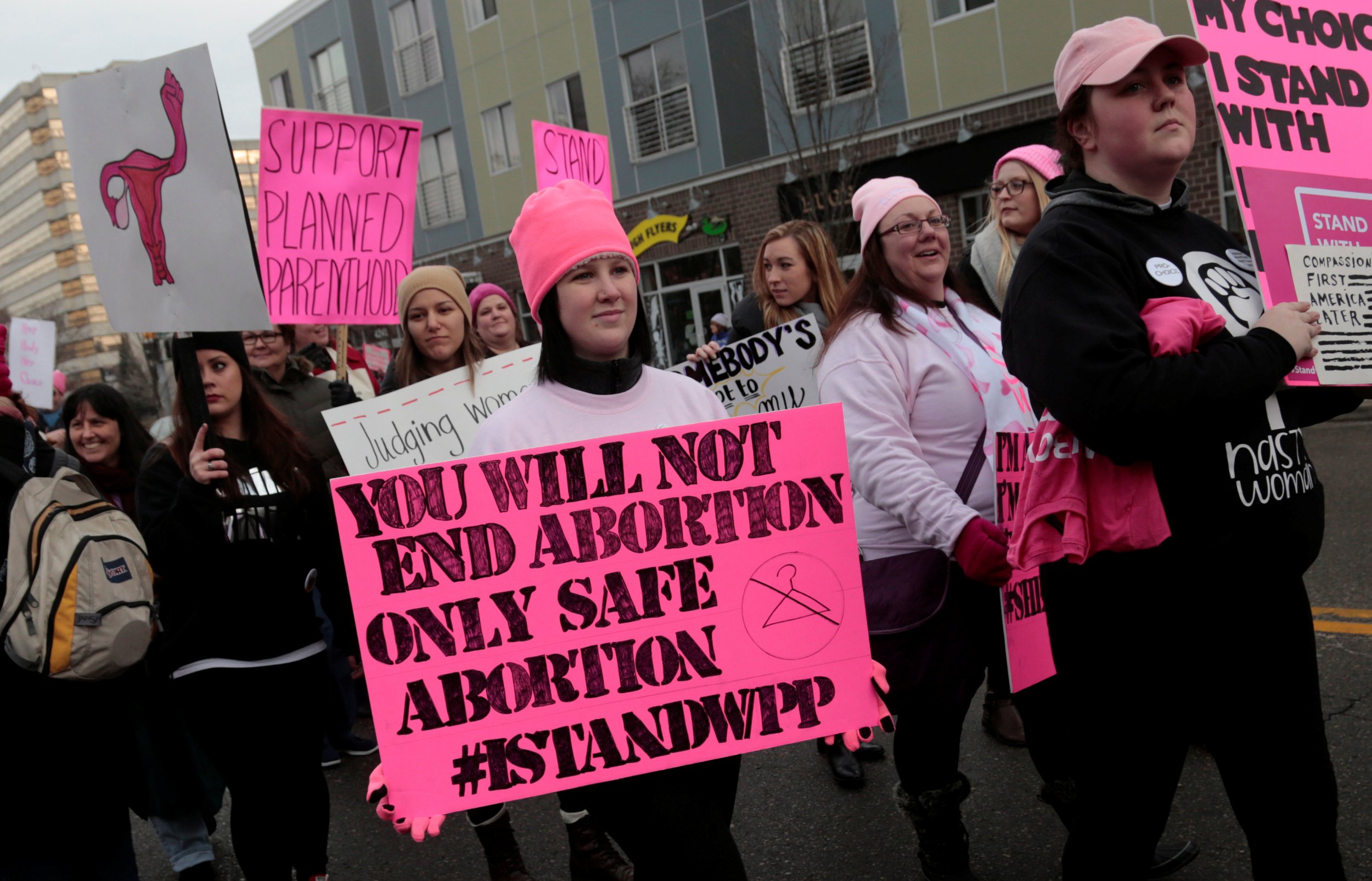 Abortion rates in the United States have dropped to historic lows, according to a new report released by the Centers for Disease Control and Prevention (CDC).
The report, which analyzes data from all 50 states, found that between 2013 and 2014 the national abortion rate dropped by 2 percent. In 2014, a total of 652,639 abortions occurred at a rate of 12.1 abortions per 1,000 women between the ages of 15 and 44, or at a rate of 186 abortions per 1,000 live births.
The vast majority of women receiving abortions were in their 20s, according to the CDC, and nearly all abortions are performed before 13 weeks gestation.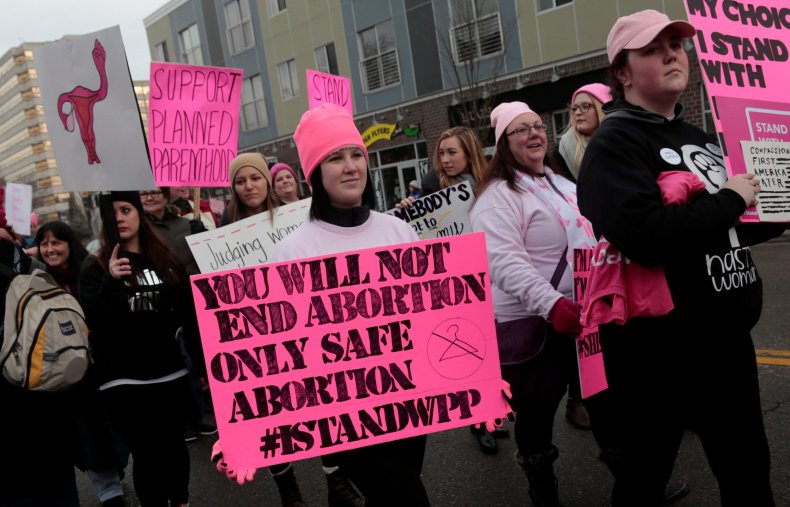 While rates were down overall, there was a 4 percent increase in women over the age of 40 terminating pregnancies. "Given the small proportion of abortions that are performed later in gestation among women aged over 40 years, which potentially might be completed for maternal medical indications or fetal anomalies, the continuing high abortion ratio among these older women suggests that unintended pregnancy is a problem that women encounter throughout their reproductive years," wrote the CDC.
For the majority of American women, access to abortion services remained largely unchanged between 2000 and 2014, according to a recent analysis by the Guttmacher Institute. Still, an increase in state legislation that aggressively targeted abortion access and enacted new abortion restrictions may have led some women to seek out illegal abortions, which are not reported by the CDC. Data show that Google searches for self-induced abortions are higher in areas with poor access to health facilities that perform legal abortions.
The use of contraceptive methods like hormonal birth control and condoms increased during the period between 2000 and 2014, especially amongst teens, according to Guttmacher.
While, "there was no significant change in adolescent sexual activity during this time period," said Laura Lindberg, a principal research scientist with the institute. "Our new data suggest that recent declines in teens' risk of pregnancy—and in their pregnancy rates—are driven by increased contraceptive use."
The CDC report also shows an all-time low in infant mortality rates, with six deaths per 1,000 births.