Study Claiming Abortions Are 'Reversible' Retracted, Not Based on Science
A scientific journal withdrew a study that claimed women could halt the effects of an abortion pill after it failed to receive ethical approval.
The study, initially published in April in the journal Issues in Law and Medicine, found that almost half of women who received a high dose of the hormone progesterone were able to successfully "reverse" the effects of mifepristone, one of two pills used to medically induce abortion. The study's author, George Delgado, first presented his findings in a series of anecdotal journal entries in 2012 that prompted several conservative-leaning states to adopt legislation requiring doctors to inform women seeking abortions that the procedure can be halted.
After an investigation raised doubts about the study's ethical approval process, the University of California, San Diego, where Delgado works as a clinical professor, asked the journal to retract the article. University spokesperson Pamela Payton told Buzzfeed News the school's ethics review board did not approve collecting new data, only a new analysis of Delgado's anecdotal papers.
The retracted study followed more than 750 patients who called an unnamed hotline between 2012 and 2016 expressing regret over taking mifepristone, the first of two pills designed to terminate pregnancy followed by misoprostol. The women were prescribed progesterone, which Delgado said would "blunt the effects" of mifepristone, which freezes pregnancy growth by blocking existing progesterone. More than 250 women successfully gave birth of the 547 who took progesterone 72 hours after the abortion pill. High doses of oral progesterone were almost 70 percent effective in halting an abortion, he wrote.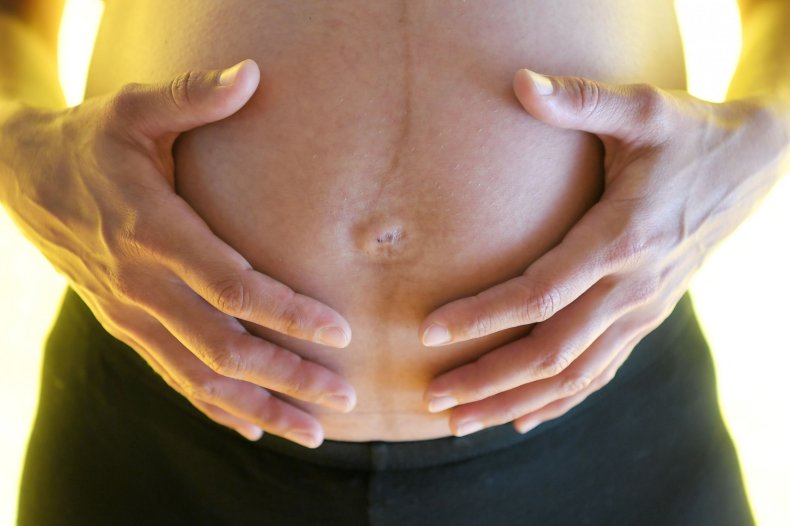 The American Congress of Obstetricians and Gynecologists condemned the results in a statement issued ahead of the paper's release, asserting that his claims did not meet clinical standards and were not based in science. His anecdotal findings were never reviewed by an ethical committee, a requirement of all research involving human participants to ensure their safety and informed consent.
The association also warned that "unfounded legislative mandates" portend potentially dangerous political interference in women's health. As of March, Idaho, Utah, Arkansas, South Dakota and Arizona have enacted laws that require physicians to inform their patients in varying verbiage that mifepristone doesn't always terminate a pregnancy if taken without misoprostol, the Associated Press reported.
"Politicians should never mandate treatments or require that physicians tell patients inaccurate information," the statement read.
The journal that published Delgado's study is partially sponsored by a pro-life research institute, the Washington Post reported, and past issues featured studies that argued vaccines caused autism, a claim that most researchers agree is false and damaging.
Delgado heads his own hotline for abortion reversal, itself an extension of Heartbeat International, a pro-life association that supports more than 2,500 pregnancy crisis centers.