Even When It's Legal, Abortion Is All Too Often Impossible For Women To Get | Opinion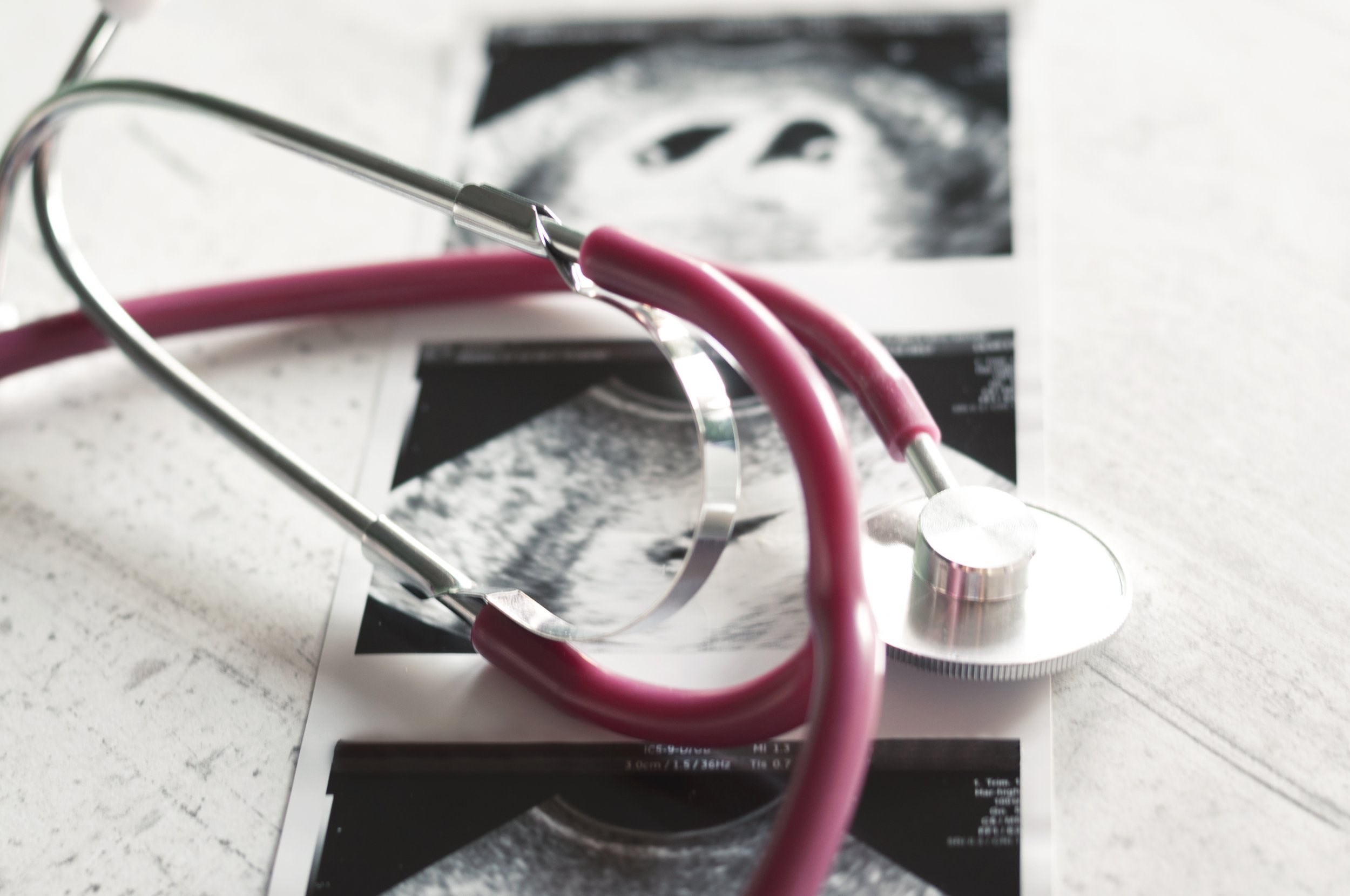 From the US states of Alabama and Georgia, to Northern Ireland, and Argentina, laws governing a woman's right to abortion are the subject of fierce debate all across the world. Global data on the restrictiveness of abortion laws indicates that there is certainly a need to change abortion laws in many countries. For example, only a third of countries have laws that protect a woman's right to have an abortion without restriction. In contrast, a third of countries have such restrictive laws that they only allow an abortion if the pregnant person's life is in danger or, even worse, don't allow abortions under any circumstance.
But what we don't know—and can't because of a lack of any globally comparable data—is whether girls and women really have access to abortion.
As any woman in Mississippi can tell you, her legal right to abortion has very little meaning when there is only one clinic left in the state and it's a four-hour drive away that requires multiple trips. For a woman in Kenya, her legal right to abortion in case of rape is of little consolation when doctors refuse to provide the service. As abortion laws have liberalized globally, so too have efforts to restrict access to abortion services.
Take Uruguay as an example. It is one of the only countries in Latin America that legally guarantees the right to abortion. Yet, in rural areas of the country, it remains almost impossible for women to access the care they need. In the northwest, between 60 and 80 percent of gynecologists refuse to perform abortions due to personal, religious, or ethical beliefs—so-called "conscientious objection." In Italy, 70 percent of gynecologists have registered as so-called "objectors ."
These refusals of care endanger reproductive health worldwide. They place significant economic and psychological burdens on patients who are forced to travel long distances, resort to unsafe procedures, or carry an unviable or unwanted pregnancy to term. Historically marginalized groups, such as indigenous women, rural women, women with disabilities, and LBTQI individuals, are most severely impacted by refusals, a reality that illustrates how legislation alone does not ensure access to health care. High-quality, reliable data on incidence of refusals of care is needed to effectively assess progress on access to abortion.
For women in countries that rely heavily on US aid for domestic health care, refusals of care are further compounded by the effects of the Global Gag Rule. As one of his first acts in office, President Donald Trump reinstated and expanded the Global Gag Rule , a policy that prohibits US funding for foreign non- governmental organizations (NGOs) that provide, counsel, refer, or advocate for abortion services. The policy forces NGOs to make a heart-wrenching decision: accept the US' conditions and stop providing abortion care, information, or referrals—even if this violates medical ethics or contravenes national law—or refuse these terms and lose all US funding.
In South Africa, where abortion is legal through the 12th week of pregnancy and broadly permitted up to 20 weeks, lack of access to abortion remains pervasive, especially outside of urban centers. Historically, NGOs have served as a critical resource for women who would otherwise pursue unsafe procedures. But, as a result of the Gag Rule, clinics in rural areas have closed down, limiting access to safe abortion as well as to HIV services and contraception.
In Nepal, the Global Gag Rule has undermined the country's progressive abortion legislation and damaged efforts to increase access to reproductive health care. Due to the Global Gag Rule, multi-year projects that sought to increase health care access in rural and remote regions have ended early, leaving women stranded. Comprehensive, reliable data on the impact of policies like Global Gag Rule— alongside data collected by countries themselves—is needed to provide a true assessment of abortion access and progress toward the SDGs.
Refusals of care and the Global Gag Rule are just two of the multiple barriers that prove legal reform is only half the battle. We must also hold health care systems and policymakers accountable for ensuring access across the board. This begins with collecting data that allows us to identify gaps, track progress, and develop solutions.
Legal reform is of course necessary, but it is not sufficient. We must work towards a more comprehensive and representative data set on sexual and reproductive health and rights—including data on women's real access to abortion. If we fail, the health and rights of women and girls will undoubtedly suffer.
Françoise Girard is President of the International Women's Health Coalition (IWHC).
The views expressed in this article are the author's own.​​​​​