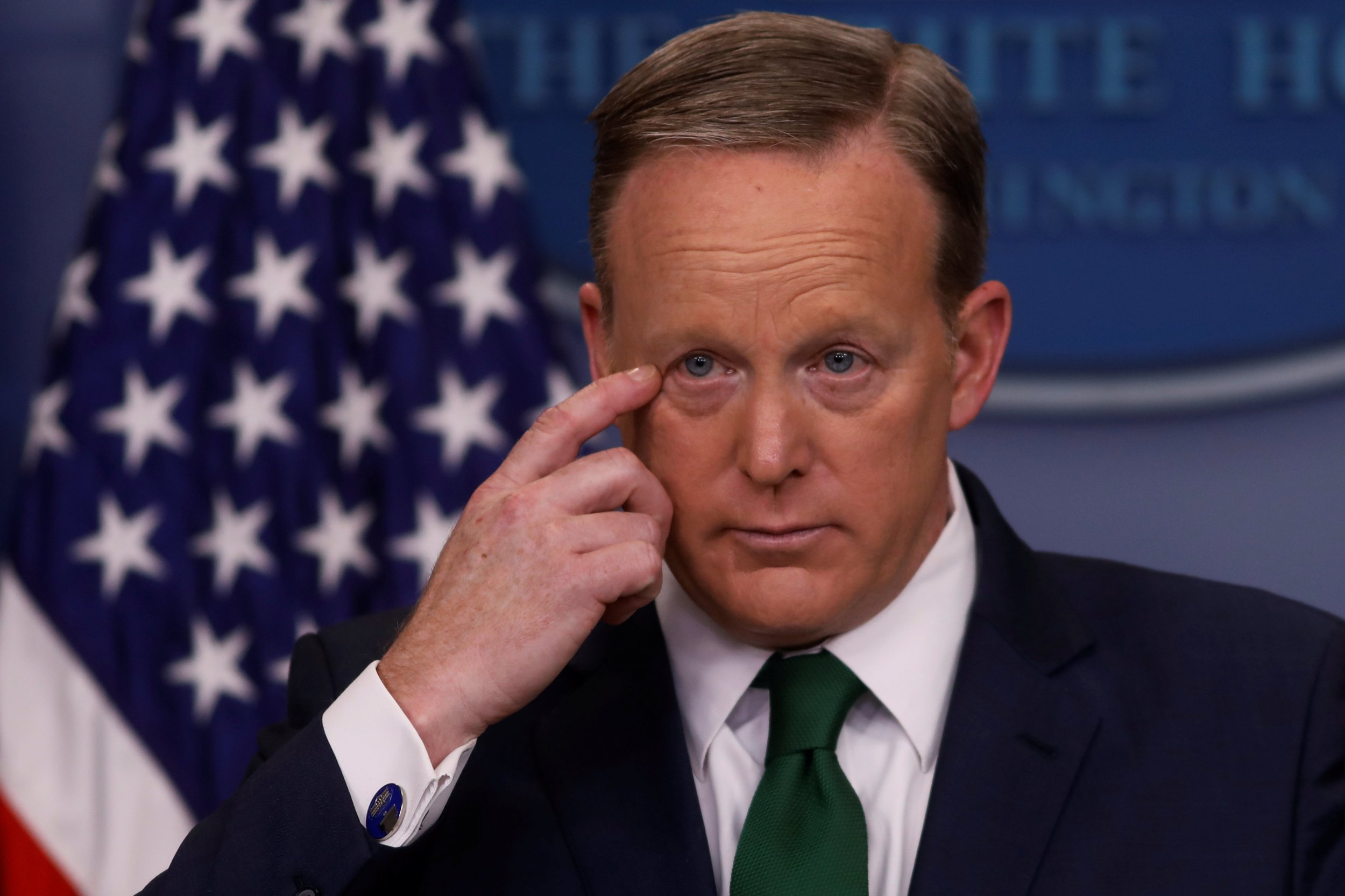 A North Carolina lawmaker has sparked outrage after describing Abraham Lincoln as "the same sort of tyrant" as Adolf Hitler.
Republican representative Larry Pittman drew the comparison between the first Republican president of the U.S. and the Nazi leader on Facebook in response to a comment criticizing a bill he had introduced to nullify the U.S. Supreme Court's decision to legalize same-sex marriage in North Carolina.
Pittman, a representative in the North Carolina General Assembly, wrote in his bill filing that the state should uphold traditional marriage "in spite of the opinion of a federal court," The Charlotte Observer reports.
"And if Hitler had won, should the world just get over it?" he commented. "Lincoln was the same sort of tyrant, and personally responsible for the deaths of over 800,000 Americans in a war that was unnecessary and unconstitutional."
The Chairman of North Carolina's Democratic Party, Wayne Goodwin, called on Pittman to resign after making such "outrageous and offensive statements."
"Representative Pittman and his ultra-conservative allies in the General Assembly have no sense of decency, no sense of shame and no sense of historical fact," he said in a statement.
Pittman's comments came a day after White House spokesman Sean Spicer had to apologize for his "even Hitler didn't use chemical weapons" remark made during a press briefing Tuesday on U.S. milita ry intervention in Syria.
Spicer drew widespread criticism for claiming that, unlike Syrian President Bashar al-Assad, Hitler had never used chemical weapons during World War II. "Someone as despicable as Hitler was not using the gas on his own people the same way that Assad is doing," he claimed. Spicer apologised on CNN for his "inappropriate and insensitive reference to the Holocaust."