While this year's Tokyo Olympics cost $1.8 billion less than officials estimated they would, the games still cost about $13.6 billion.
A University of Oxford study found that the Tokyo games were the most expensive on record. Original estimates showed the games' total cost amounting to $15.4 billion, almost $2 billion more than the current cost estimate. However, Japanese government audits said the true cost could be up to twice as much.
Event organizers said final cost data will not be available until spring 2022, after the restoration of the venues and finalization of all contracts.
Going off of current estimates, organizers largely attributed the $1.8 billion difference to the lack of audiences because of the COVID-19 pandemic. This dramatically scaled down labor costs.
However, the pandemic causing the event's one-year delay also contributed to a rise in other costs, officials said. And $800 million in ticket sales was lost, which the Japanese government will have to make up for.
The September 2020 Oxford study, led by Bent Flyvbjerg, an economist at Oxford's Saïd Business School, looked at costs to run the Olympic games since 1960. It shows that costs have continued to increase over the years despite the International Olympic Committee's statements that it is cutting costs.
The study showed that the Tokyo Olympics' cost overrun was over 200%, and that was before another few billion dollars were added due to the event's delay.
Flyvbjerg told the Associated Press in a September 2020 interview that the Olympics "offer the highest level of risk a city can take on," adding that in the future, cities might not want to take on the expense "putting themselves into a debt that most cities cannot afford."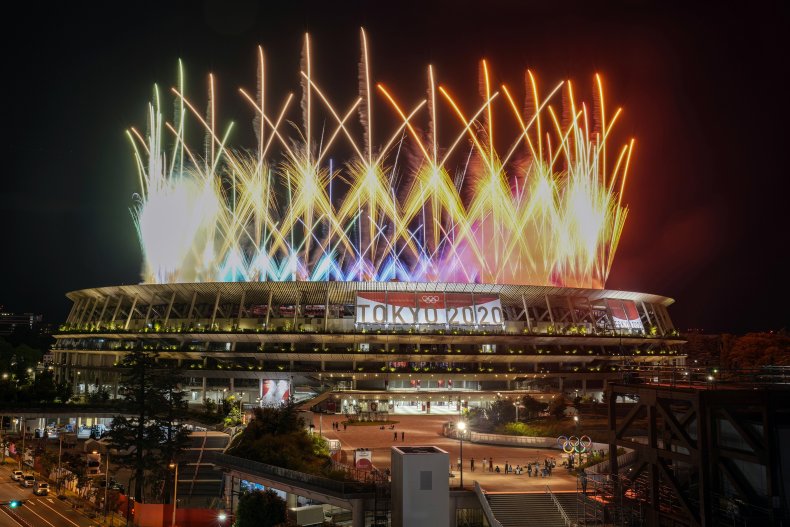 Officials said the privately financed part of the budget—more than $3 billion coming from sponsors, the IOC and other sources—amounted to $5.9 billion.
The rest of the money was supplied by the Tokyo Metropolitan Government and the government of Japan. This amounts to about 60% of the overall funding if the current estimate is creditable.
The International Olympic Committee contributed about $1.5 billion to the total cost of running the Games. Its payoff, however, comes in billions of dollars in income from the sale to broadcast rights and sponsorships.
Despite the reported savings, the estimated costs are about twice as much as organizers said they would be when the IOC awarded Tokyo the Games in 2013 in Buenos Aires, Argentina.
The Associated Press contributed to this report.