Abu Dhabi Bans Begging During Ramadan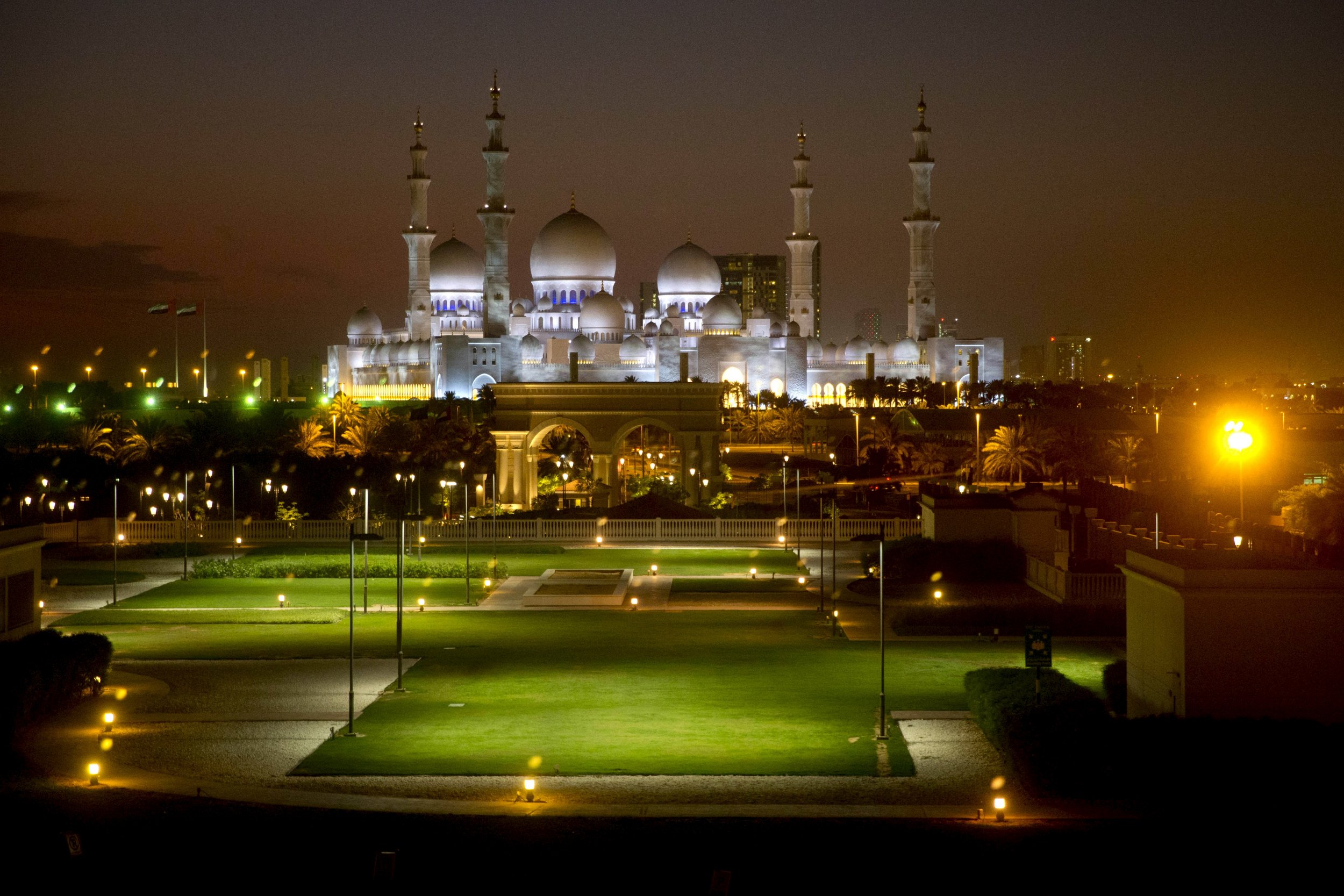 Police in Abu Dhabi have warned there is to be no begging in the emirates during Ramadan.
A program launched by the Ministry of Interior in the United Arab Emirates will see the police patrolling the streets to prevent begging during the Islamic holy month.
The nationwide campaign's slogan, "Fight begging and help those who are deserving," is aimed at encouraging people to donate to charity rather than give directly to the indigent.
Authorities in Abu Dhabi will be patrolling public areas, including shopping centers and mosques, to look for anyone begging, while residents have been told to call the police if they see anyone doing so.
"The police are exerting significant efforts to combat this social affliction through crackdown campaigns and awareness initiatives designed to eradicate this kind of anti-social behaviour," Major General Omair al-Muhairi, director-general of police operations at the Abu Dhabi Police, said in a statement.
The push by Abu Dhabi's authorities comes in the middle of a yearlong attempt by the emirate and neighboring Dubai to crack down on begging. It will include media and social media campaigns to inform UAE residents ahead of Ramadan.
Donating money to charity is one of the five pillars of Islam, and donations to charity during the holy month tend to increase. But authorities in Abu Dhabi claim beggars attempt to exploit people during Ramadan, with Interior Ministry Undersecretary Lieutenant General Saif al-Shafar telling The National: "Begging reflects negatively on the country's image and is a form of swindling."