The Futuristic Mars Police Station Where Abu Dhabi Robocops Will Stop Astronauts Breaking the Law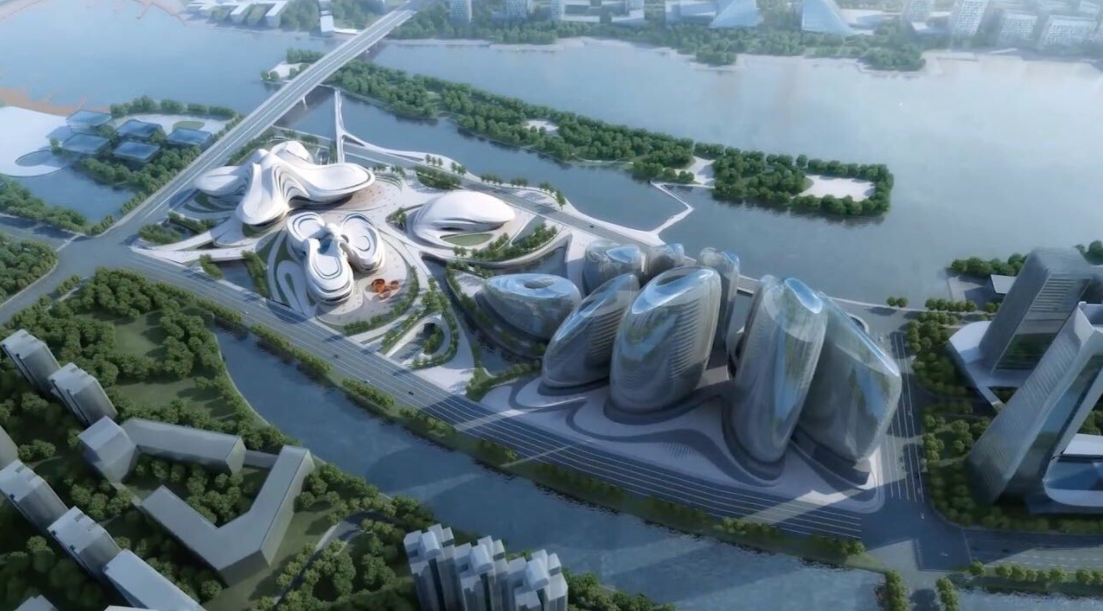 Not content with constructing the tallest building on earth, nor even with plans for a Mars Science City in the Arabian desert, the United Arab Emirates now has an ambitious project for an interplanetary police mission on the Red Planet.
Abu Dhabi police on Wednesday announced plans for a hyperfuturistic space project that will see a police center built on Mars, manned and managed by humans, robots, drones and satellites.
The plan is to launch the center in 2057, the centennial year of the Abu Dhabi police force. It was created before the United Arab Emirates became a country, set up by the then ruler of Abu Dhabi, Sheikh Shakbut bin Al Nahyan.
The center will herald a "golden age" of policing, Emirati news site Khaleej Times said. In the proposals, Emirati police officers will be sent to mars on a spaceship built in the UAE and they will work out of the first ever law enforcement center on the planet.
In this futuristic police wonderland, patrol vehicles will be 3D-printed, there will be robot cops that can speak every language on earth and a unit of astronaut police that will patrol the dark corners of the universe. Police will require digital travel permits to reach outer space.
Half of the whole police force in space will be made of robots. The robots will carry out police duties by making decisions using analysis and data mining.
Other visionary aspects of the plan include using nanorobots for fire-fighting, the use of satellites to monitor criminal behavior and using artificial intelligence to control the conduct of prison inmates. The aim is to have police patrol vehicles, as well as a fleet of driverless ambulances, running fuel-free on an alternative source of energy such as hydrogen.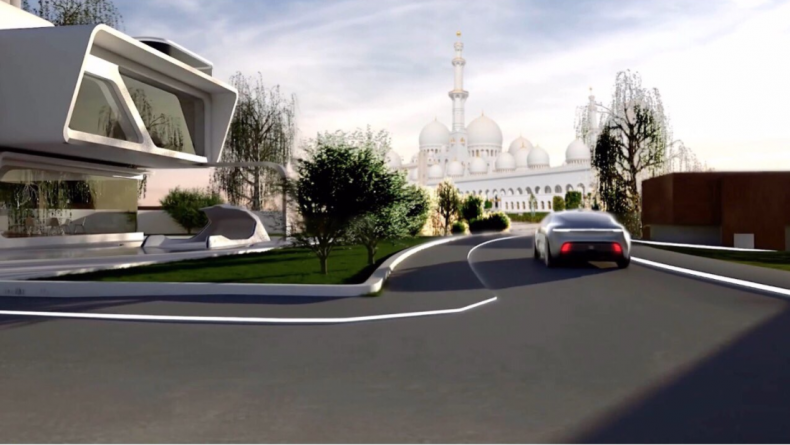 "The battery-operated driverless police ambulance can carry two persons that includes a paramedic and the injured person," Captain Mohammad Jasem Al Hosani told Emirati news site Gulf News. "It will also send all health conditions of the injured person to the hospital [during the journey]."
There is no word on the potential cost of the plan, but it is likely to stretch into the billions given its interplanetary nature. Humans do not currently have the ability to settle on Mars.
Dubai has formulated a plan known as the Mars 2117 strategy. Part of that is the construction of the Hope spacecraft, which it plans to launch in July 2020 and study the atmosphere around Mars.
The country estimates the space vessel to reach Mars around the year 2021, which is plenty of time before Emirati cops begin their beat in 2057.