French Immortals Outraged by Paris Olympic Bid Slogan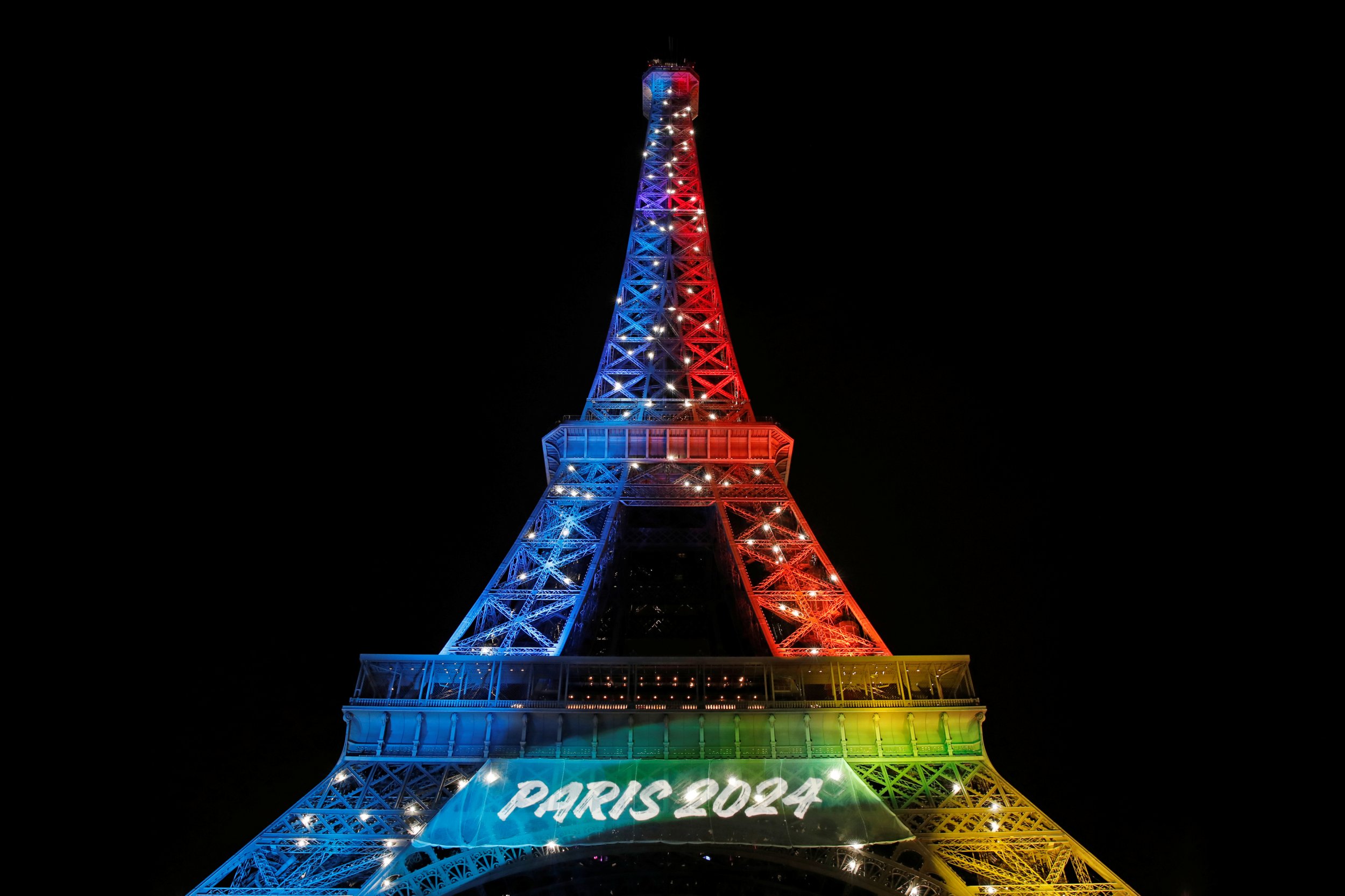 The mayor of Paris has incurred the wrath of the Académie Française for allowing English to take precedence over French in the capital's bid to host the 2024 Olympic Games.
The Académie Française acts as the guardian of the French language and is made up of 40 members, known as les immortels. Both English and French are official for the Olympic Games, however, when it comes to Olympic slogans in non-French speaking countries, French versions are seldom remembered or used widely. So indignant are Francophone activists at what they consider to be a language snub, some have drawn attention to the lack of French signage, commentary and communication at Olympic events since 2004.
With that in mind, one would assume that if there were one Olympic bid with a lingua franca to satisfy the proud Francophones, it would be the one that could bring the games to Paris. The city of light has disappointed them, according to daily newspaper Le Figaro.
Earlier this month Anne Hidalgo unveiled the slogan for the games, should Paris win the right to host the competition in 2024. It would focus on inclusivity and engagement in an age of social media. On the face of it there was nothing offensive in the phrase officials chose: "Made for Sharing." The ceremony itself even took place at the foot of the Eiffel Tower at moonlight—the postcard vision most have of the nation and its capital. The French tricolor red and blue split steel monument in half with the phrase projected in white across its bottom deck.
Yet this was not French enough for some of the Republic's most esteemed academics, who were riled by one blatant faux pas—the text was in English. Quelle horreur, indeed.
"Article 23 of the Olympic Charter dictates that 'the official languages of the international Olympic committee are French and English,' in that order," a letter from the French Academy, the pre-eminent French council on preserving the French language read. The text was made public Thursday.
The academy requested that the French version of the slogan, "Venez partager," get top billing, as it is not only the language of the host city, but an official Olympic language too.
The letter from the 40 members of the academy reminded the mayor that the modern Olympic Games were revived by a Frenchman—Baron Pierre de Coubertin. He would not be to pleased with the foreign slogan, they suggested, which, incidentally, they also felt could be made more original.
"This slogan has already been used in advertising campaigns for Quality Street candy, Cadbury Snaps and Burger King pizza," the immortals noted.
The Paris 2024 organizational committee has not yet responded to the letter publicly.