Nine Great Movies From 2015 That Were Completely Ignored by the Oscars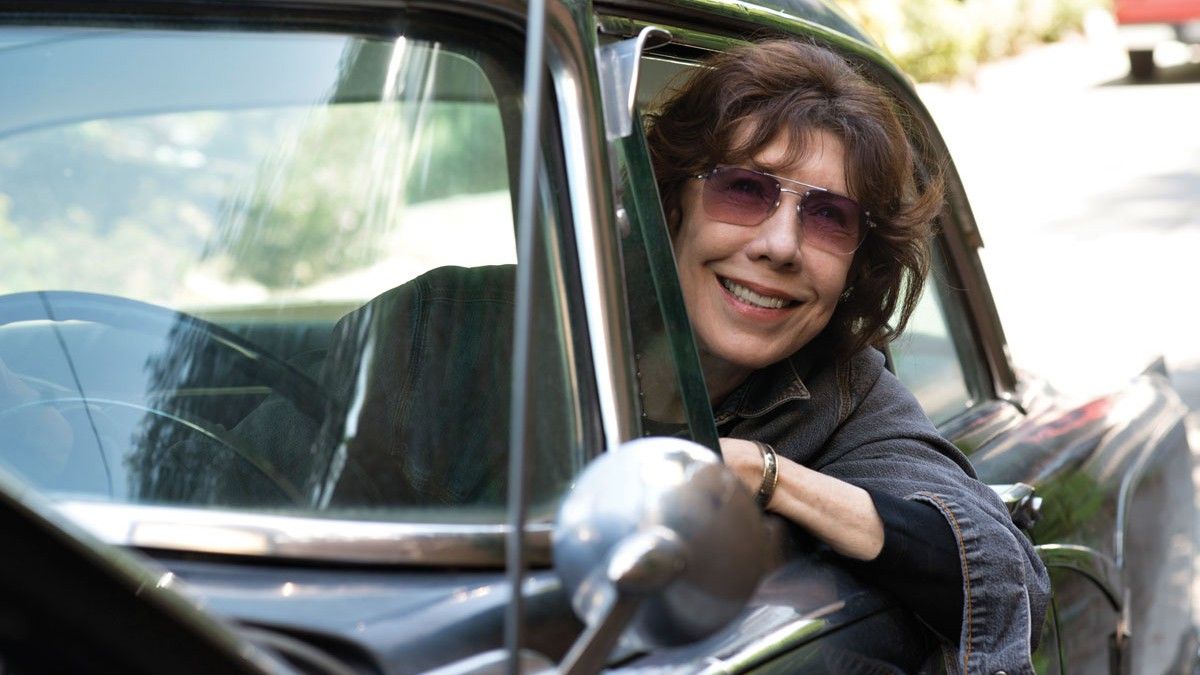 Did you hear the one about the movie with strong, female leads that was ignored by the Oscars?
You could fill a whole award show with very good films shut out of that other award show, the Academy Awards. But that would be a hassle. So instead, we've decided to fill a medium-length article. Here are nine fine films from the past year that received a combined zero Oscar nominations. Happy watching.
The Diary of a Teenage Girl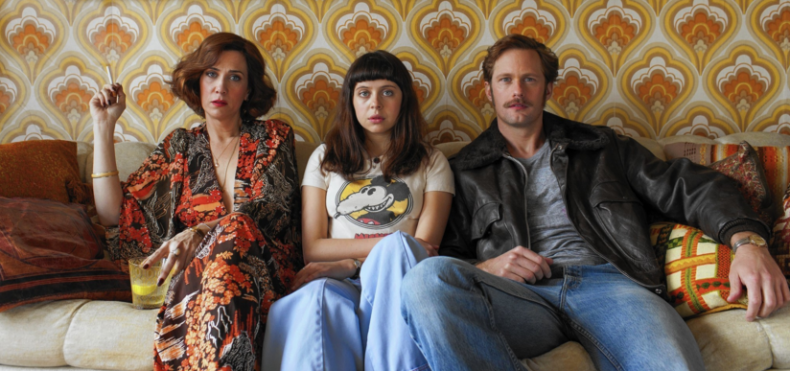 High school is the worst. But Minnie Goetze, the heroine of Marielle Heller's Diary of a Teenage Girl, is in a bit more of a pickle than most—in addition to battling raging hormones, trying to make it as a cartoonist dealing with her separated parents and finding a way to make her hair not so frizzy, she's also sleeping with her mother's boyfriend. Based on Phoebe Gloeckner's inventive graphic novel of the same name, the film, which premiered at Sundance last year, is deserving of at least a nod for the brilliant performances from Kristen Wiig and standout Bel Powley, who plays Minnie. Or for Marielle Heller, who helmed the film and has since worked on the likes of Transparent. —Paula Mejia
Dope
Malcolm is a black nerd in a punk band who, in his college admissions essay, tries to pinpoint the exact "good day" Ice Cube was referring to in the rapper's 1992 hit. His friends are Diggy, a lesbian who plays the drums, and Jib, a kid of ambiguous descent who is allowed to say the n-word because Ancestry.com told him he was 14 percent African. They live in the palm tree-lined, gang-infested "Bottoms" of L.A., and after finding themselves at the center of a drug deal gone wrong, they're led on a tense but hilarious chase around Los Angeles, soundtracked by their favorite music: 1990s hip-hop. Dope lost any chance of Oscar consideration as soon as "Oh, look, an A$AP Rocky cameo!" turned into, "Wait…A$AP Rocky has a major role in this movie?" but it lives up to its title. It's not only charming, lighthearted (despite a few murders) and thoroughly entertaining, but also provides a refreshing look at a subculture of Donald Glover–loving nerds typically considered too niche for Hollywood to address. —Ryan Bort
Grandma
Lily Tomlin stars in this devilishly well-written dramedy about an ill-tempered feminist-poet grandma who wants nothing more than to help her granddaughter deal with an unwanted pregnancy. Problem is, neither of them have the cash to pay for an abortion, and every friend or family member who might loan them the money winds up—OK, let's not give it away. Despite its small-scale production value, Paul Weitz's film is a funny and emotionally gripping depiction of intergenerational squabbles, and Tomlin—with her potty mouth and hints of lingering grief—shines in a role that was literally made for her. Grandma is an almost entirely man-free movie, so it's not such a surprise that the Academy ignored it. —Zach Schonfeld
Kurt Cobain: Montage of Heck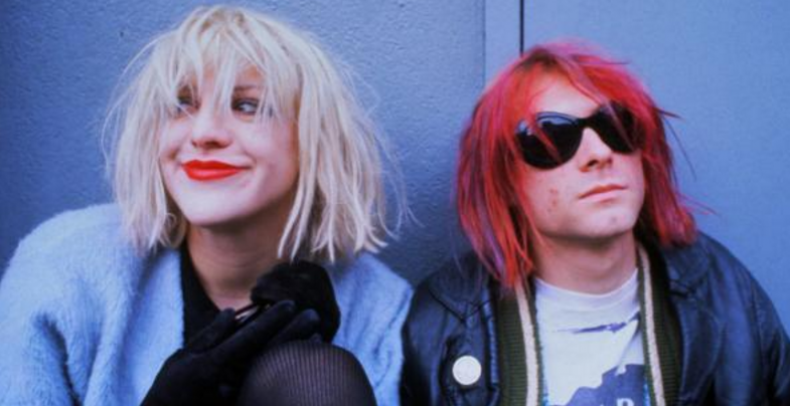 Apparently there was room for just one tragic rockumentary in the best documentary category this year (Amy). That should not stop you from seeing Brett Morgen's unflinchingly intimate and long-in-the-making portrait of the late Kurt Cobain, if you haven't already. The film fills in the blanks of Cobain's life with animated segments, Cobain-helmed audio narrations and interviews with those who intimately knew him. Along the way, Montage of Heck "attempts to debunk the idea of Cobain's martyrdom, that he somehow died for your sins," Paula Mejia wrote in an April feature. —Zach Schonfeld
Magic Mike XXL
The Magic Mike franchise comprises two better-than-you-would-think movies, but 2015's sequel cemented the underlying sociopolitical issues that the first merely winked at while stuffing dollar bills into its G-string. At once hilarious, sexy and surprisingly feminist (seriously, the trappings of traditional masculinity are systematically skewered starting early on), Channing Tatum should have at least gotten a best actor nod. I'm not arguing he necessarily should have won, but acknowledging his lovable and deftly acrobatic performance would have shown a commitment from the Academy that they're trying to be less mind-numbingly dull. —Cady Drell
Mistress America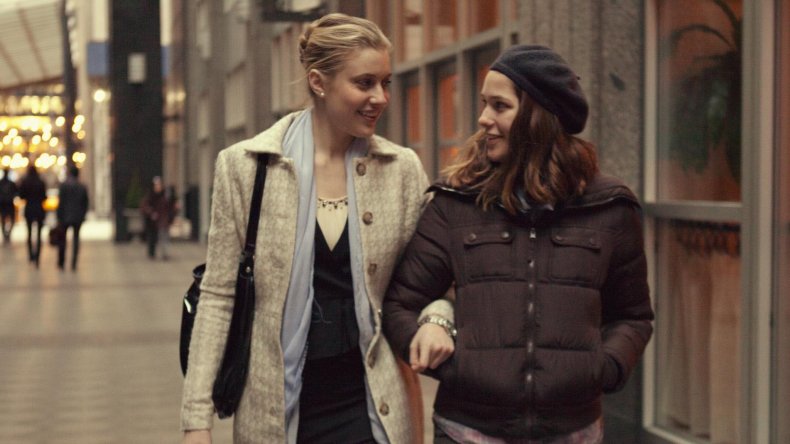 After the mixed reception of While We're Young, indie filmmaker Noah Baumbach quickly rebounded with Mistress America, a sweet comedy that feels like the spiritual sister to 2013's delightful Frances Ha. Baumbach muse and real-life partner Greta Gerwig is excellent as the spacey but endearing Brooke, while Lola Kirke captures that freshman-year mix of angst and hopefulnes as 18-year-old Tracy, a college student whose life changes when she meets Brooke and learns the two are about to become stepsisters. The plot sounds conventional, but the film takes a screwball turn as soon as it abandons its New York City environs for a swanky house in Connecticut. The script is eminently quotable and full of character insecurities that are true as they are funny. Apparently, the Academy thought otherwise. —Zach Schonfeld
The Seven-Five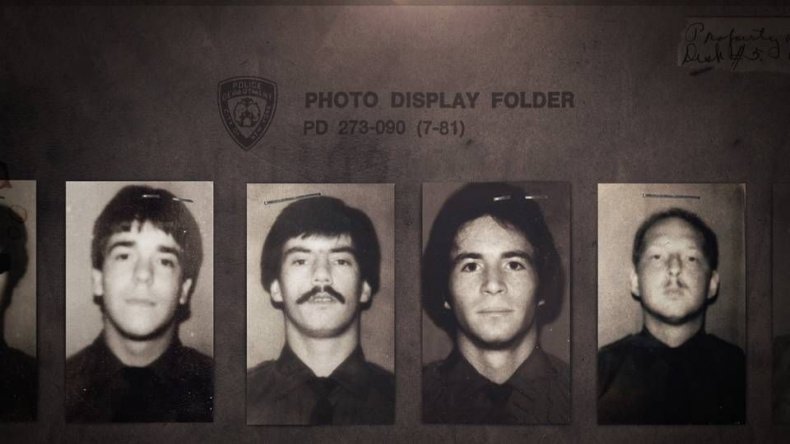 Lots of gangster movies pale in comparison to the real-life exploits of Michael Dowd, widely considered the most corrupt cop in New York City history. A documentary by Tiller Russell, The Seven-Five secures a front-row seat to Dowd's crimes beginning in the early '80s—drug-running, robbery, extortion, cocaine abuse—by putting the formerly imprisoned cop in front of a camera and just letting him talk. If not quite the most groundbreaking documentary of the year, The Seven-Five is a riveting glimpse into the underbelly of corruption and crime during Brooklyn's bad old days. —Zach Schonfeld
Tangerine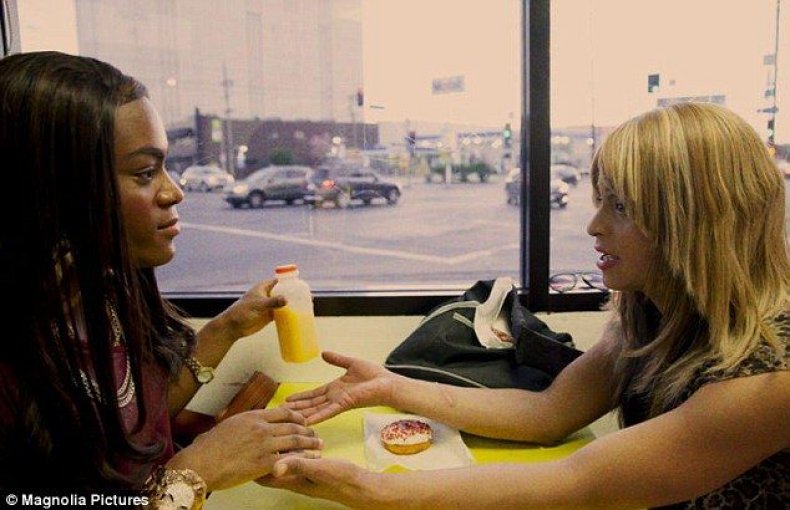 The Oscars aren't exactly known for their, erm, progressive selections as far as nominees go (say it again with me now: #OscarsSoWhite). That's why it's not surprising that they didn't include Sean Baker's indie hit Tangerine, which centers around the lives of several transgender prostitutes trying to scrape together some cash in Los Angeles's red light district one Christmas Eve. But what a shame the Academy didn't recognize Tangerine, because it's one of the most subversive and groundbreaking flicks made in recent memory. With just an iPhone, a Steadicam and an $8 Filmic Pro app, Baker pulled off a poignant, scrappy film that also drew out some stellar performances from newcomers Mya Taylor and Kiki Kitana Rodriguez. We guarantee this isn't the last you'll hear of them. —Paula Mejia
Trainwreck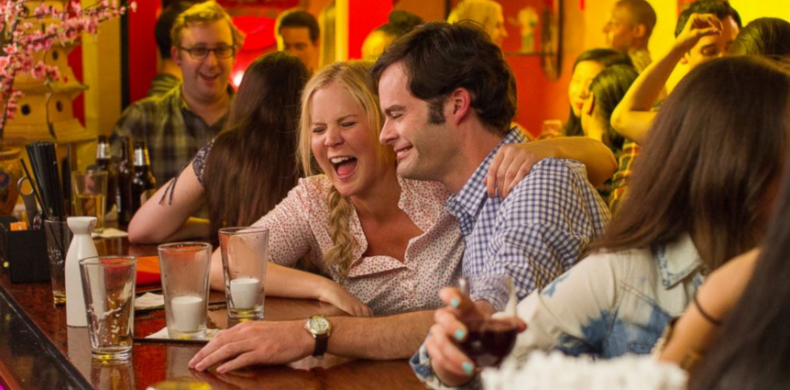 The Academy hates a comedy and Amy Schumer's debut film Trainwreck was admittedly flawed, but it was just too predictable that Jennifer Lawrence took home the Golden Globe for best actress in a comedy for her role in the obviously-directed-by-David O. Russell Joy. It should have been Schumer's, because even though she didn't make acting look like the occupational equivalent of being a trapped Chilean miner the way some of her peers did last year, Trainwreck was a solid comedy and one of the rare box office hits both starring and written by a woman. C'mon Academy, not even a best original screenplay nod? —Cady Drell