The Academy Awards Might Return to Five Best Picture Nominees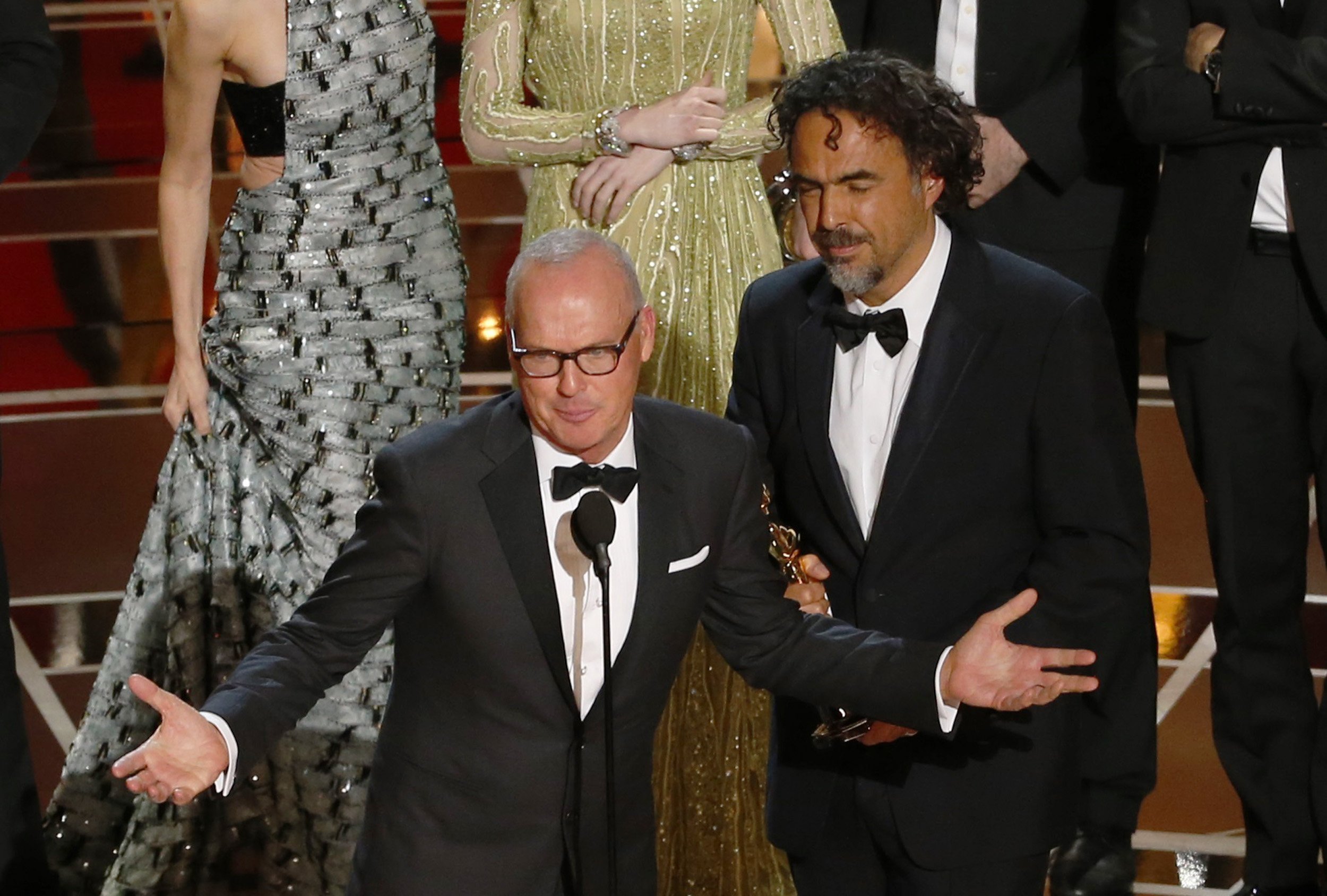 The Academy of Motion Picture Arts and Sciences might return to its old policy of limiting the Best Picture nominees to five movies, according to a report in the Hollywood Reporter.
The Academy, which lords over the annual Academy Awards, upped the number of Best Picture nominees from five to 10 in 2009, after The Dark Knight's snub sparked controversy the previous year. The Academy changed the rules again several years later, allowing that any number of films ranging from five to 10 be nominated. Eight films were nominated this past year, nine the previous two years.
"They tried it, and it really didn't do us any good," the report quotes an unnamed "high-level source" as saying. The Academy neither confirmed nor denied the news, but will be meeting later this month to evaluate and discuss changes going forward.
The shift is said to have "watered down the prestige of a nomination" without bringing more popular blockbuster films into consideration, as was the original intent. "An analysis of the total box office of the nominees shows a marked slide over the past six years, indicating the extent to which the current strategy has failed to bring popular films into play," The Hollywood Reporter writes. And the change hasn't done much good for Oscar viewership, which was lower in 2015 than it's been in six years.