The Academy Has Announced It Will Take Steps to Diversify Its Membership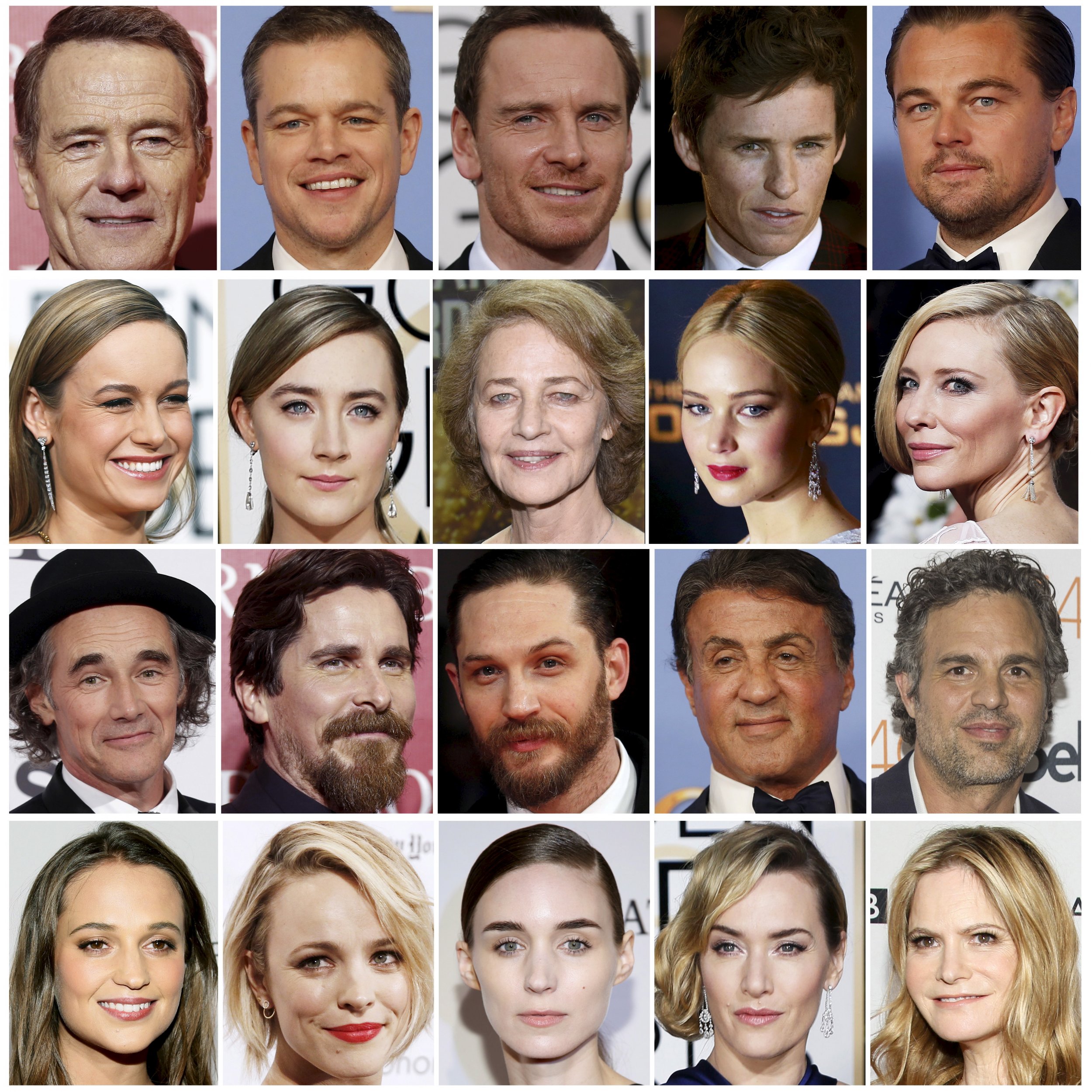 Criticism of the Oscars' lack of diversity is as intense as ever. Several artists of color have spoken out about the monotone nature of this year's nominations, and Spike Lee and Jada Pinkett Smith both announced this week that they will boycott the ceremony.
Many wondered if the tension has been enough to illicit a response from the Academy of Motion Picture Arts and Sciences, which is viewed as a guarded, behind-closed-doors institution.
On Tuesday night, hours after Lee made his announcement, the Academy did finally respond, in the form of a statment from Academy president Cheryl Boone Isaacs. Here is the statement, which was posted to Twitter:
This won't be the first time the Academy has attempted to diversify its membership. Responding to similar criticism last year stemming from the lack of nominations for Selma—most notably Ava DuVernay's exclusion from the best director category—the Academy invited 322 members to join in an attempt to diversify its pool of voters. But it seems now that face-saving gestures will no longer be enough, and that the Academy is going to have to take real action to ensure that every demographic is represented when the 2017 nominations are announced. Otherwise, as this year's host Chris Rock tweeted, the Oscars will continue to be the "White BET Awards."