ACC Ends North Carolina Boycott After Bathroom Law Repeal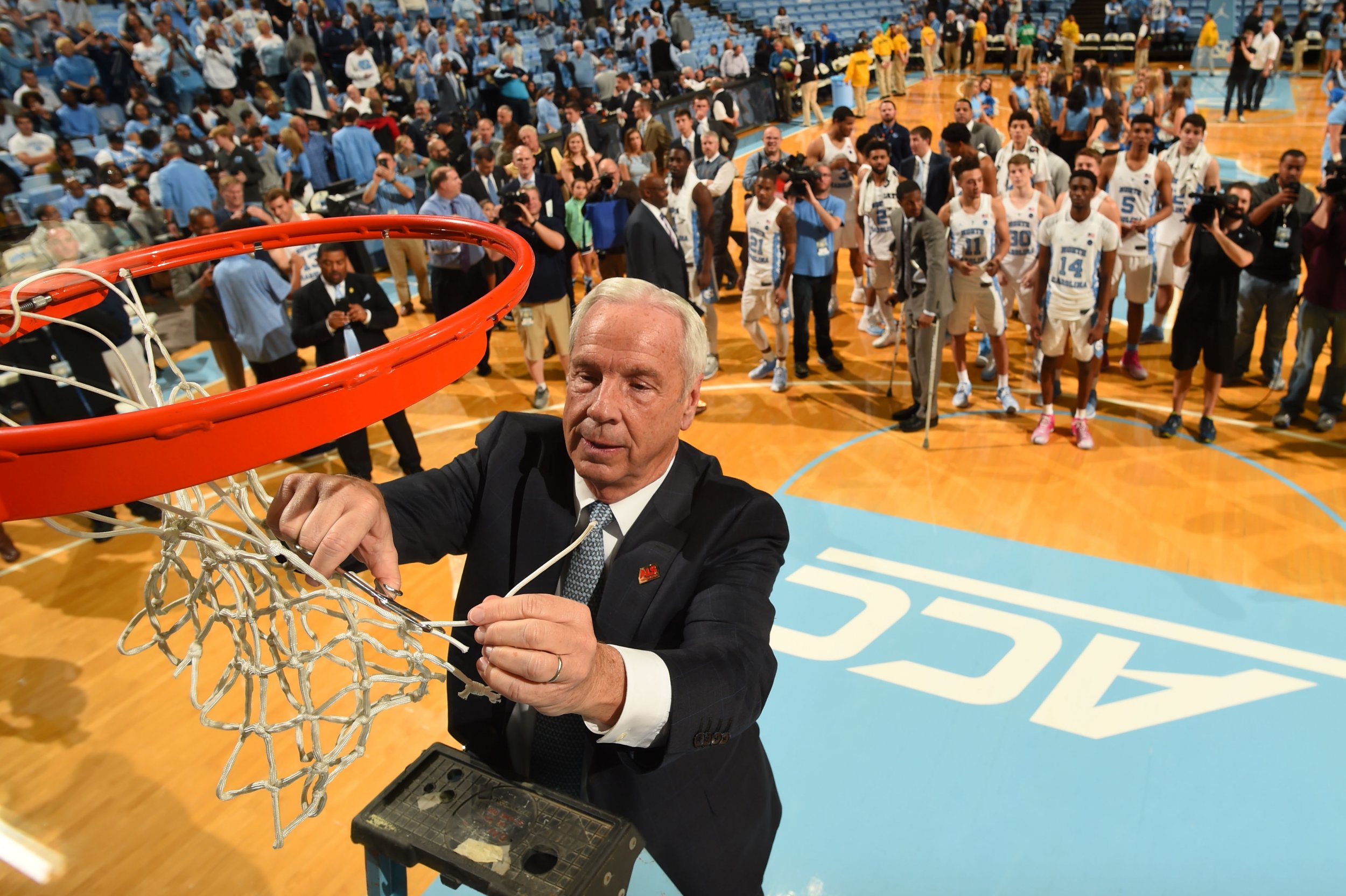 The Atlantic Coast Conference (ACC), a major collegiate athletic league, said on Friday it has restored North Carolina's eligibility to host championship sporting events after the state repealed restrictions on bathroom access for transgender people.
The ACC move was the first organization to end the kind of boycotts imposed on North Carolina by various athletic and business entities in a protest against last year's enactment of the so-called bathroom law, denounced by opponents as discriminatory.
After months of political wrangling, the Republican-controlled legislature on Thursday repealed that law, which required transgender individuals entering restrooms, locker rooms and showers in public buildings to use facilities that matched their sex at birth, as opposed to their gender identity.
The statute, widely known as HB 2, also barred local governments in the state from enacting their own anti-discrimination protections in housing, employment and other areas on the basis of sexual orientation or gender identity.
In its place, the HB 2 repeal prevented local jurisdictions from enacting such anti-discrimination measures until 2020.
The HB 2 repeal also reserved for state lawmakers sole authority to regulate access to "multiple occupancy restrooms, showers or changing facilities" in the future.
The repeal was signed into law by Democratic Governor Roy Cooper, the former state attorney general who opposed HB 2 from the outset and unseated the former Republican governor last year in large part over political and economic fallout from the bathroom bill.
The new measure drew sharp condemnation from civil rights advocates, who saw it as a largely empty political gesture.
The move by the ACC was a hopeful sign for supporters of the repeal who hoped it would be enough to persuade boycotting organizations to end protests that cost North Carolina's economy hundreds of millions of dollars.
"This compromise was a first step to repairing our state's reputation and economy, and it's encouraging to see the ACC put North Carolina back on its list," Cooper said afterward.
In boycotting North Carolina, the ACC followed the lead of the National Collegiate Athletic Association (NCAA), which had made a similar decision a few days earlier.
The NCAA board is also considering a return to North Carolina, NCAA President Mark Emmert said on Thursday. A decision was expected in the coming days, he said.
In basketball-crazed North Carolina, the withdrawal of NCAA tournament games and the National Basketball Association All-Star game, which had been awarded to Charlotte, reverberated throughout the state.