Accused Rapist Who Stole and Smoked Ice Preferred Women 'Like Kim Kardashian'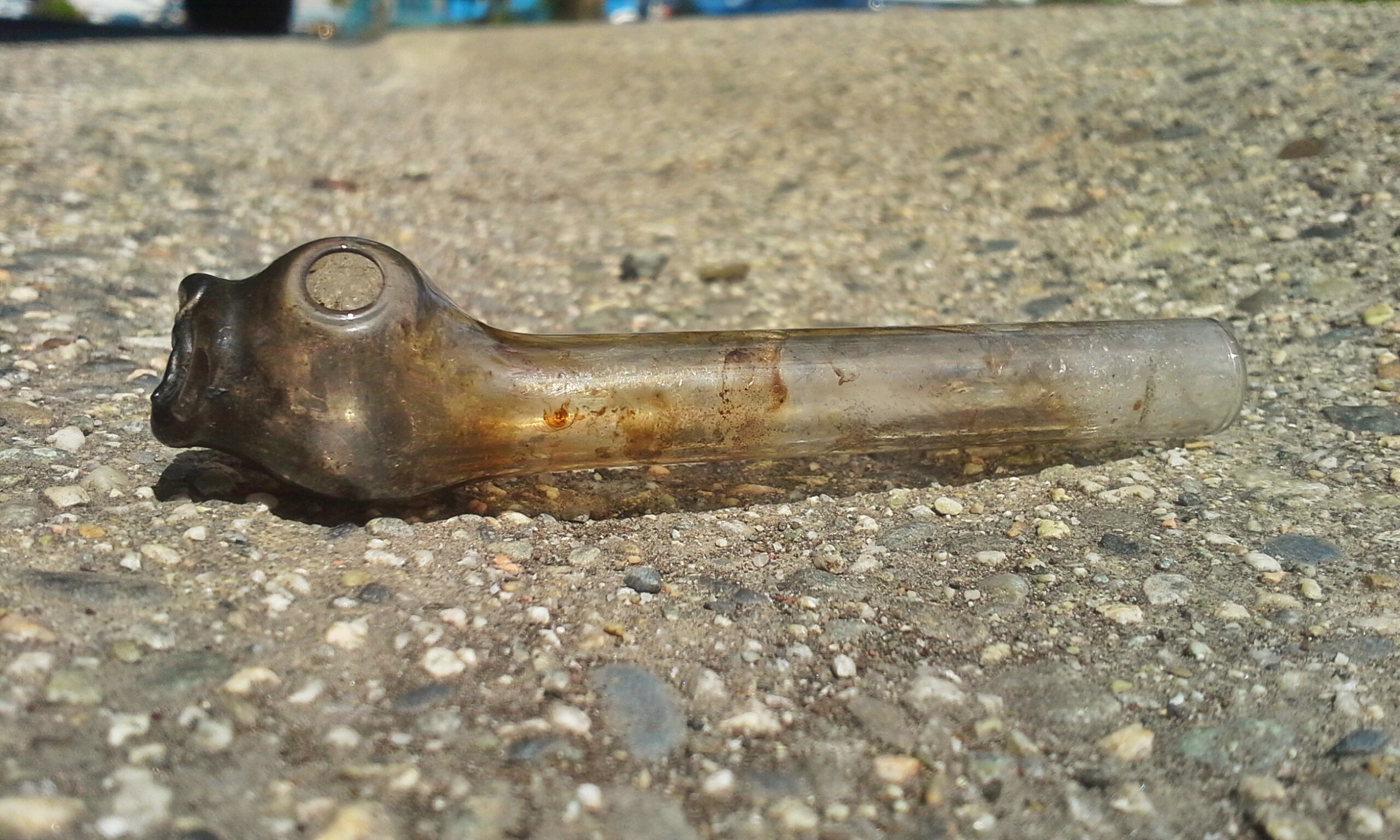 An Australian man accused of raping five women has confessed to stealing their money but outright denied claims they had sex against their will.
The 28-year-old of Sydney, whose name has not been released for legal reasons, appeared at the New South Wales District Court today. He pleaded not guilty to all charges relating to rape and sexual assault.
He told the court he preferred certain women, at least three of which were transexual prostitutes, according to news.com.au. Defence lawyer Sally Orman-Hales asked the man if he looked for certain types of prostitutes. "Like Kim Kardashian, they have big… backside," the man said.
The events date back to 2016, around the time of the man's 26th birthday. He recounted one of his nights with a prostitute. "I start smoking ice, she goes into the toilet," he said. "She takes a little bit of 'G'... a liquid drug she puts on her tongue. (After sex) I went on to the balcony. I was having a cigarette. I remember calling my missus. I asked her to come and pick me up."
The man revealed before leaving he went into the prostitute's purse and stole "all the clear tubes of the 'G' drug" and "a little bit of money." He also admitted to stealing money and drugs from other prostitutes. He recounted one night going into a woman's purse and paying her with her own money. "I saw a few $50 notes I took them from her wallet."
Despite admitting to theft and drug use, the man denied all claims he physically harmed the women. "I say it's false," he said, referring to the rape allegations. He was also accused of marking the women, which he denied. "I never left a mark."
One of the women told the court the man had threatened to "punish" her and that he would get someone to put "a screwdriver in your eye". The man admitted to sending text messages to her phone, but said it was only after the woman told him to "eff off and hung up in my face."
It is alleged the man raped the woman in a Sydney Park Regis apartment on June 19, 2016. He said he was owed money for drugs and that the sex was consensual. "I myself turned things into a sexual thing. That's what I did. I never forced her at all."
According to Australia's Centres Against Sexual Assault, 17 percent of women and four percent of men in the country have experienced sexual assault since turning 15. 93 percent of offenders are male. Most concerning, just one in six reports of rape to the police result in prosecution.