ACLU Demands Investigation Into Migrant Medical Care Practices After Fourth Migrant Dies in CBP Custody: 'These Tragedies Cannot Continue'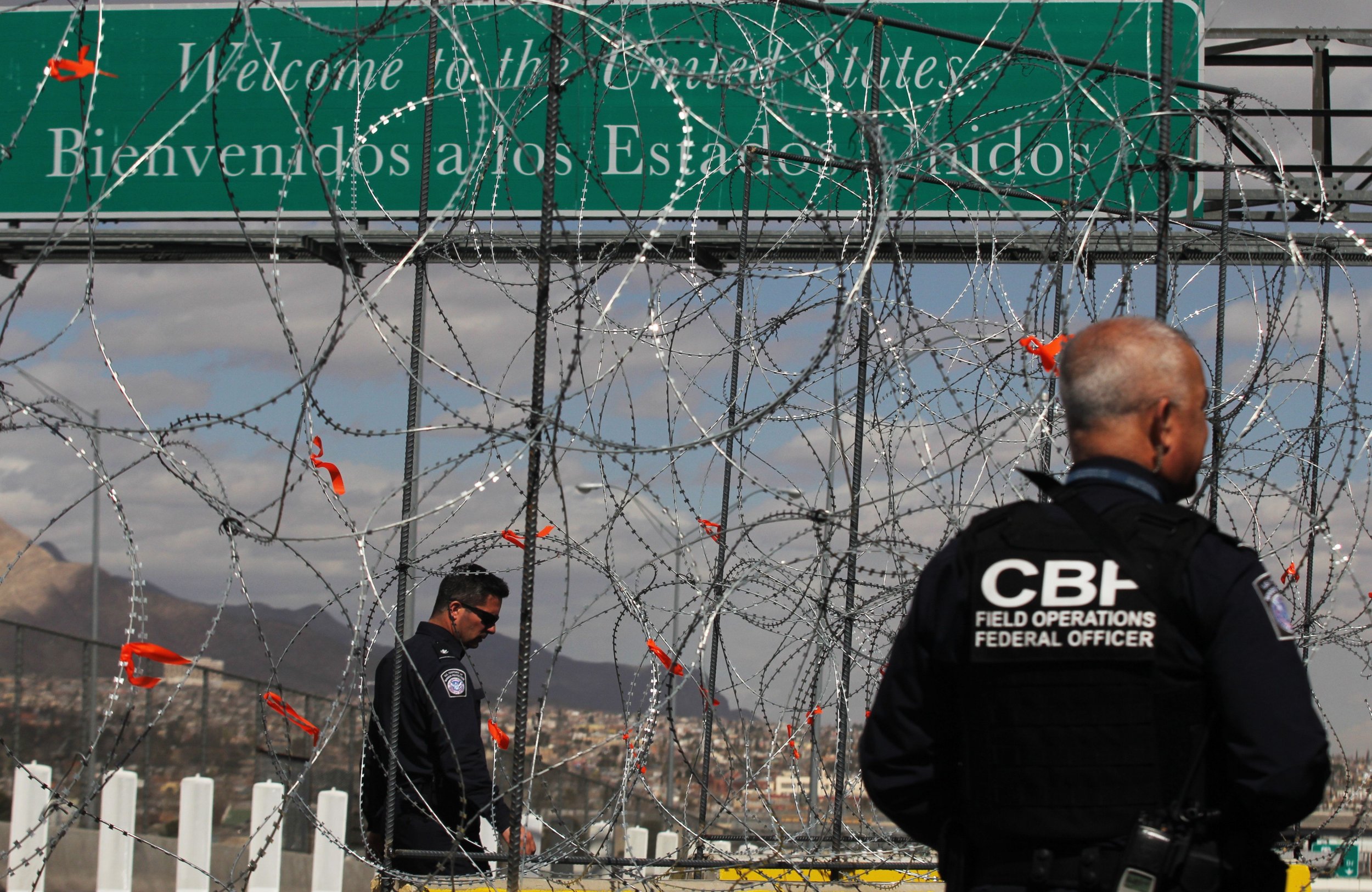 The American Civil Liberties Union's Border Rights Center in Texas has demanded an investigation into the U.S. Customs and Border Protection agency's medical care practices for migrants, as well as into its detention facilities. This comes after the CBP announced that a fourth migrant had died in its care since December.
On Tuesday, the CBP released a statement saying that a 40-year-old Mexican man had died while in its custody, the fourth death under the agency's watch in recent months.
The incident comes following the recent deaths of 7-year-old Jakelin Caal and 8-year-old Felipe Gómez Alonzo, who were both Guatemalan, and a 45-year-old man from Mexico. All died while in the CBP's custody.
Responding to the incident, Astrid Dominguez, director of the ACLU Border Rights Center, said in a statement, "These tragedies cannot continue to happen."
"A transparent and independent investigation into the conditions at CBP detention facilities and its medical care practices is needed immediately," Dominguez said. "Only significant reforms to the agency and independent oversight can ensure the humane treatment of every person entering this country."
The CBP said the Mexican national, whose name has yet to be released, died at an El Paso, Texas, hospital where he was receiving treatment for flu-like symptoms as well as liver and kidney failure.
The agency said Border Patrol agents had apprehended the man near the Bridge of the Americas in El Paso "for illegal re-entry" after a prior deportation in the predawn hours of March 17.
"Later that day, the individual was evaluated by medical personnel at the Border Patrol's processing facility near Paso Del Norte Port of Entry," the agency said. "The individual was transported to Las Palmas Medical Center after being diagnosed with flu-like symptoms, liver failure and renal failure."
The CBP said medical staff at the hospital had provided emergency medical care, but "unfortunately the individual died later that day."
In a statement, CBP Assistant Commissioner for Public Affairs Andrew Meehan said, "Our thoughts and prayers go out to the family and his loved ones." He added, "CBP remains committed to ensuring the safe, humane and dignified treatment of those within the care of our custody."
The CBP spokesperson said the Department of Homeland Security's Office of the Inspector General and the government of Mexico have been notified of the unnamed man's death.
Meanwhile, the agency's Office of Professional Responsibility has launched a review into the incident, which is CBP policy.
"At this time, CBP is not releasing the identity of the individual," Meehan said. "CBP will release more details as available and appropriate and will ensure an independent and thorough review of the circumstances."