ACLU Claims Documents Show 'Racial Profiling' by Michigan Police After U.S. Marine Ends Up in ICE Custody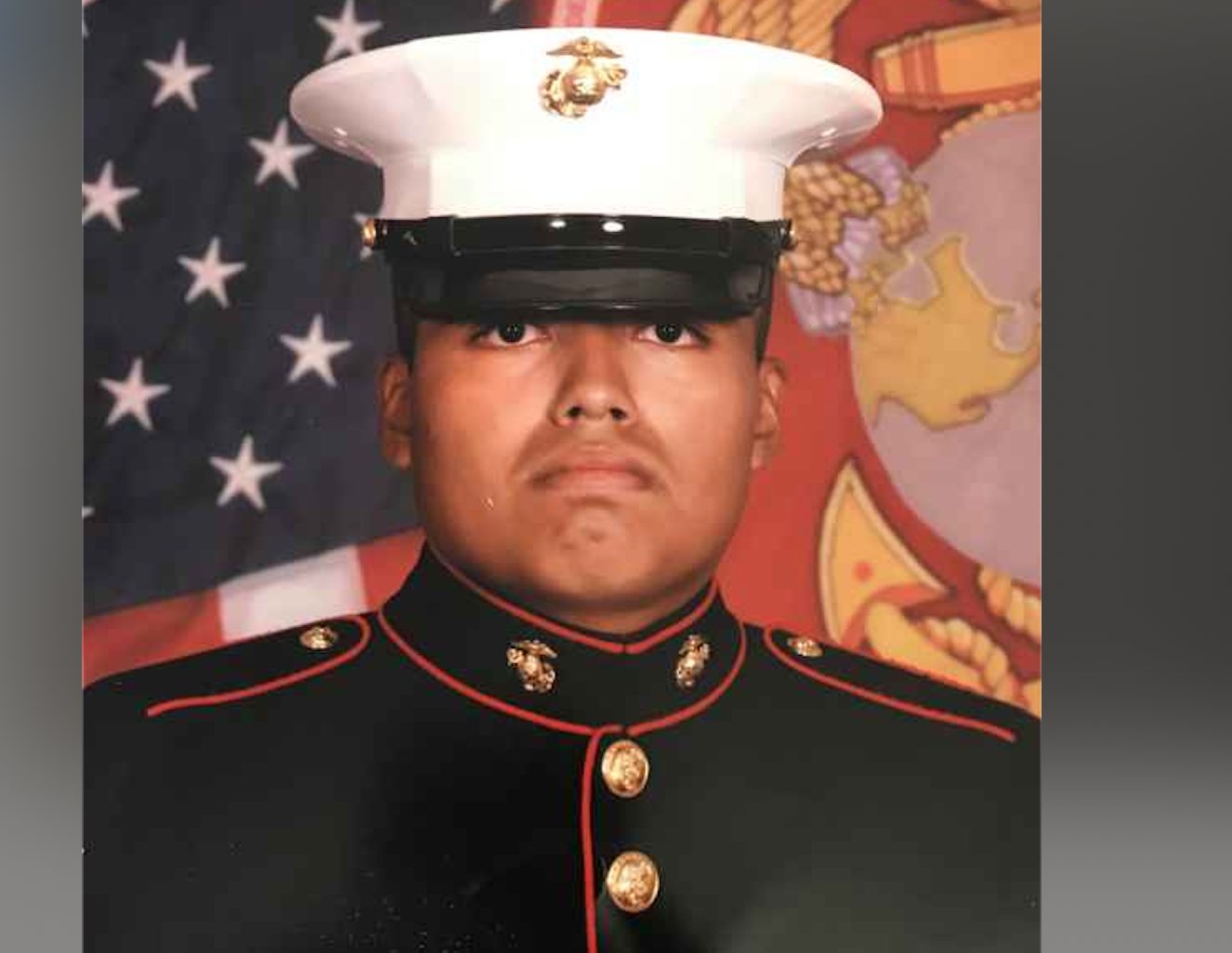 The American Civil Liberties Union (ACLU) of Michigan claimed that police engaged in a "clear case of racial profiling" after calling immigration enforcement officials following the arrest of a veteran and American citizen.
In documents obtained by the ACLU, the organization claimed that the Grand Rapids Police Department racially profiled Jilmar Ramos-Gomez, 27, and mocked his disability when he was arrested on November 21 for allegedly setting a fire and trespassing the helipad area at Spectrum Butterworth Hospital in Grand Rapids.
The Marine combat veteran was delivered to and held in an Immigration and Customs Enforcement (ICE) detention center for three days. Ramos-Gomez was released from Calhoun County Jail on December 17, according to the ACLU.
Grand Rapids Police Department Captain Curt VanderKooi asked a local immigration enforcement officer to check Ramos-Gomez's status. On November 23, the ICE officer said that the veteran "was a foreign national" and thanked Captain VanderKooi for "the lead."
The documents also found that when Grand Rapids Police officer Adam Baylis informed prosecutor Daniel Helmer that Ramos-Gomez was being taken into ICE custody, Helmer was perplexed by the decision.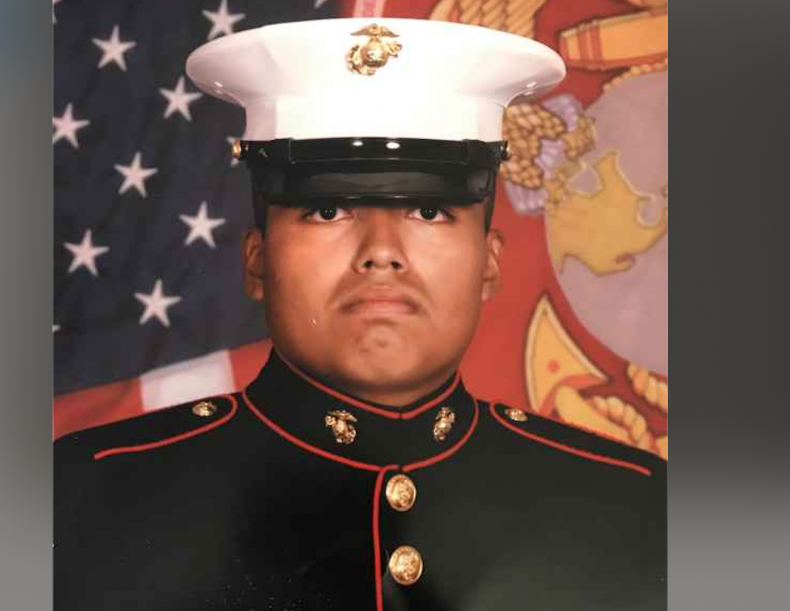 "I am confused. Didn't his property have a US Passport in it? And he was a veteran?!" Helmer wrote, according to the documents obtained by the ACLU.
"Who knows, not sure it was a US passport…. I am not sure about the vet thing." Officer Baylis responded.
Miriam Aukerman, the senior staff attorney at ACLU Michigan, said in a statement on Monday that not only was Ramos-Gomez racially profiled, he was also mocked for having post-traumatic stress disorder.
"Captain VanderKooi, after seeing a photograph of a person who is recognizably Latino and has a recognizably Latino name, called ICE," said Aukerman in a statement. "And then he mocked Mr. Ramos-Gomez for his disability, referring to him in derogatory terms as 'loco' and 'mad.' Yet he is not being held accountable. We can't begin to restore community trust until the GRPD recognizes this for what it is: racial profiling compounded by ridicule of a person who experiences post- traumatic stress disorder as a result of his service to our country."
In a statement on its Facebook page, the Grand Rapids Police Department stated that Captain VanderKooi did nothing wrong by contacting ICE.
"The investigation has determined that the police officer who reached out to ICE following Mr. Ramos-Gomez's arrest did so based solely on the nature of his actions. The officer, who is assigned as our department's liaison to ICE, had concluded that Mr. Ramos-Gomez's actions met the criteria of a potential act of terrorism," the statement from the department read.
The statement continued, "We are using this case as an opportunity to review our contacts with ICE. We are evaluating our policies and protocols to ensure our procedures for contacting federal authorities are based on maintaining safety for everyone in Grand Rapids."
ACLU Claims Documents Show 'Racial Profiling' by Michigan Police After U.S. Marine Ends Up in ICE Custody | U.S.