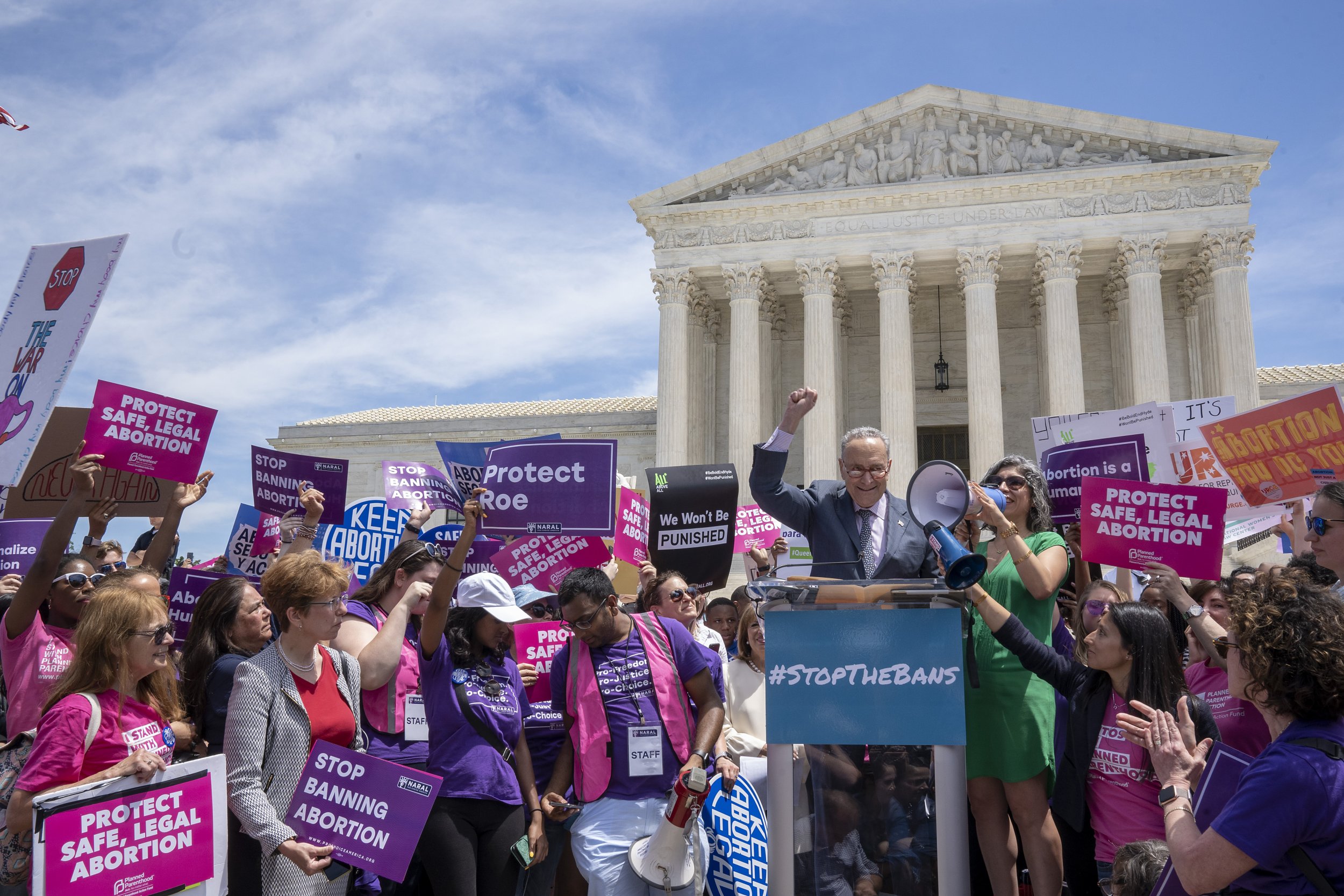 The American Civil Liberties Union and Planned Parenthood filed a federal lawsuit Friday to prevent Alabama's recently passed anti-abortion law, the most restrictive in the country, from taking effect.
"We've been clear: If you attack our constitutional right to reproductive freedom, we will sue," the ACLU wrote in a Twitter post announcing the lawsuit. "Politicians' stated intention behind Alabama's extreme abortion ban is to directly challenge Roe v. Wade. We're asking the court today to follow more than 45 years of established precedent and strike down this blatantly unconstitutional law."
ACLU Reproductive Freedom Project attorney Alexa Kolbi-Molinas explained further in a statement to the media: "The Alabama legislature has been pushing abortion care further and further out of reach for years with medically unnecessary and politically motivated restrictions, and this extreme abortion ban shows us just how far they'll go to push their anti-abortion agenda."
The lawsuit claims the Alabama "heartbeat bill," signed into law last week by Governor Kay Ivey, would harm women by forcing them to continue pregancies—and have children—they didn't want, according to The Associated Press.
The Alabama law, which takes effect in November unless it's blocked by a judge, would make it a felony for anyone to perform an abortion at any stage of pregnancy unless the women's life is in danger or the fetus has a lethal anomaly. Doctors who violate the law could face prison sentences of up to 99 years. The Alabama law does not allow exceptions for rape and incest.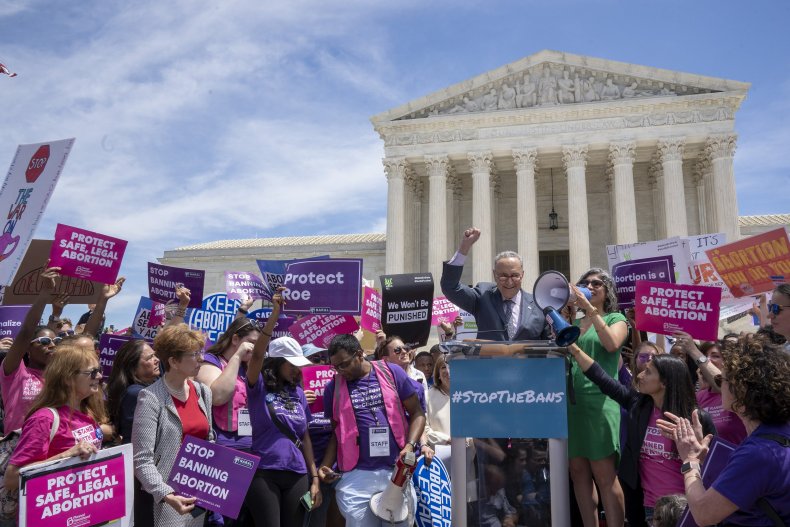 Anti-abortion rights advocacy groups have pushed for legislation that could end up in the Supreme Court and lead to the overturning of Roe v. Wade, the 1973 landmark ruling that established a woman's constitutional right to abortion.
"This bill is about challenging Roe v. Wade and protecting the lives of the unborn because an unborn baby is a person who deserves love and protection," state Representative Terri Collins, the bill's sponsor, has said.
While nationwide attempts to impose new restrictions on abortion have drawn backlash from abortion rights advocates, the encompassing prohibitions of the Alabama legislation have provoked particular concern. The law sparked national dissent, with opponents decrying the bill as an unconstitutional attempt by male legislators to control women.
Eight states have passed bills this year to prevent abortion after a fetal heartbeat is detected, which usually occurs at about six weeks, often before a woman even realizes she is pregnant.
Shortly after the Alabama governor signed that state's bill into law, the Missouri legislature passed a bill that would ban abortion after eight weeks, permitting exceptions for medical emergencies but not for rape and incest. Earlier in the month, Georgia Governor Brian Kemp signed a "heartbeat bill," and in April, Ohio Governor Mike DeWine approved similar legislation.