ACLU Defends Teenage Girl Facing Child Porn Charges For Snapping An Explicit Picture of Herself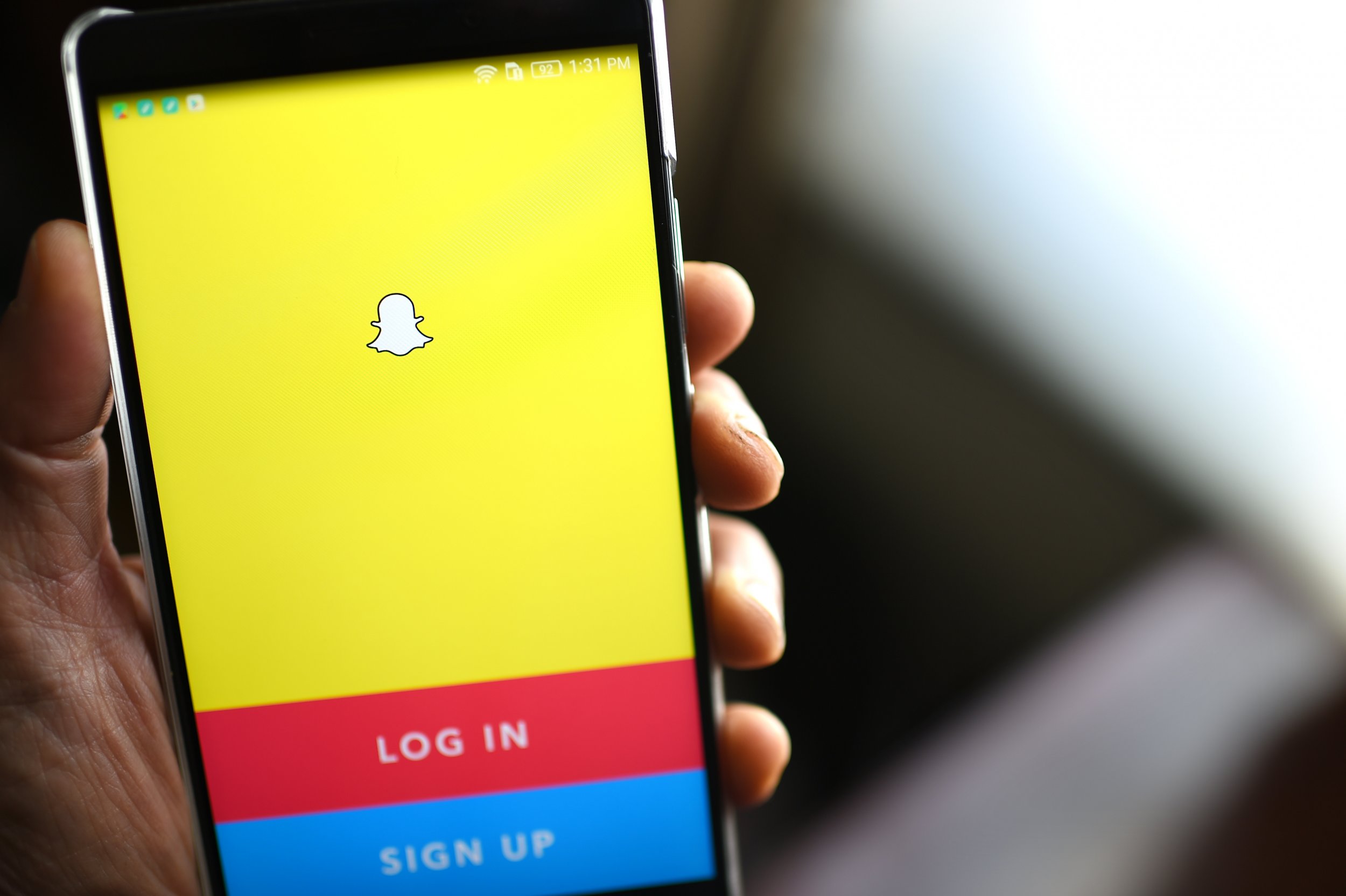 The American Civil Liberties Union of Minnesota has issued a statement in defense of a teenage girl facing child pornography charges for snapping an explicit photo of herself and sending it to a classmate.
"To suggest that a juvenile who sends a sexually explicit selfie is a victim of her own act of child pornography is illogical," said the ACLU Minnesota's Legal Director Teresa Nelson according to CBS Minnesota. "Child pornography laws are supposed to protect minors from predators, and Jane Doe is not a predator."
The 14-year-old, who was charged with the dissemination of child pornography, was also quoted in the statement saying, "Sexting is common among teens at my school, and we shouldn't face charges for doing it. I don't want anyone else to go through what I'm going through."
The 14-year-old minor is facing criminal charges from Rice County after authorities discovered her male classmate showed the Snapchat photo to fellow students. The ACLU referred to the minor as "Jane Doe" in their brief in defense of the teenager who sent the pictures.
"It's hard enough being a teenager and trying to come into your identity, let alone also having to navigate the challenges of technology and social media... Criminalizing teens for sending their *own* selfies only makes that process harder for Jane Doe and teens like her," ACLU of Minnesota tweeted on Friday.
The teenager will have to register as a sex offender until the age of 24 if she is convicted, according to the New York Daily News.
In September, Washington State Court held up the conviction of Eric Gray, who sent a sexually explicit picture of his erect penis to a 22-year-old woman when he was only 17 in 2013. Gray was convicted of sending child porn of himself. The ACLU, among other advocates, came to Gray's aid when he made the appeal to the state Supreme Court.
A teenage couple was also charged with the making and distribution of child porn in 2015 for taking and sending pictures of themselves. Legal experts have criticized courts in such cases for targeting minors though child pornography laws were put in place to protect minors.
"What my daughter went through at school with the other students was really rough, and when we found out she was also facing criminal charges my first thought was, 'Why are we victimizing the victim?'" said the father of the Minnesota teenager.