17 Students Earn Perfect ACT Scores at Cincinnati High School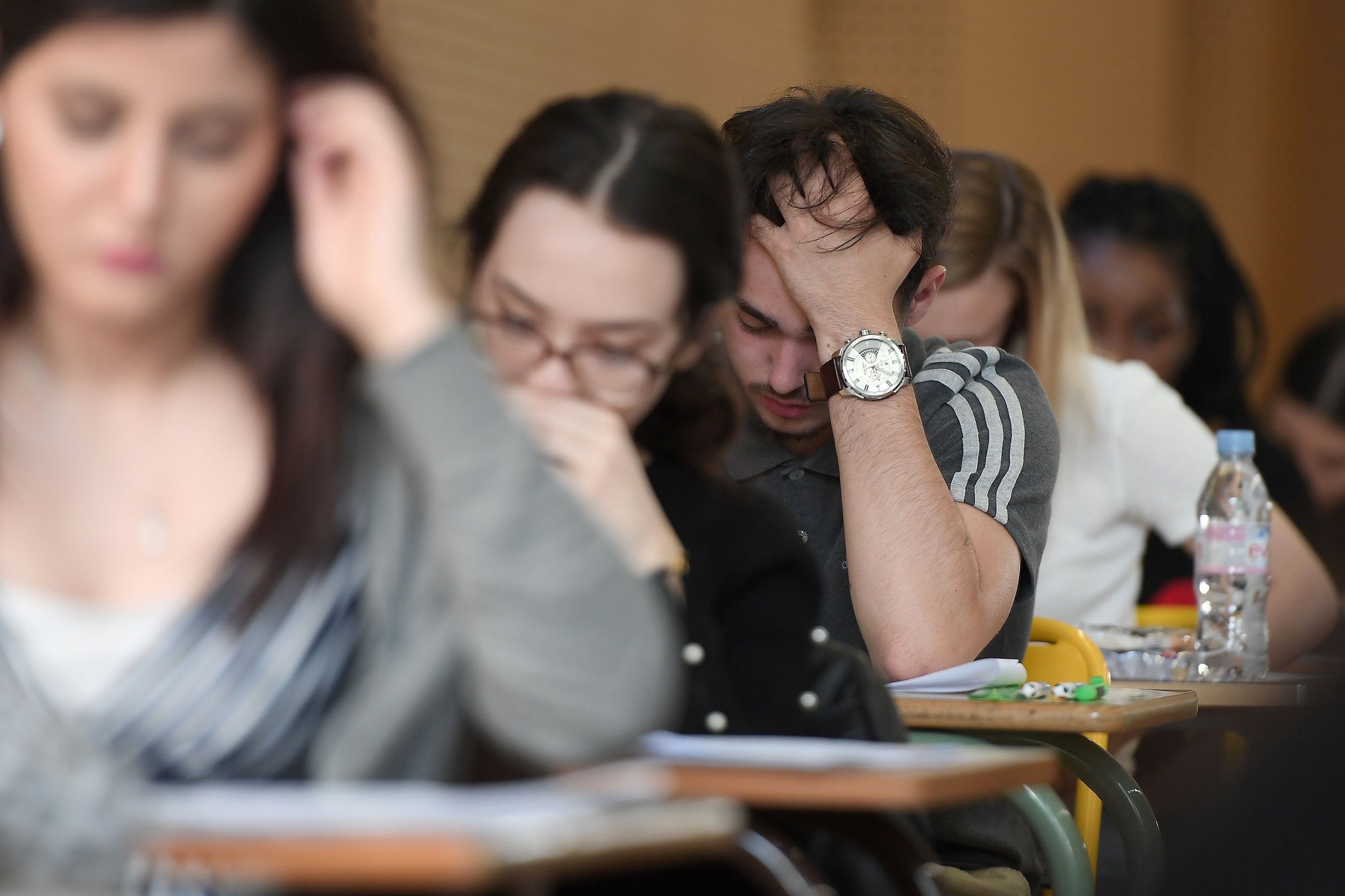 Prospective college students dream of a perfect ACT score. Many high school students spend months preparing for standardized tests like the ACT, tests that college admissions departments use to gauge applicants. For 17 students at Walnut Hills High School in Cincinnati, every minute of studying was worth it.
It's rare to have one or two students earn a perfect ACT score, let alone 17. Of those students, eight of them were high school seniors set to graduate in 2019 and the other nine were juniors, who will graduate in 2020 and apply to college next year.
The school district released a notice about the students who received their perfect scores, as well as 23 other students at the school who earned near-perfect scores.
The test, accepted by major four-year colleges and universities across the U.S. (and some international schools) is scored out of 36 points and is comprised of math, science, reading and English sections. The 17 students who earned perfect scores earned a 36 out of 36 while the other 23 students earned a 35 out of 36.
The test is meant to measure how ready students are for college-level classes and what students have learned in high school, says the test website. It's recommended for people applying to college, and they should take it no later than two months ahead of sending their applications.
The national average for the ACT in 2018 a was 20.8, according to Statista. The average score in Ohio was a 20.3, a bit lower than the national average and far lower than the perfect ACT score of those 17 students at Walnut Hills.
"I have never heard of so many students in one school earning a perfect score," an ACT spokesperson, Ed Curry, said in a press release from the Cincinnati Public School system. Only a small percentage of those who take the test each year get a perfect score.
The seniors from Walnut Hills plan to attend University of Cincinnati, Ohio State University, Tulane University and Rhodes College in Tennessee, said the school district.
The other popular exam used for testing is the SAT, which students also gear up to take each year and is scored out of a total of 1600 for two subjects: Math and the combined reading and writing section. Some colleges and universities do not require students to submit test scores with their applications.