Active Shooter Reported At El Paso Mall, Police Confirm Injuries, Fatalities, One Person in Custody
The El Paso Police Department is responding to an active shooter situation near a mall in the city.
• Police have confirmed that at least 10 people have been killed and at least 30 have been injured.
• Police have confirmed that two shooters were involved. At least one of them is in police custody.
• Reports of gunfire occurred at a Walmart near the Cielo Vista Mall. Some media reports have indicated that other gunfire was heard at the mall itself, though the El Paso police have not confirmed it. The Cielo Visa Mall is within walking distance of the Walmart store.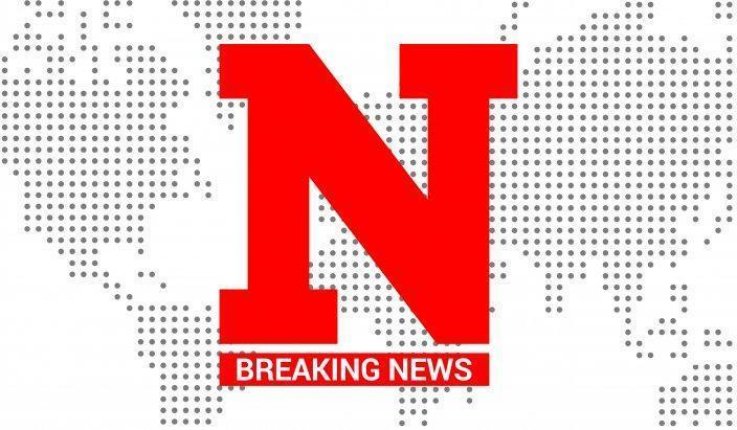 3:10 p.m.: Police have confirmed two active shooters, one of which is in custody. Both shooters are male.
Police also confirm at least 10 people have been killed, and 30 have been confirmed as injured.

3:00 p.m.: An El Paso Police spokesman confirmed that multiple fatalities have occurred and that other people have been transported to local hospitals, though the extend of injuries are unknown.
Police also confirmed that one person has been taken into custody, though it was unclear if that person is the shooter. Police did not say if they are continuing to look for other suspects, but that authorities are still searching the Walmart as well as the surrounding area.
However, police said they believe there is no longer an imminent threat to the area.
The first indication of a problem occurred at approximately 11:03 a.m. local time when the El Paso Police Department tweeted that there were reports of an active shooter in the area.
Ray Holgin, a witness, told CBS News that he heard at least 10 gunshots before he entered a Walmart store in El Paso and he believed he saw at least two shooters. Other witnesses, who spoke to CBS4 in El Paso, told reporters that they heard gunshots inside the store around 10:30 a.m. and began running towards the exits.
Local authorities tweeted that multiple shooters are possible, though they have been unable to confirm the information as no shooter has been located yet.
The shooting interrupted a town hall being held approximately 14 miles away with Texas Rep. Veronica Escobar, who was informed during the event of the incident. Escobar then told the crowd about the shooting.
"We've been asked by law enforcement to just send everybody home. I'm so sorry we have to end this early. Thank you all for coming. Please be safe," Escobar told the crowd.
She later tweeted about the shooting, saying she is "heartbroken."
Former Texas congressman and current 2020 presidential candidate Beto O'Rourke also tweeted, saying, "Truly heartbreaking. Stay safe, El Paso. Please follow all directions of emergency personnel as we continue to get more updates."
O'Rourke is an El Paso native.
The incident comes a week after three people were killed at the Gilroy Garlic Festival in California.
Active Shooter Reported At El Paso Mall, Police Confirm Injuries, Fatalities, One Person in Custody | News