Thailand Puts Activist on Trial for Sharing BBC Article on Facebook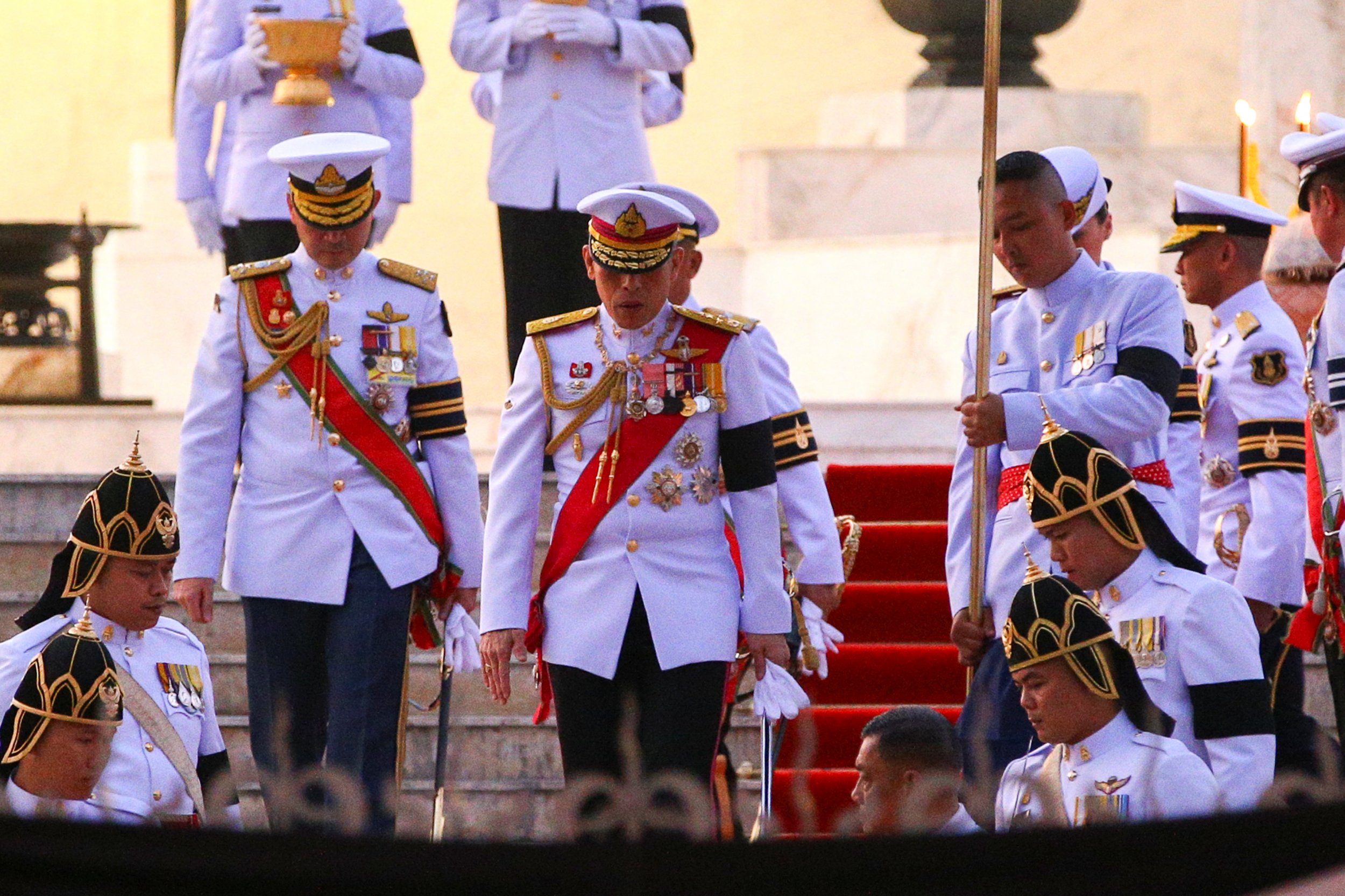 Thai courts have agreed to put a well-known activist on trial for the crime of lese-majeste, or insulting the royal family. He is the first person accused of the offense since King Maha Vajiralongkorn came to power in October 2016.
Jatupat Boonpattararaksa, 25, known in activist circles as Pai Dao Din, shared a BBC profile of the new Thai king on Facebook. which authorities considered offensive. Pai Dao Din has arranged several protests; his group Din Dao's goal is to end military rule and reintroduce democracy.
The army seized power from a caretaker government in 2014, and Thailand is still ruled by the military, with the king as head of state.
Authorities have refused bail to Boonpattararaksa, and he was taken from a provincial prison to Khon Kaen court where charges were read out by a judge. Article 112 of the Thai criminal code says: "anyone who defames, insults or threatens the king, the queen, the heir-apparent or the regent" could face 15 years in jail. The lese-majeste law remained almost unchanged since 1908 because of the monarch's position as a symbol of stability in a country that has experienced 12 successful coups since 1932.
The article that Boonpattararaksa shared was published by the BBC Thai service in Bangkok a day after King Maha Vajiralongkorn accepted the title after the death of his father on 13 October.
The article described the new king as a "womaniser" and into "gambling" and said that he struggled at school. The article quoted the mother of the crown prince (now king) who dscribed her son as " a bit of a Don Juan" in 1981 and suggested that he preferred to spend his weekends with women rather than performing duties.
After the article was published, thailand investigated the BBC. According to The Guardian, police officers turned up to question at the local BBC office and because it was closed, reportedly helped themselves to a delivery of Yakult milk outside the door.