Activists Press Washington on Female Genital Mutilation Pledges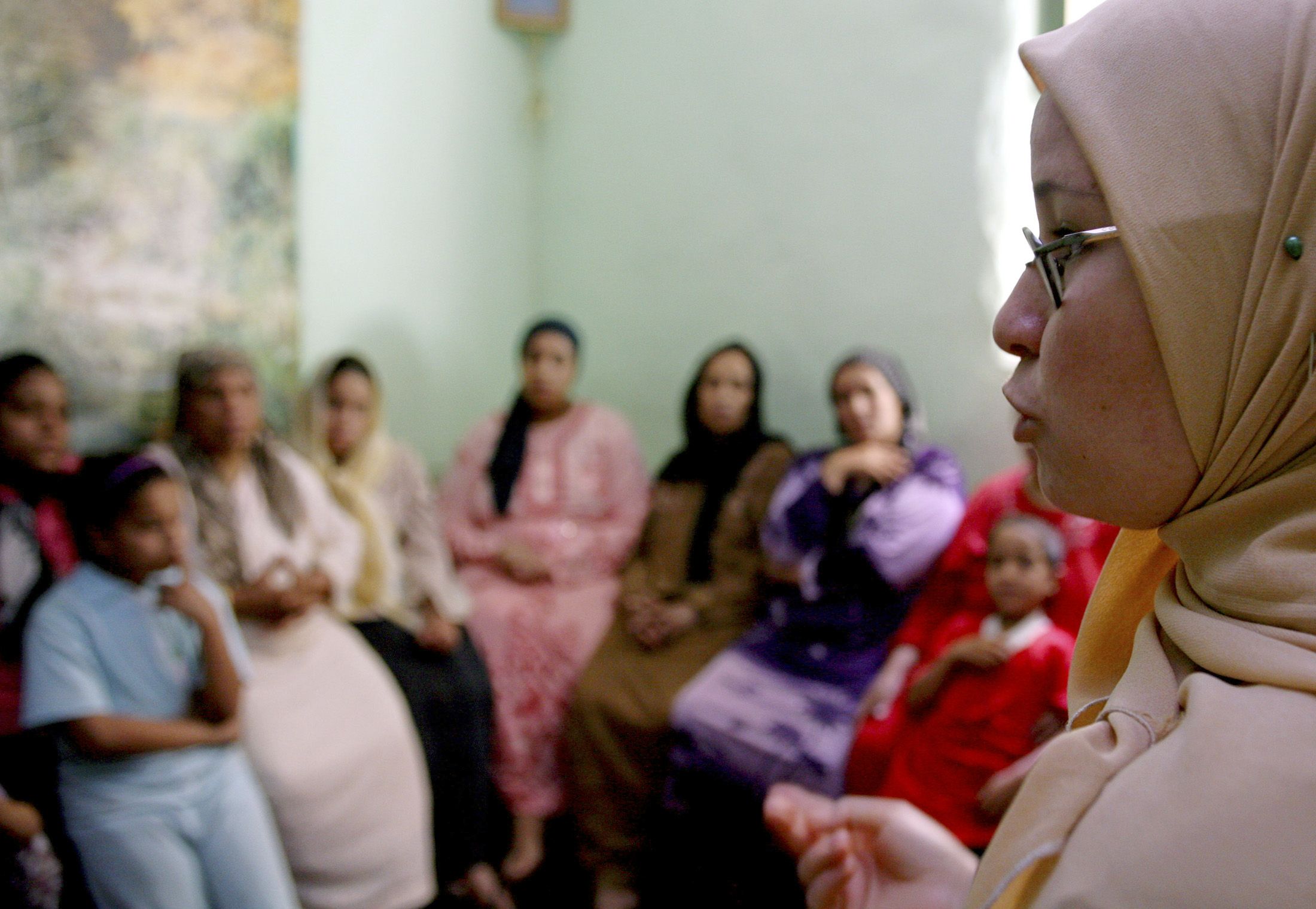 Activists are urging U.S. officials to update data on how many women and girls in the U.S. have experienced, or are at risk of experiencing, female genital mutilation, saying the prevalence of the practice isn't captured by the current, decade-old numbers.
"At a minimum, it's been 14 years" since data was last collected on how many women and girls living in the U.S. have experienced or are at risk of female genital mutilation (FGM), said Shelby Quast, policy director at Equality Now, an organization focused on ending discrimination and violence against women and girls.
Quast participated in a Thursday meeting on the issue hosted by the U.S. Department of Health and Human Services in Washington, D.C., which included representatives from the White House, the Centers for Disease Control and Prevention (CDC) and other federal agencies.
FGM is the cultural practice of removing part or all of the external female genitalia and is prevalent in parts of Africa and Asia.
In July, shortly after a summit held by the United Kingdom on the issue, President Barack Obama called FGM a "barbaric" tradition that "should be eliminated." The U.S. government made a number of pledges, including producing a new report on updated numbers and increased training for health care officials.
Thursday's meeting was intended as a follow-up on these pledges.
FGM is a major concern for the United Kingdom, which reported at the summit that more than 137,000 U.K. residents have undergone FGM, twice as many women as previously thought.
Quast and her organization are trying to increase awareness of the fact that the practice occurs in the United States. "Previously, it has been thought of as something that happens in other places," she said. "That's why it's so important to have the voices of young girls who are living in the U.S. and are either at risk or have experienced FGM."
Equality Now is urging the Department of Health and Human Services and the CDC to get better and more up to date numbers on the women and girls at risk of FGM, says Quast.
The last time data was collected on FGM in the U.S. was in 2000, by the African Women's Health Center at Brigham and Women's Hospital in Boston. The center estimated that 228,000 women and girls in the United States lived with were or at risk of undergoing FGM.
Government data on the issue was last collected in 1997, in response to the 1996 law that criminalized FGM in the U.S. and made it illegal to take a girl out of the U.S. for the purposes of undergoing circumcision.
More than 125 million women and girls have undergone FGM, and about one in five of them lives in Egypt, according to a 2013 report by UNICEF. In Somalia, Guinea and Djibouti, the practice is nearly universal.
FGM is often performed with razor blades, scissors and knives, and it damages sexual organs, causes large amounts of bleeding and can later cause pain and complications for women during childbirth.
Activists are keeping their eyes out in areas where women and children are at risk of genital cutting, including California, New York and Maryland, which have the highest numbers of women and girls from countries where FGM is prevalent, according to the African Women's Health Center. Quast says communities in Minnesota, Arizona and Georgia have also had cases of FGM reported.
"There's a lot of education that's required—of the public, of the government, even within the diaspora community—about what their rights are," said Quast.