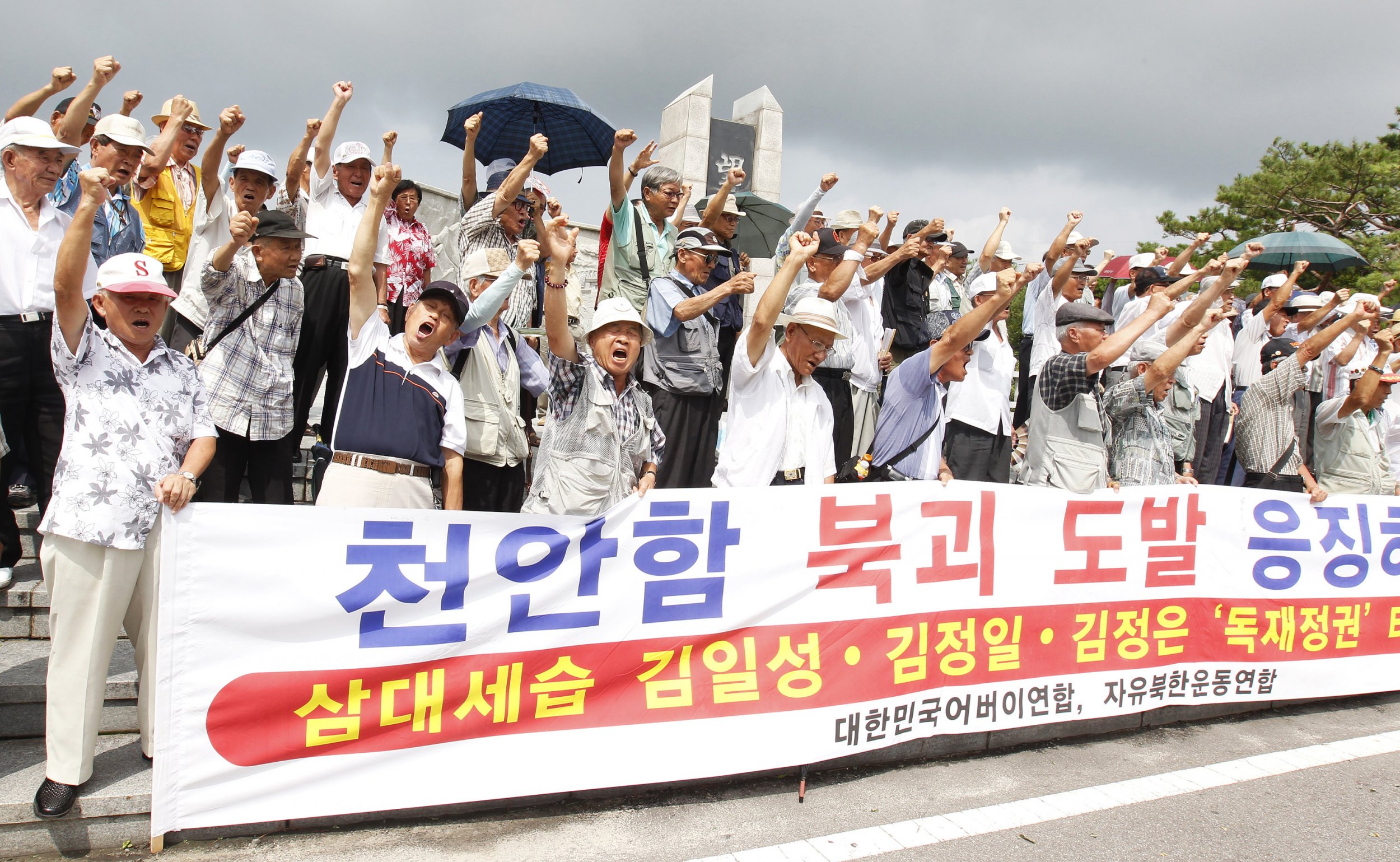 South Korean activists said on Tuesday they will follow through with plans to fly copies of The Interview into North Korea by air balloon if the communist country fails to create a dialogue with Seoul. Talks intended to resolve issues between the two countries were proposed in late December, but North Korea has yet to respond officially.
"We will launch a large volume of the movie's DVDs across the border unless Pyongyang accepts Seoul's dialogue offer," Park Sang-hak, the head of activist group Fighters for a Free North Korea (FFNK) said at a news conference today according to Yonhap News Agency. "Now is the time for the North to answer to the South's proposal for talks."
The air-balloon stunt has become a means of negotiating with the North after FFNK revealed plans to launch copies of the controversial film from neighbouring South Korea last year.
Working in tandem with New York based Human Rights Foundation (HRF), which has funded similar balloon missions in the past, FFNK distributes illegal content such as political leaflets and banned films to the "hermit state" in order to educate the populace on the world outside of their strict political regimen. The most recent launch on Monday included 100,000 anti-Pyongyang leaflets.
The Interview became the source of world-wide attention last year for depicting the assassination of North Korean leader Kim Jung-un. Before its release, the film's distributor, Sony Pictures was hit by a major cyber attack during which hackers gained access to a trove of confidential files. The scandal shook Hollywood and was perceived as a 'national security matter' by White House officials.
Speaking last month, HRF founder Thor Halvorssen said that aiding the "human-made North Korean tragedy starts with educating and creating a civil society inside that country and breaking the monopoly of information that the Kim regime has successfully been able to deploy for so long", adding that the threat of The Interview is that it destroys the Kims' image as demi-Gods in the country.
"Parody and satire is powerful," Halvorssen said. "Ideas will bring down that regime." The group has since agreed to stop distributing leaflets until Lunar New Year's Day next month, providing that talks are negotiated.