Actor Christopher Biggins To Visit Nazi Camps After 'Holocaust Joke'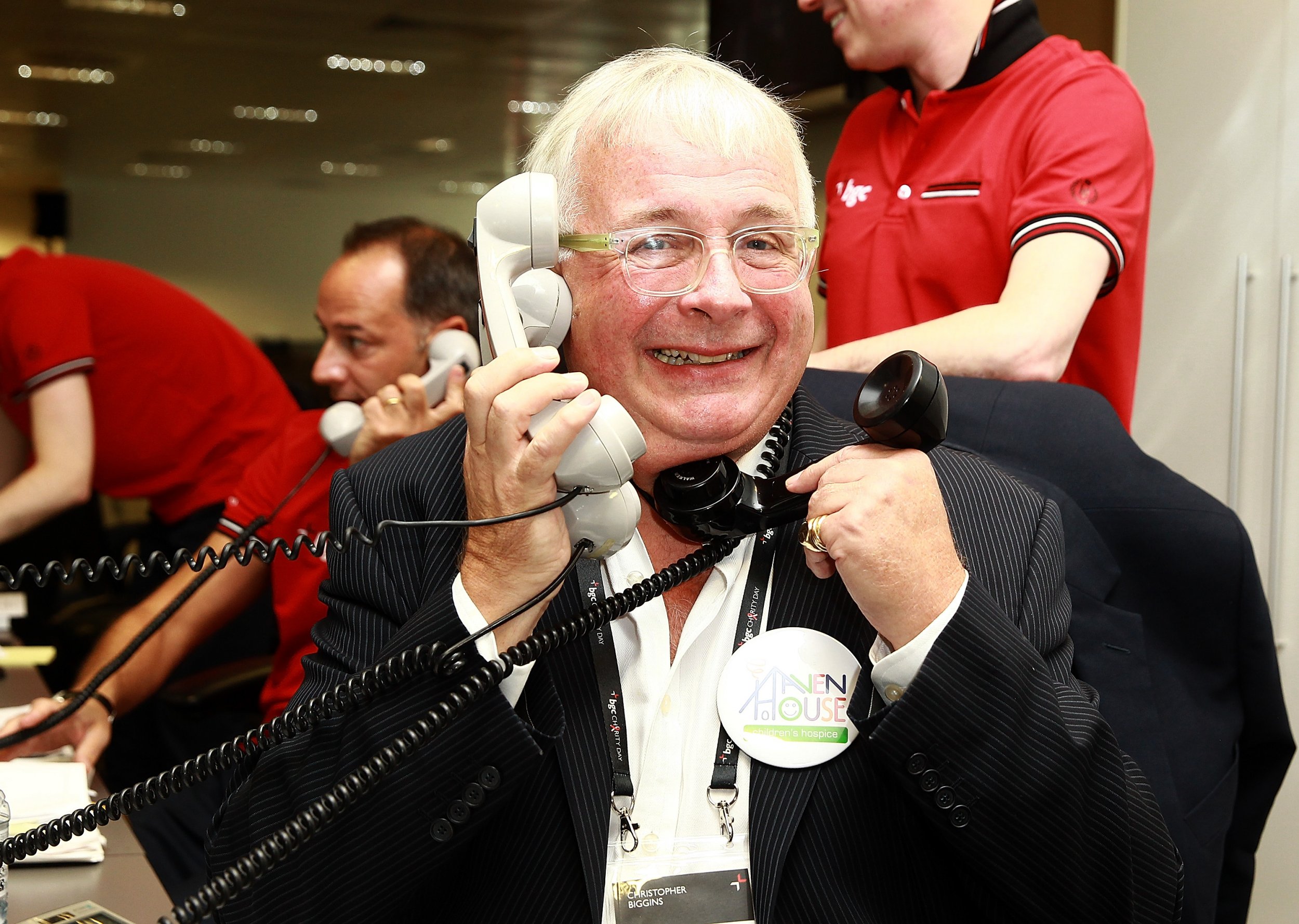 British actor Christopher Biggins has announced he will visit Nazi concentration camps, after he was removed from reality TV show Celebrity Big Brother for making a "joke" about the Holocaust.
Last week, the 67-year-old told singer and former X Factor contestant Katie Waissel, who is Jewish: "You better be careful or they'll be putting you in a shower and taking you to a room."
He has since apologize. "I found Katie and said 'I am mortified,'" he told The Sun. "'I would never do anything to upset you. I love you and I'm really sorry.'
"I am mortified by what's happened, really mortified. Most of my friends, in fact, are Jewish. I apologised to Big Brother and Katie."
Now, to further make amends, Biggins is planning to turn a trip to Krakow, in Poland, into a pilgrimage to the camps, including nearby Auschwitz, where more than 1 million people were killed during World War II.
Biggins said: "I am going there. It will be my first time. I know it's going to be horrible. I know it's going to be ghastly. I know it's going to be emotional.
"Before I went into the [Big Brother] house, my partner Neil and I were talking about it because we just feel the whole scenario of the Jewish annihilation is so horrific that we wanted to experience it for ourselves.
"We're going for five days in October. I'm really looking forward to it. Especially now after this incident."
Biggins, who won ITV's I'm a Celebrity… Get Me Out of Here in 2007, was one of the favorites to win this year's Celebrity Big Brother.