Actor Forest Whitaker Files for Divorce After 22 Years of Marriage to Keisha Nash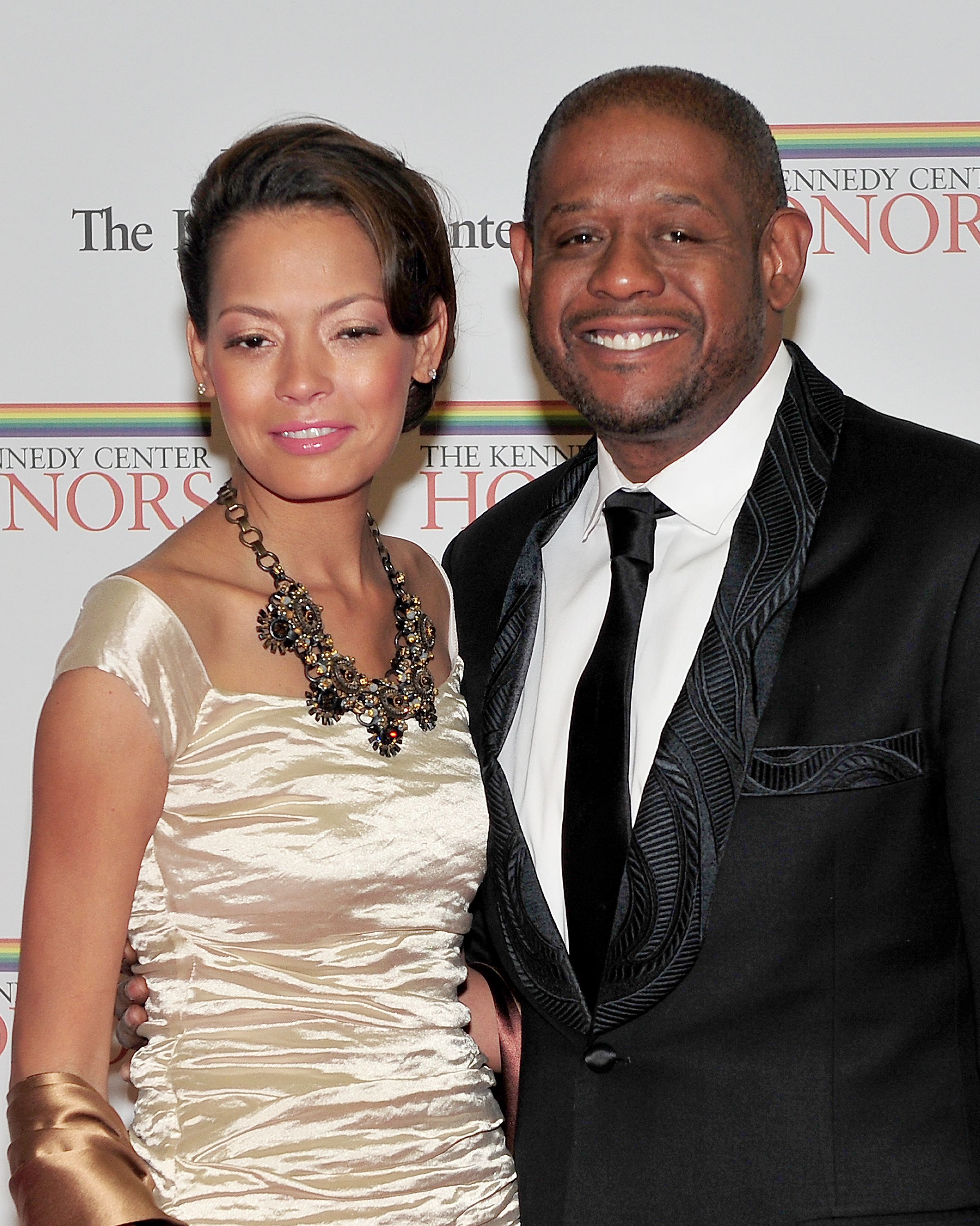 Actor Forest Whitaker, best known for his Academy Award-winning performance as brutal Ugandan dictator Idi Amin in The Last King of Scotland (2006), has filed for divorce from wife Keisha Nash.
They have been married for 22 years and have two daughters, Sonnet and True, reports The Blast. Keisha Nash is an actor and producer.
Besides winning the 2007 Best Actor Oscar, Whitaker also won the Golden Globe that year for the same performance. He's well known for a slew of box office successes, including the enormously popular Black Panther (2018), Rogue One: A Star Wars Story (2016), Arrival (2016), the lead in Lee Daniels' The Butler (2013) and numerous, versatile performances in several TV projects, series and shorts reaching back to 1982.
Currently, he plays Eddie Barker on TV's Empire.
Whitaker cited irreconcilable differences and does not want to pay spousal support, according to The Blast, which tracked down the official court documents. Whitaker added in the paperwork that he prefers that Nash and he pay separate legal fees.
Whitaker posted to Twitter on Christmas, but he did not mention the split.
"Christmas is a celebration of solidarity — a time of the year when we are reminded that the bonds our families, friends, fellow citizens and beyond are based on sharing and bringing joy. #MerryChristmas to you all!"
Keisha Nash and Whitaker met on the set of Blown Away in 1994 when they played love interests in the movie.
In 1996, they married in Montego Bay, Jamaica. The Blast reported they each have another child from previous relationships.
Whitaker is the fourth African-American male to win an Academy Award for Best Actor, according to IMDB. Others who have won are Sidney Portier, Denzel Washington, and Jamie Foxx.
Portier broke racial barriers in Hollywood when he became the first African-American actor to win Best Actor for his lead role as Homer Smith in Lilies of the Field (1963). Unofficially, James Baskett won in 1946 for Song of the South, but the award was deemed an honorary one.
Washington, nominated for nine Oscars, won the Academy Award for Best Actor for Training Day in 2001 and Best Supporting Actor for the historical war drama film Glory in 1989. In 2016, he won the Cecil B. DeMille Lifetime Achievement Award at the 73rd Golden Globe Awards.
Foxx, who made a name for himself on the innovative TV series, In Living Color, won an Oscar and a Golden Globe for his lead role as Ray Charles in Ray (2004).