Actor, Rapper Ricarlo Flanagan Dies 12 Days After Tweeting About COVID Diagnosis
Ricarlo Flanagan, an actor, comedian, writer, and rapper known for his work on season eight of Shameless, has passed away at the age of 41.
The news was first confirmed to Deadline Hollywood by Flanagan's agent, KMR Talent's Stu Golfman.
"Ricarlo was one of the nicest people I have ever met in my life and a joy to work for. He will be missed dearly," Golfman told Deadline.
Flanagan had tweeted 12 days ago that he had contracted COVID-19, saying that "this covid is no joke. I don't wish this on anybody," although an official cause of death was not disclosed.
It is unknown whether or not Flanagan was vaccinated against the virus.
According to IMDB, Flanagan's first credited role was as himself in an unnamed documentary in 2010. From there, he had a number of bit roles throughout television.
Flanagan became known for his appearance on the reality show Last Comic Standing, appearing on the series' ninth season in 2015 where he made it to the semifinal round.
His work was also seen on a number of network series, including Fox's The Mick and Disney's Walk The Plank. He also had a recurring role on Showtime's smash-hit original series Shameless, appearing in four episodes during the show's eighth season in 2017.
Flanagan had also recently booked a job on an episode of the upcoming Peacock original Bust Down and was set to appear on the show alongside Saturday Night Live cast member Chris Redd.
He had also had roles on a number of HBO shows the past few years, including Insecure in 2018 and Room 104 in 2020.
While most of his work had come on the small-screen, Flanagan was slated to make his feature film debut in the upcoming indie piece Emily the Criminal. Directed by John Patton Ford, the movie will star Aubrey Plaza and Gina Gershon.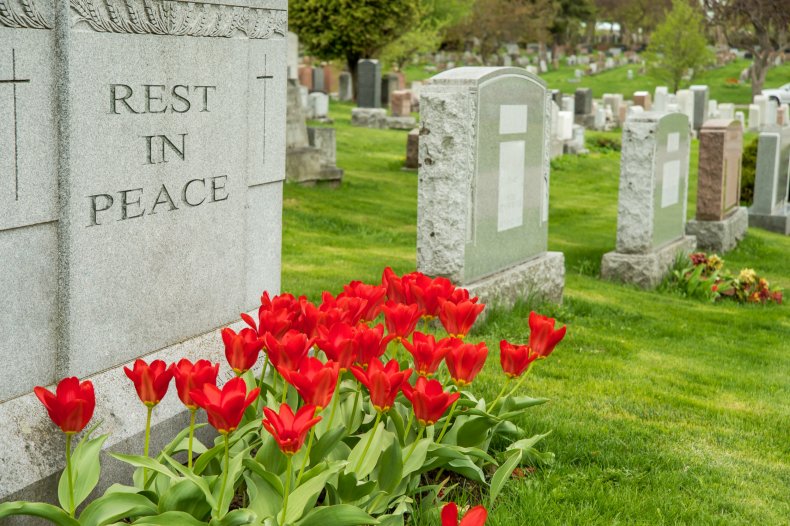 Beyond acting, Flanagan was also a comedy writer, composing his jokes for Last Comic Standing and co-writing a short film known as The Park in 2014. He had also released his own comedy album, entitled Man Law, in 2013.
In addition to the screen, Flanagan was also a musician and rapper. Performing under the stage name Father Flanagan, he had previously released a trio of rap albums throughout the past decade: Death of Davinchi, An Opus Inspired by Andre Martin and Hope Your Proud.
Deadline reported that his upcoming fourth rap album, entitled Both Sides of the Brain, was supposed to be released Tuesday.
Stu Golfman told Newsweek that his client passed at the age of 41, not 40 as sources had originally reported.
"Ricarlo really was one of the nicest people I have ever met and made you smile every time he was around," Golfman said.
"I am in disbelief that [Ricarlo] is gone, but appreciate all the love and support he has been getting, I did not realize how many fans he had. He was just a working stand-up and actor and he would be blown away at the attention," Golfman continued.
Flanagan's friends have set up a GoFundMe to help raise money for his family.