Every Time Actors Received An Oscar and Razzie Nomination For the Same Role
Glenn Close, Maria Bakalova, Olivia Colman, Olivia Colman and Amanda Seyfried are all up for Best Actress in a Supporting Role in this year's Oscars—but Hillbilly Elegy star Close was also nominated for a Razzie for the same role.
Although considered one of the defining actresses of our time, Close received a Golden Raspberry (Razzie) Award for her role as the blunt Appalachian grandmother, Bonnie 'Mamaw' Vance, in the Ron Howard melodrama.
The Razzies are a parody award show honoring the worst of cinematic under-achievements and Close joins only a select few who have ended up being nominated for a Razzie and an Oscar for the same role.
Joining the 73-year-old in the Razzie nominations for worst supporting actress this year are Lucy Hale in Fantasy Island, Maggie Q in Fantasy Island, Kristen Wiig in Wonder Woman 1984 and Maddie Ziegler in Music.
Based on the 2016 memoir of the same name by J.D. Vance also starring Amy Adams, Hillbilly Elegy was widely panned by critics.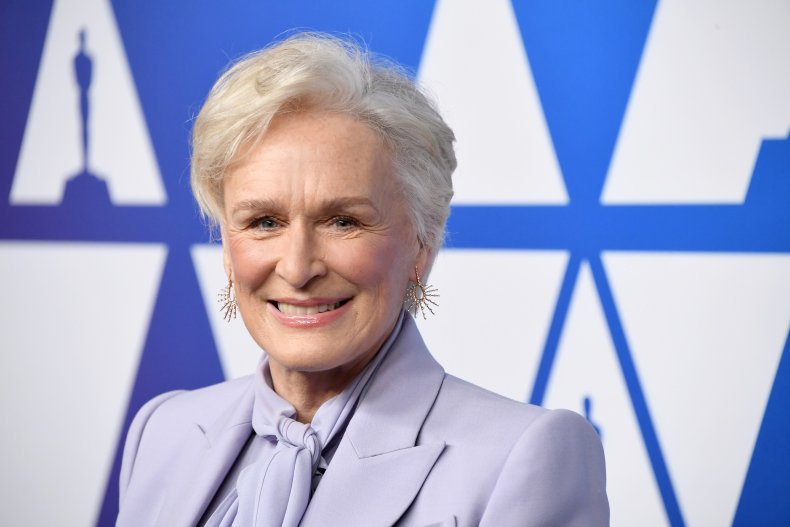 It holds a disappointing score of 25 percent on Rotten Tomatoes and was received three Razzie nominations in total, with the others being worst director for Howard and worst screenplay for Vanessa Taylor.
There are only two other actors who received both Razzies and Oscar nominations for the same roles:
Amy Irving in Yentl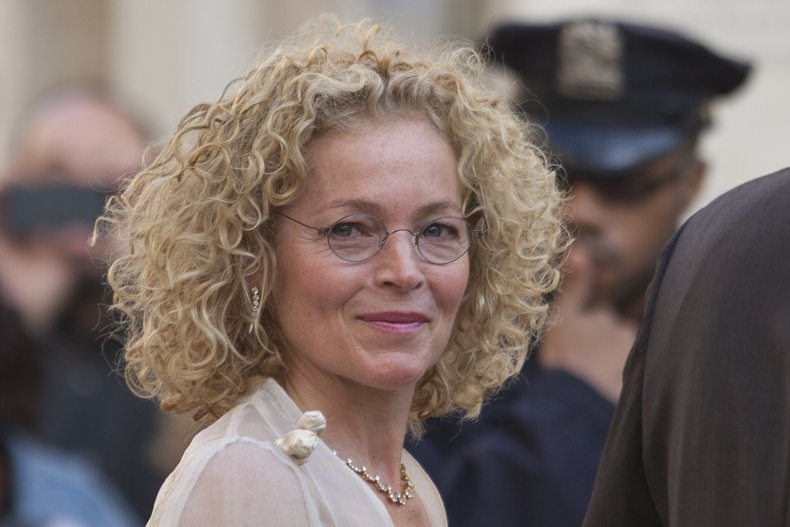 Amy Irving received a Razzie and an Oscar nomination in 1984 for Barbara Streisand's Yentl.
The actress was nominated for best supporting actress and worst supporting actress at both of the awards for her role as Hadass Vishkower.
The Oscar that year went to Linda Hunt in The Year of Living Dangerously while the Razzie went to Sybil Danning for her work in Chained Heat and Hercules.
James Coco in Only When I Laugh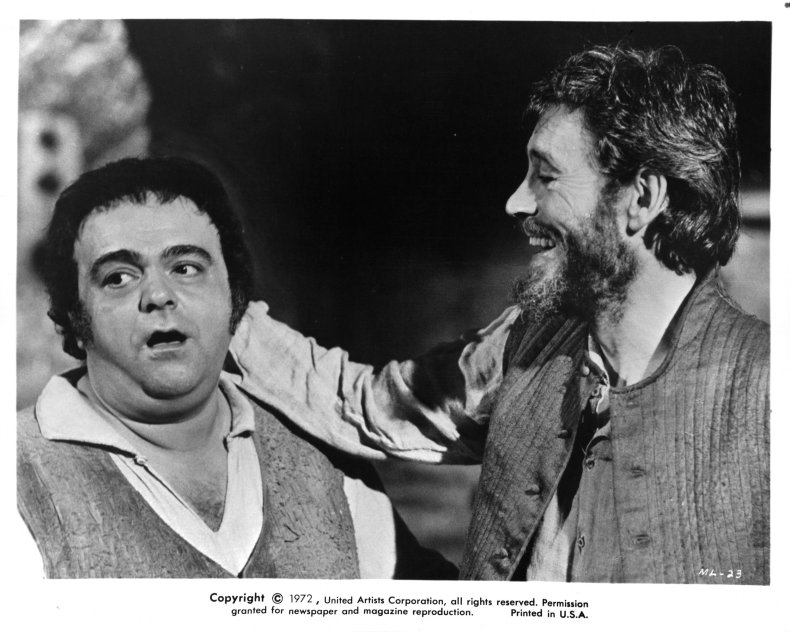 James Coco of Man of La Mancha fame was nominated for an Oscar and a Razzie for his role in the 1980 film, Only When I Laugh.
The late actor starred as Jimmy Perrino and made history when he was nominated for both best supporting actor and worst supporting actor in the Oscars and Razzies respectively.
The Razzie that year went to Steve Forrest for his role in Mommie Dearest and the Oscar went to John Gielgud for Arthur.
Other notable actors who have been nominated for Oscars and Razzies in the same year, but not for the same role, include Sandra Bullock in 2010, Alec Baldwin in 2004 and Rooney Mara in 2016.